Hello there!
We are constantly exploring different ways to reach out to as many cryptocurrency and blockchain enthusiasts as possible.
But, who are we?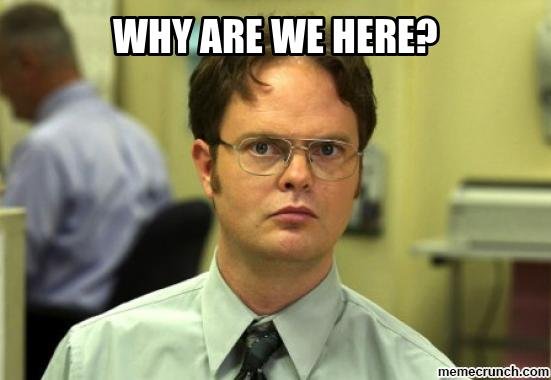 Meet MUTE; De-Fi's new home
Did we really say De-Fi? Well, in a way! However, MUTE is not just another De-fi platform with staking and farming activities; it transcends this orientation! Mute brings so much more to De-Fi!
Privacy, speed, efficiency, and unbelievable cheapness; MUTE is so much more. Don't say De-Fi, say PRI-FI!
We are harnessing the unlimited potentials of ethereum's Layer-2 and the ZK-Rollup protocol to build a robust decentralized cryptocurrency exchange offering cheap and seamless cryptocurrency swap service. Governed by a DAO system, Our decentralized solutions are being built on a decentralized community.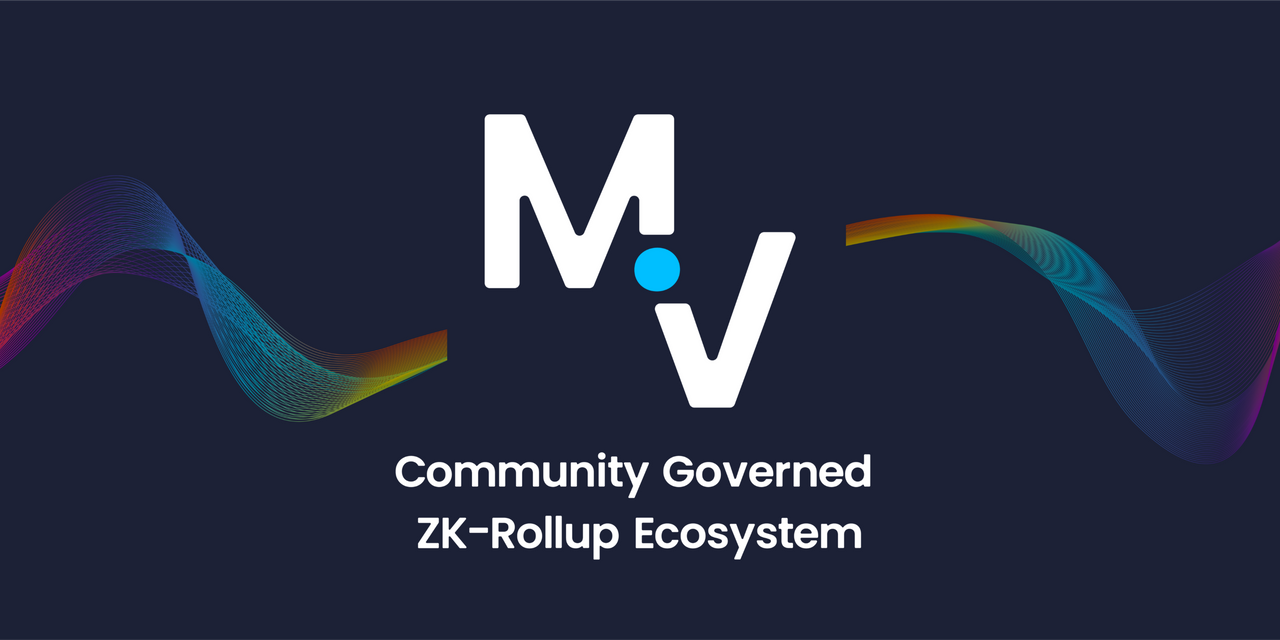 Oh, that's just an icing on the cake!
Imagine a private Uniswap that's faster, cheaper and more scalable?
Mute is building a privacy-conscious and high throughput De-fi platform which introduces the concept of Pri-Fi. A privacy focused De-fi platform which returns the right to visibility to the users, We are presenting some amazing solutions as we work on releasing our DEX – MUTE SWITCH.
Mute ecosystem is powered by two native tokens; MUTE and VOICE token. The MUTE token is the 'gas' of the mute ecosystem while VOICE is its governance token. Mute token powers Mute's economy and supports its ecosystem, funds community-approved proposals and grows with the Mute ecosystem. Voice token governs the Mute ecosystem, holders are able to submit proposals and vote on proposals.
Well, that's a long introduction already! It's a great feeling being a part of the Publish0x community. We will reserve our dedicated blog for official publications and diplomatic communication with this amazing community.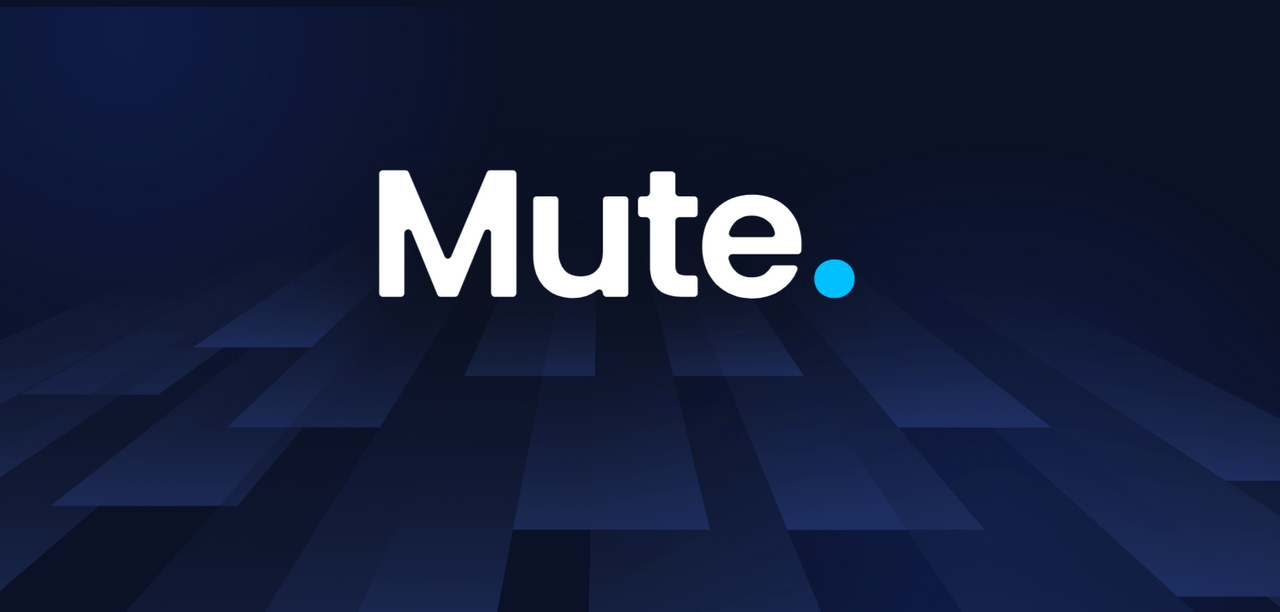 Don't stay MUTE, use your VOICE!
---
Follow up with Mute