The classic weekly battle challenge retired to make way for the Battle Mage Secrets series, making it more entertaining. This new set-up adds a focus on dynamic strategies, as players will be able to choose from a greater selection of more diverse units to bring into battle.
Let's enjoy the Armored-Up ruleset, where all the monsters on the battlefield will become as tanked up as an Ankylosaur. All the monsters will get a two armor buff at the beginning of the game! May the gods of random be in my favor!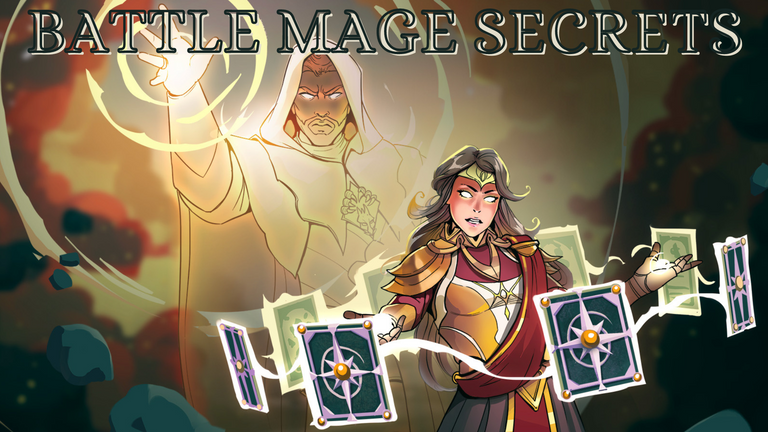 Avengers Assemble! I got ready for carnage, with battle-rules that favored big bad melee fighters. Are you... ready toooo .... ramble!
The Armored-Up ability will boost everyone's armor, while Equal Opportunity will transform everyone into executioners! The monsters with lowest health will be attacked first, and the battle for survival will be fierce!
Tarsa: +1 Attack and Health to friendly monsters
Living Lava: Melee with Shield
Goblin Mech: Melee with Piercing
Molten Ogre: Melee with Demoralize
Ant Minters: Melee with Scanvenger
Uraeus: Melee with Sneak
Scorch Fiend: Zero Mana Legendary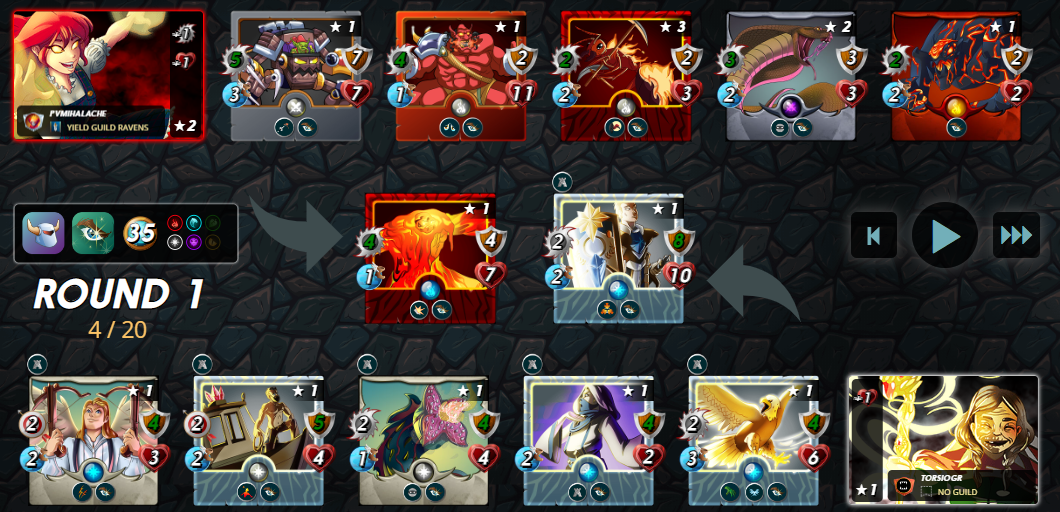 I faced a team with boosted health, thanks to Mother Khala, and super shields. Did I prepared for this? Yes, I was ready to slam down the enemies with the Goblin Mech.
The Scorch Fiend completed the mission, acting as a decoy. Meanwhile, the Goblin Mech hit so hard the Shieldbearer with a piercing attack. The shield broke and the enemy was left without the main tank.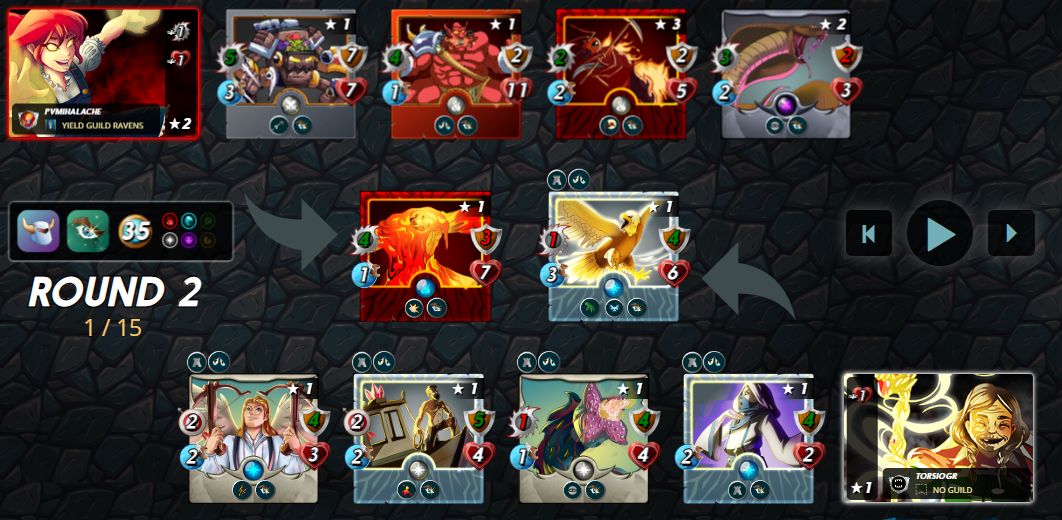 The Truthspeaker was the next victim, and it fell ... the opponents were deducted two armor points. The Molten Ogre and Living Lava combo was over-powered, as my tank was hardly taking any damage!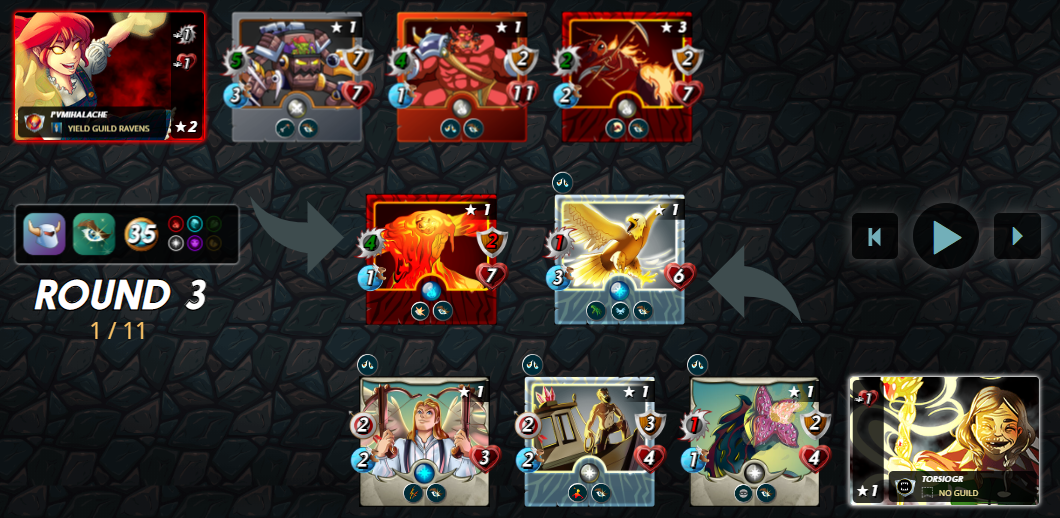 Who's Next? I made the tides of the battle turn in my favor with every stoke of blade and every axe blow! The Luminous Eagle was sliced and diced, the Pelacor Arbalest lost his wings and the Leech was squashed by my mighty army!
Just a lone boatman left and all eyes turned on him! It was easier then expected, and I was quite impressed by the Ants with ten health points! See the full battle here!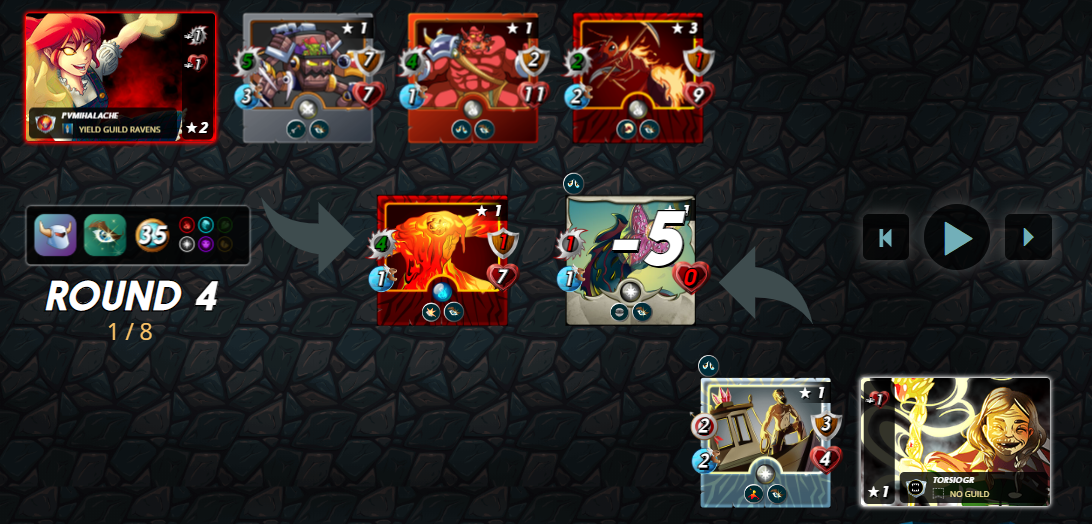 Residual Income:
Hive Blogging - LeoFinance, Peakd, etc
CakeDeFi $30 DFI for new users
The fountains: PipeFlare ZCash,  GlobalHive ZCash & Get.ZEN
Publishing bundle: Publish0x,   readcash,  noisecash, LBRY & Presearch