I always love to catch up with Matt from Drawn Company his project is light hearted and just a lil crude but my god I think its one of the funniest project out there and he is only been around just over a year and if you have ever see him on of the NIFTYBC shows he loves a good PowerPoint .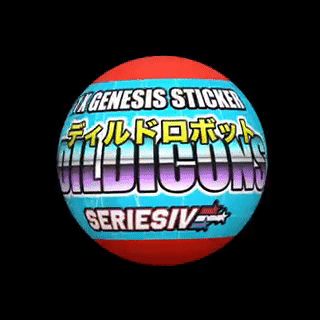 Hey hey
Hey hey
How's things?
Really good thanks busy in IRL and the office at the start of the Metaverse is just chaos at the minute - you?
Kind of the same lol but would we have it any other way!
Absolutly bloody not!
So what's been happening in the meta office since we last chatted?
What hasn't happened is more the question! We had an awesome run up to Christmas 2022 including being featured twice in your advent calendar) and focused on lots of treats for our Year 1 OGs including a new rewards system and loads of free favorite's like DC Arcade in My Pocket and some Badges. Moving forward to this year, we had a sell out success with our DC X Cinema action figures at NFTopia followed by a mini expansion called Mysterious Tales. Both sold out and were a huge success. Secondary has also been moving pretty well! We have seen a huge increase in the average value of our NFTs since Christmas. We have also now opened a 'WAX Factory' on WAXDAO and currently doing Season 1 which runs until NFTtopia II and Series IV on 28th April - when Season II begins
Ah so what is this series I have seen posted around twitter?
We return to our routes and our Funny, Rude and Crude NFTs! We not done a Classic Panel Drop since August 2022 and its time we get back in the saddle. This next Series is going to off the chain... Karen has onboarded some New IP from Japan which will become a PFP project (Within the Series IV banner), we have a very sinister new employee called Michelle Washington (who we think might be involved in the Deep State) and not forgetting the new star of the show: Miniature Jesus - who will be performing small miracles in the places you cant get too! The apes and aliens are also making a comeback and we promise: Series IV is mostly 69% new material and 100% poorly drawn but very funny isometric artwork
Oh god that sounds like a very busy line up coming and when will this start coming online?
So we are starting with some promo drops next week, packs will be available on 28th April as NFTopia exclusive drop.
What will be in the promo drops?
I have not decided but I am marketing the PFP project via Karen on twitter, going to do what all PFP projects do - just so its 100% legit, paying for stupid amounts of bot retweets etc. So expect something along those lines, stickers etc.
Of course do you have any images from the PFP?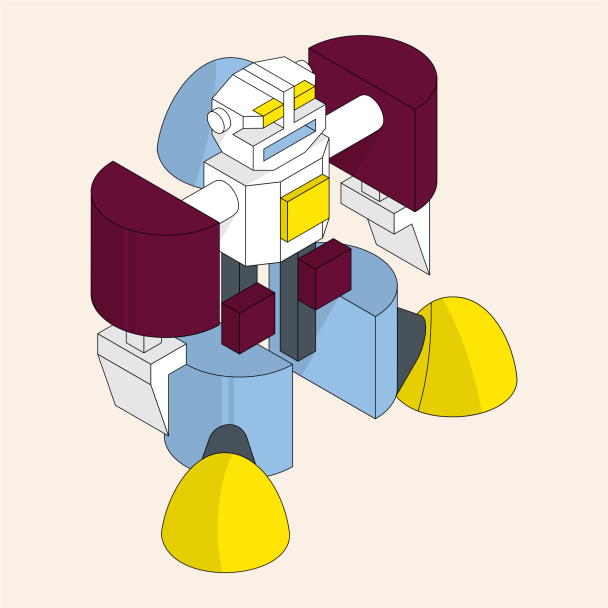 I'm just working on them now. You will find tokens randomly in packs to blend a preminted PFP pack with 50% of 'Robot Mode' or 50% 'Pleasure Mode'.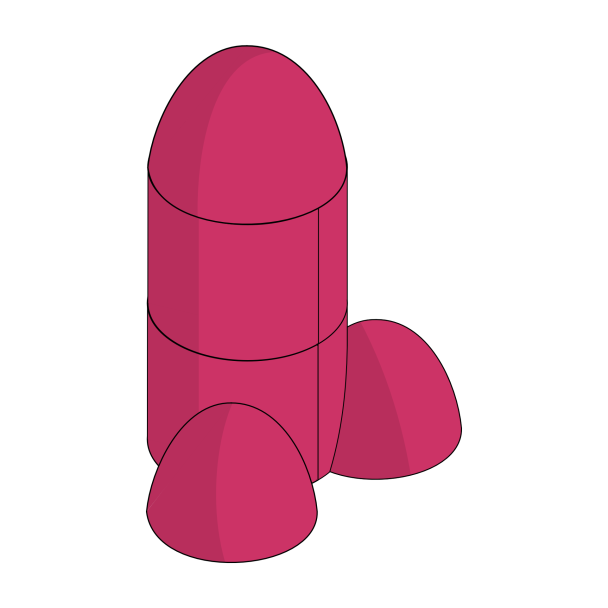 Ha ha ha hmmm love where this is going?
That's 012 Astrovillian and 044 Roughraider
Ha ha ha so will this will be a PFP without laser eyes lol.
Yes 100% BUT NOW YOU SAY IT... Wave 2 could easily have lazer eyes.
Lol where the idea come from the PFP?
I write most of the storylines with my Dad, we were finishing Series 4 when I said "what about if we as a company had acquired some IP form a company to distribute a product" - we both agreed this could be funny and when I started drawing the panel I thought, well this could be a bolt on PFP and as its Karen's idea, she can own it on twitter, so like most things its a small idea which has just got out of control!
Has it be long in the making?
I only started this on Saturday night - I work fast initial idea was spawned two weeks ago
When did your dad become involved in the project?
From Series 2 but I have not needed his services for a while, I always like to run the comedy elements past him. He came up with Opportunity Panel in Series 2
Ah so he keeps you in check lol
Yes but is really good to bounce ideas someone outside the space who has the best sense of humor. Good for testing the sensitive stuff on.
Of course . So you really are keeping your self busy . Is there any collabs in the work?
Well I think if the PFP lands (and I am just seeing it as a bit of fun) there is the potential to work with projects to make Dildicons. I also have something on the cards with chair and also SK8Coin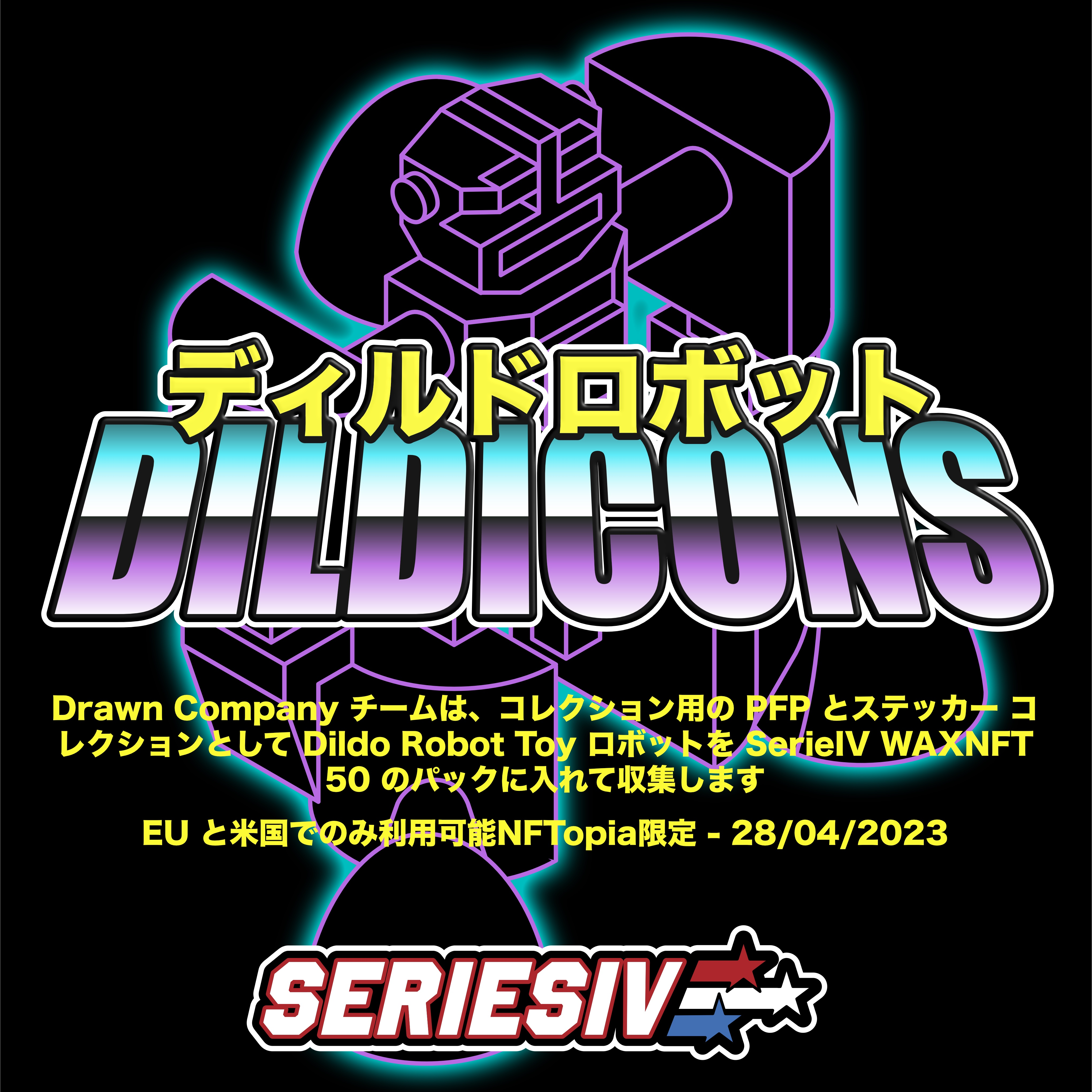 Two great projects are you doing any special drops for NFTopia in the works?
SeriesIV is NFTopia exclusive - I will only do AAA drops at NFTopia from now on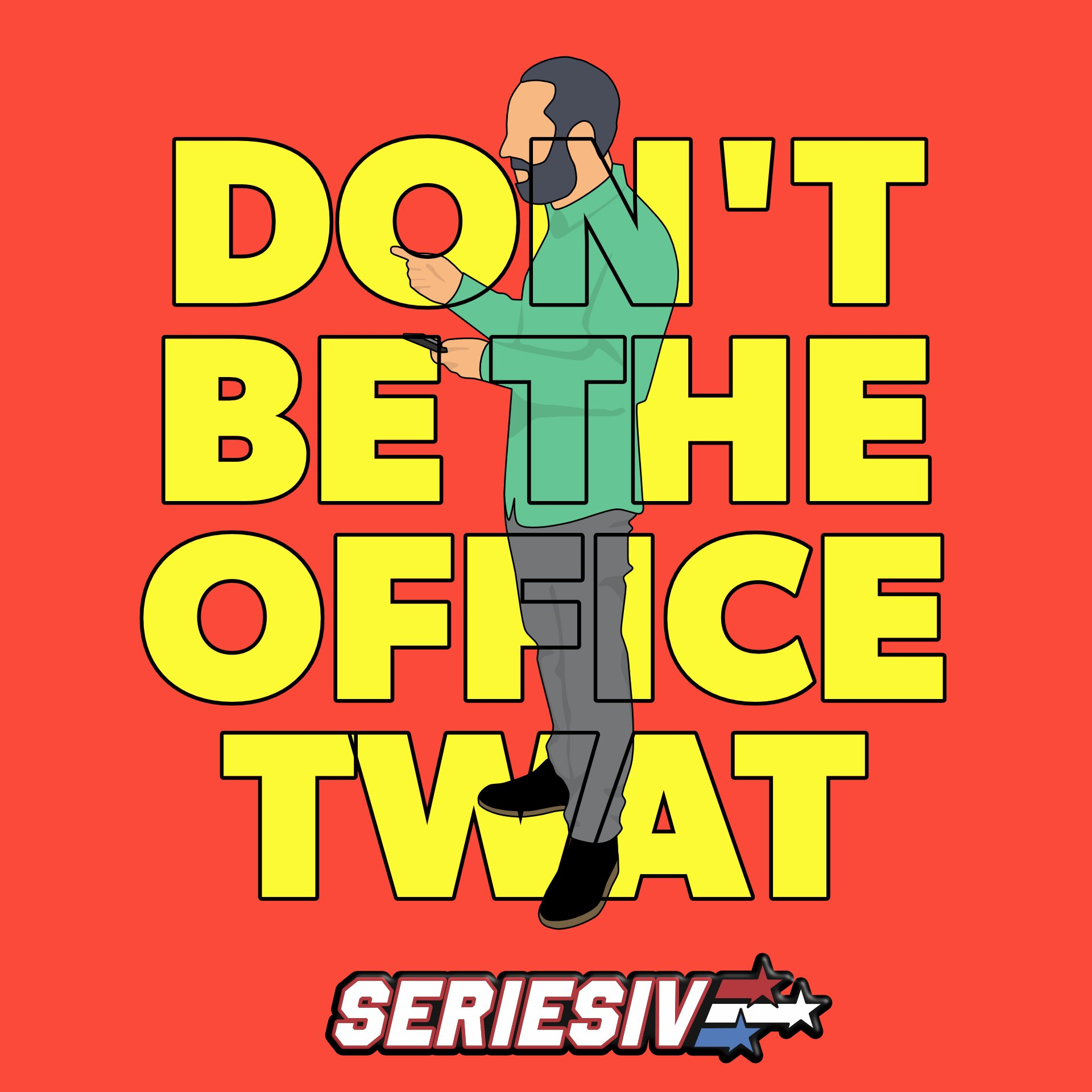 How come?
One simple reason, the increased exposure at the event gives me the platform to succeed. I honestly don't think you can beat it - I love been involved and the buzz is always crazy.
I am guessing you get new collectors each time?
Yes I had a total of 30 individual collectors buy the DC X Cinema drop, 13 of which were new. This was a real result.
Nice man is there anything else you would like to cover today?
Make sure people check out our Management Designate programme as we reward literally all of our hardcore holders with loads of free stuff and even a % of our drop revenue! It has never been a more exciting to become an employee at Drawn Company so if you have not heard of us, check us out! As ever I want to say thank you for everything you do for us and everyone else on the Blockchain! Have you still got some Karen and Chris tapes to giveaway as a prize?
Not quite sure but il happily give them away if you supply them lol
Thanks bro - sent you six prizes
Cheers bro Is there anything else you wanted to add?
I have some bits actually I'm making for tomorrow.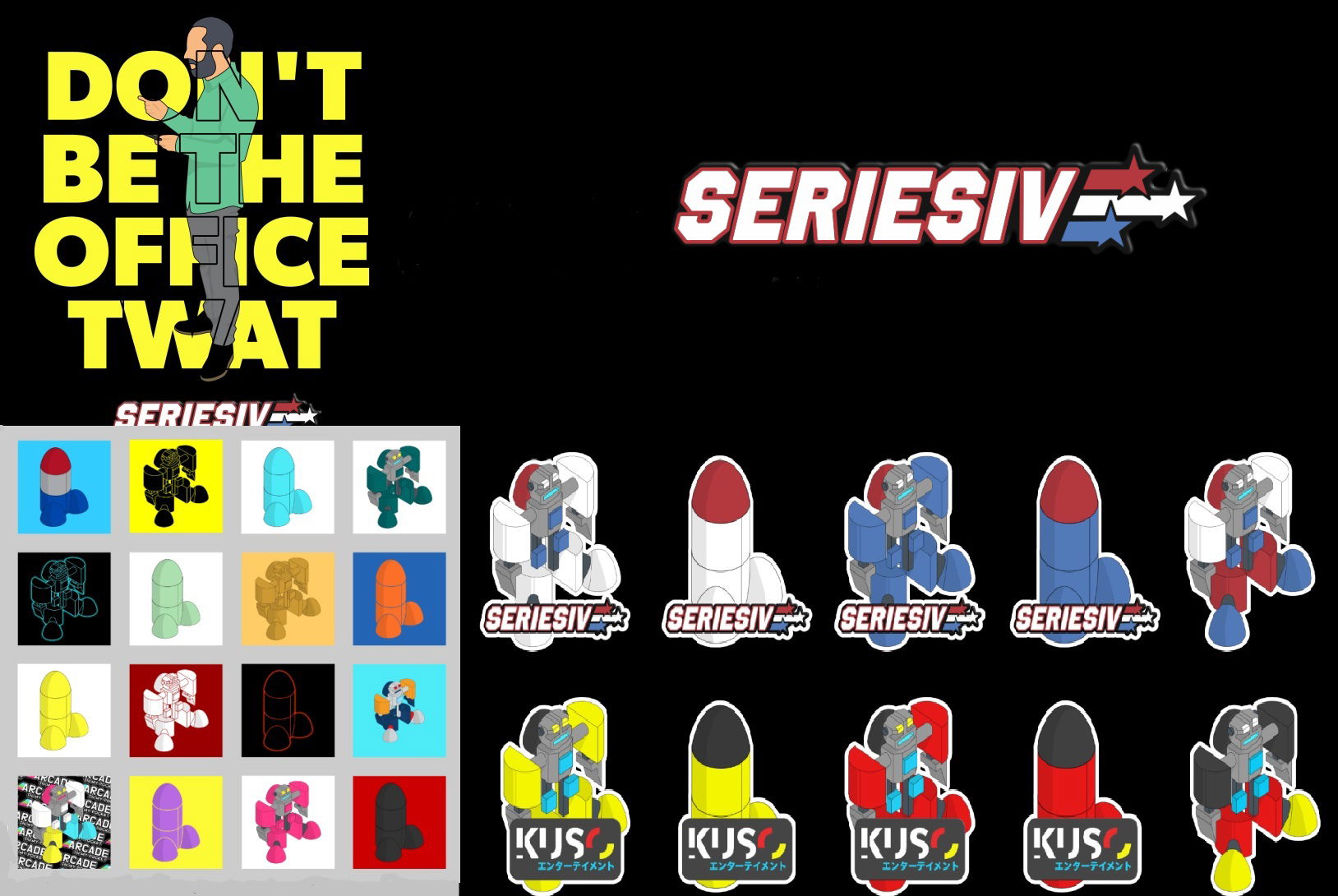 Ah for the show tomorrow.
Catch Matt chat on the Niftybc show tomorrow.
To keep up with Drawn Company check out the below links
https://twitter.com/FunnyNFTGuy
https://wax.atomichub.io/market?collection_name=drawncompany