Hello HODLers!
Many friends are writing to me these days because the exchanges are sending them alerts on the next Merge that will take place on the Ethereum blockchain on September 19th.
In particular, I noticed that the most recurring question is: "do I have to do something in view of the Merge?"
So in this article I want to share the answer with the whole community, hoping it will be useful and informative for all of you!
Ethereum merge: do I need to do something?

In short, NO, you will not have to do anything in view of the Merge, whether you have the funds on an exchange or directly on-chain (on the Ethereum blockchain).
Exchanges, such as Binance, are informing their users of the suspension of deposits and withdrawals during the hours of the merge. Suspension of deposits and withdrawals which will last a few hours and which aims to prevent users from sending crypto during the moment of the Merge and therefore there is a risk of losing funds during the merge operations.
So we users will not have to do any operation, the update will take place automatically and does not require any operation by the users.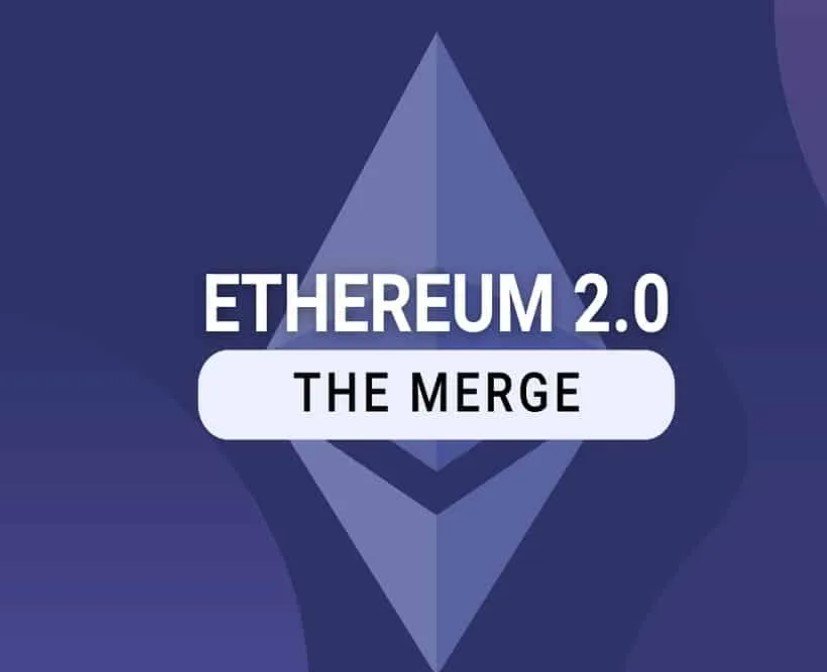 What changes with the Ethereum merge?

With the Merge we will finally see the merger between the old Ethereum consensus mechanism (Proof Of Work - POW) and the future Ethereum consensus consensus mechanism (Proof Of Stake). So for a first period the two consensus algorithms will coexist and only after the subsequent phases the Ethereum blockchain will be an exclusively Proof Of Stake chain.
We will therefore move from a consensus mechanism based on computational power (the POW is the technology behind Bitcoin mining) to a consensus mechanism based on validators (in the POS validators staking a certain amount of coins to have the right to validate transactions).
This transition from a technological point of view will lead to an increase in the scalability of the Ethereum network, which in the long term will make transactions on the Ethereum blockchain cheaper and faster. But these aren't the only benefits of moving to Proof Of Stake: POS systems are notoriously more environmentally sustainable, as they don't require large amounts of power to validate transactions, unlike POW systems like Bitcoin.
In addition, the switch to POS will make Ethereum deflationary, changing the tokenomics and in particular the total offer of ETH coins. A lot of Ethereum will be burned and this will ensure that in the long term there will be more Ethereum burned than will be created again.
What will be evaluated instead is the security of the network once the transition to POS is completed. In the crypto sector literature, the consensus mechanism that has always been considered safer is Proof Of Work, but there are also those who argue that POS systems are equally safe. We will see, in my opinion this transition to a Proof Of Stake system will bear fruit in the long term, as it solves two big problems of the Ethereum blockchain: scalability and sustainability.
My Favorite Earning Opportunities:
1. Torum – The #SocialFi ecosystem for crypto enthusiasts where you can earn everyday!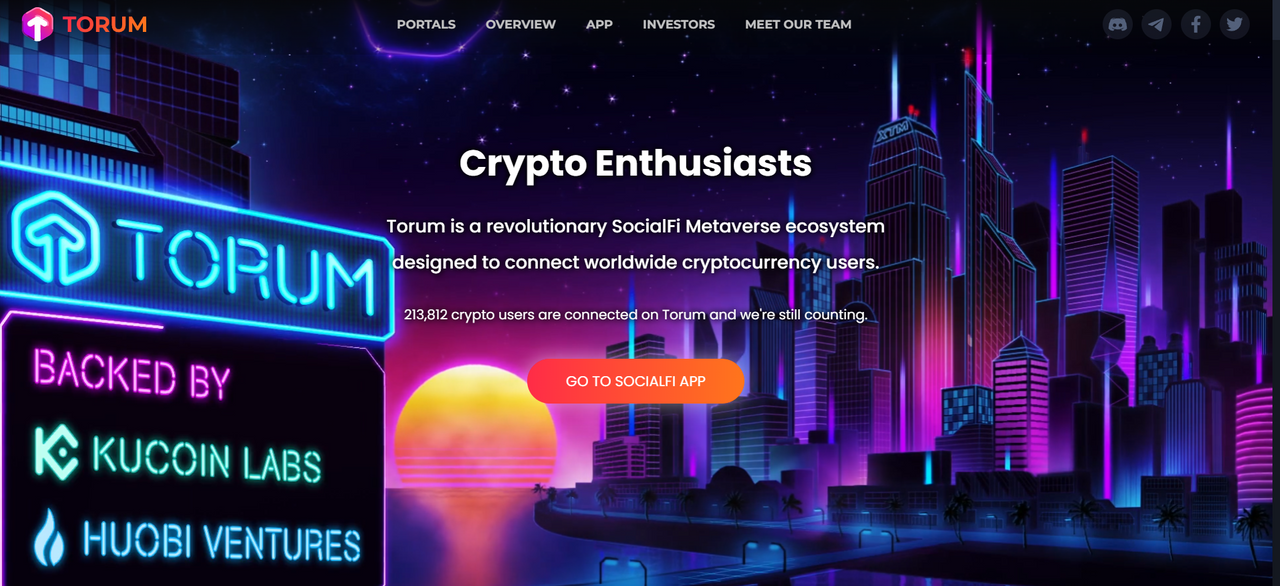 Torum is the world's largest SocialFi ecosystem (Social Network + NFT + DeFi + Metaverse) that is specially designed to connect cryptocurrency users.
The Web3.0 ecosystem is built on a social media platform, integrated with a yield farming platform for DeFi investors (Torum Finance), an NFT marketplace for crypto artists and Avatar NFT for Metaverse enthusiasts.
You can earn XTM daily on Torum Social Network completing missions like "write a post", "like 5 posts", "daily login", "interact with the platform for 7 days straight", "accumulate 50 followers" and many others!
XTM is the multichain utility token (Ethereum + Binance Smart Chain + HECO Chain + Polygon) of Torum ecosystem and it's now listed on Kucoin, Huobi, Uniswap and Pancakeswap.
✅#SocialFi Metaverse Pioneer;
✅Backed by Huobi Ventures & Kucoin Labs;
✅Big community of more than 200,000 users;
✅Earn XTM everyday claiming Missions in the Social Network;
✅Sign up with my referral link and complete the verification to earn 7,5 XTM airdrop: https://www.torum.com/?referral_code=makeitreal
2. Earn crypto by walking and not only... Young Platform Step is going to be huge!
What if I told you that you can earn crypto by walking (#Move2Earn), answering to crypto quizzes (#Learn2Earn) and playing #Play2Earn)?
Thanks to Young Platform Step you can accumulate crypto without investing money!
The Italian exchange Young Platform is growing fast and is going to be one of the next giant in the crypto space. That's why I'm accumulating free YNG on Young Platform Step by walking, learning and playing.
You will thank me during the next bull run because these are free tokens and the young platform project has great potential in my personal opinion!
Link Download Young Platform Step App: https://youngplatform.page.link/1kzW1WT6QEKe1CR8A