Of all the states of being to feel, I believe gratitude is the most important.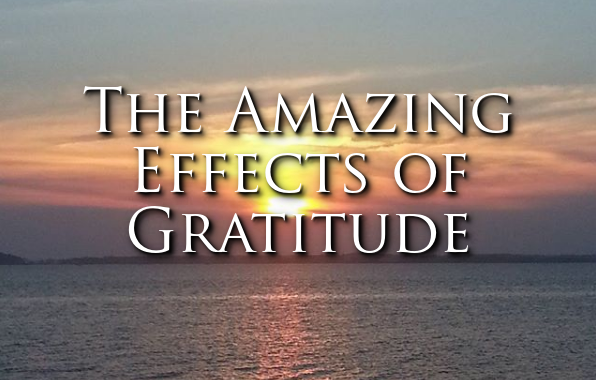 ---
Feeling the state of gratitude is a complete acknowledgment of peace, appreciation, and presence within ourselves.
Often in life, we find ourselves wanting something more, something different, and something outside of ourselves. The fast pace of life makes it easy to lose focus on where we are in this very moment, in the now. For this reason, taking time to reflect, relax, and give thanks for what we do have creates more than just a balance in our lives, it creates peace.
By sitting back and saying, "Thank you", we acknowledge how far we have come, and how fortunate we are to be here, right now. Regardless of the situations around us, being able to say thank you changes our emotional state of being and turns a dark situation into a positive one.
We've often heard of the law of attraction and it's ability to help us obtain what we want in life, but the way I see it, the law of attraction is really the law of allowance and gratitude. When we allow life to be the way it is, and when we project our peace on the volatile nature of life, only then do we open ourselves up to receive more.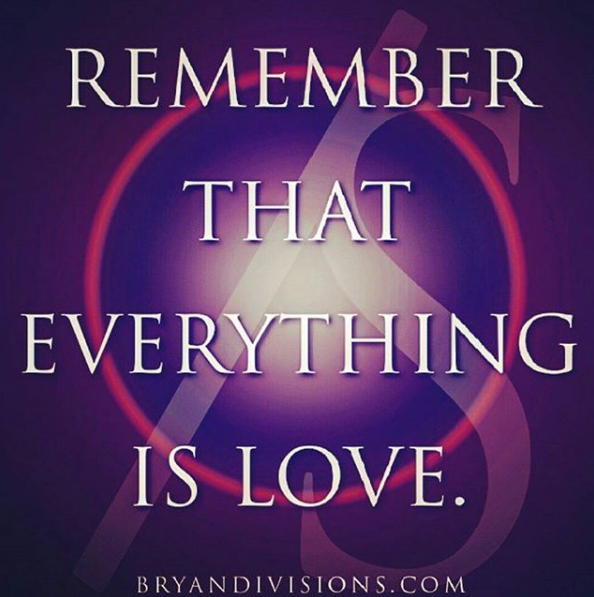 It is from this place of "have" versus "want" that allows us to bring more into our lives, and although it may be hard at times, we end up stressing ourselves out when we believe we need something we don't have.
This works the same whether it's a loving relationship, a desire for money or a new job, or even health. When we feel at peace with ourselves and our world, we attract more peace to us.
Gratitude is a doorway into one's true self, and allows us to see who we are without ego. We are secure, we are comforted, we are loved. We have everything we need. We are at one with all of creation, and fit perfectly into the puzzle of life.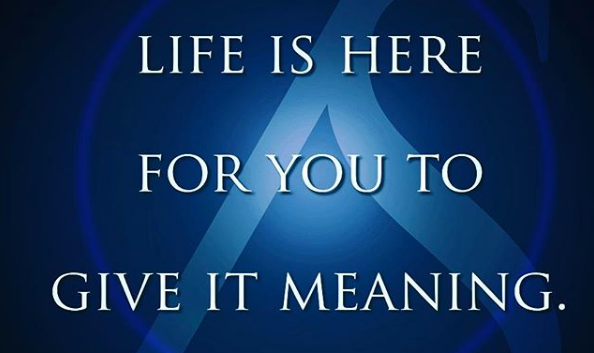 I believe all major issues can be resolved by expressing gratitude. At the end of the day, life is all about creating our own meanings, and by allowing ourselves to feel gratitude, we can turn a positive into a negative.
We may not understand everything about life, or why some situations may happen, but when we say thank you, we are given comfort and a release of tension which takes the burden of responsibility off of ourselves, and instead replaces it with love.
---
Thank you for reading!