My Hive stats : Keep meeting my weekly Goals.
Though I did not keep track my Hive goals at last week, but I am not away from Hive and in between I do took part in HPUD and hit my the milestone of 7000 HP and I still good for progressing more towards my Goals. When I compare these numbers with my end goals I think then these number are too insignificant but in the end the end number that I am thinking is currently not taking account the positive price action of Hive that definitely reduce my end numbers in Hive power when matched against Dollar value.
I feel more the price of Hive increases , more it will become difficult to increase the Hive power and in the current time what look like "insignificant" value of Hive in Dollar value will might end up as significant value for tomorrow if Hive explodes in coming years.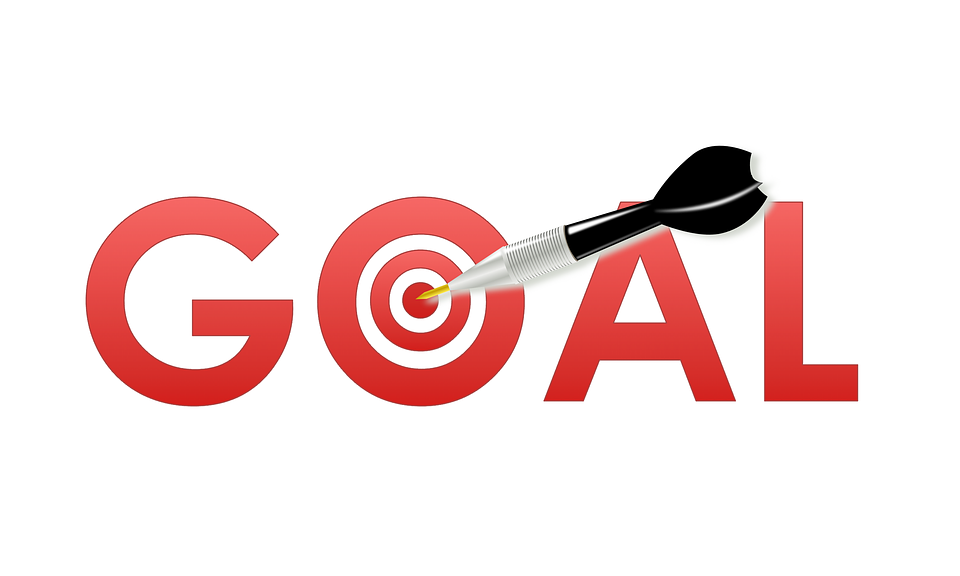 Source
So tracking my earning and weekly progress (In this case it is now fortnightly) using Hivestat.io , I see that I earned around 63 HP in past week as my combined effort for my author and curation activities. my overall HP is now 7012 HP and effective HP is now 4522.34 HP now. On the curation front, I am adding more then 1 Hive daily and even in this price dump ,I am able to create more then a $1 by my curation activities.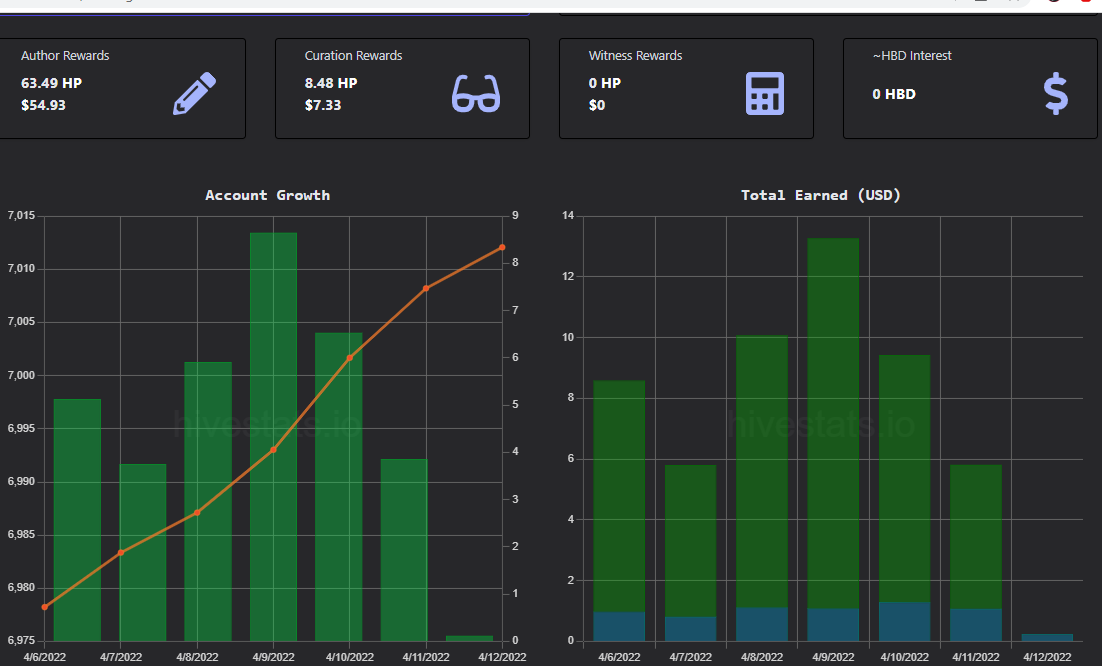 When I see my last progress report I was expecting to reach 4503 effective HP at last Monday , so definitely the goal was to be at 4608 effective HP for the current week ended. So definitely I am short of 86 HP now, that I will powerup that difference from my income of other sources , so that I keep to maintain my weekly goals target.
At start of my reports , I was focusing on effective HP as growth parameter because a major chunk of HP was delegated . At current scenario , with my constant increment in my HP, delegated HP do not make a major chunk and leaving aside 450 HP that is delegated to HPUD participants, all other delegted HP is contributing income to me that can be used to meet my weekly powerup goals.
Since I am now having 7098 and I am adding 105 HP per week , so it make my weekly target to 7203 HP for next week.
Hope yo enjoyed my journey, feel free to upvote, comment and reblog.
Posted Using LeoFinance Beta