How is it going, folks? @kaylerfaye here, I hope this blog finds you well. Apologies for not posting regularly. Lately, I've been experiencing what they called Writer's Block. I'm in a condition wherein every time I try to create a post, all of a sudden I will find myself demotivated to finish my work. With fears of maybe my work isn't good enough... what if I can't connect with my readers... am I publishing my best work every time... things like that bothers me. Despite all the self-doubt, I'm hoping that with this blog I will be able to redeem myself and overcome my dilemma one step at a time.
             I might be in a slump right now but I still make it sure that I'm learning new things to improve my blog posts. I applied a few of the new Markdown tricks I learned here to make it more appealing to read so I hope you'll like it, and as always I would like to hear your feedback so please feel free to comment down below. Also, there are announcements below so I suggest you stick around till the end as it might benefit you too. Now with all that out of the way let's jump right in.

---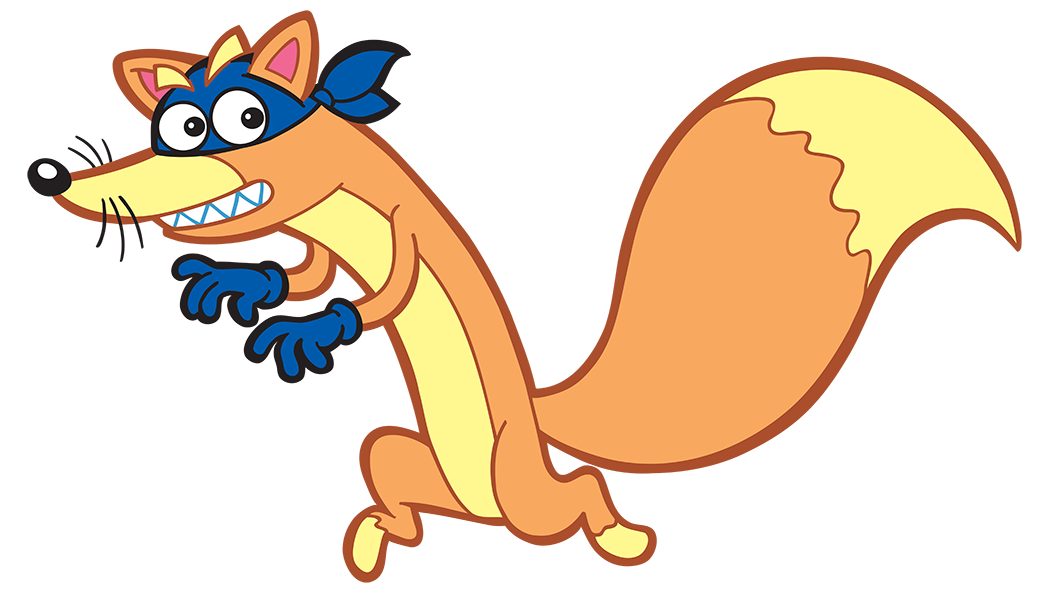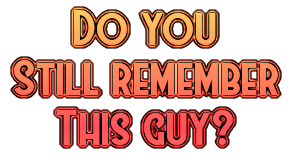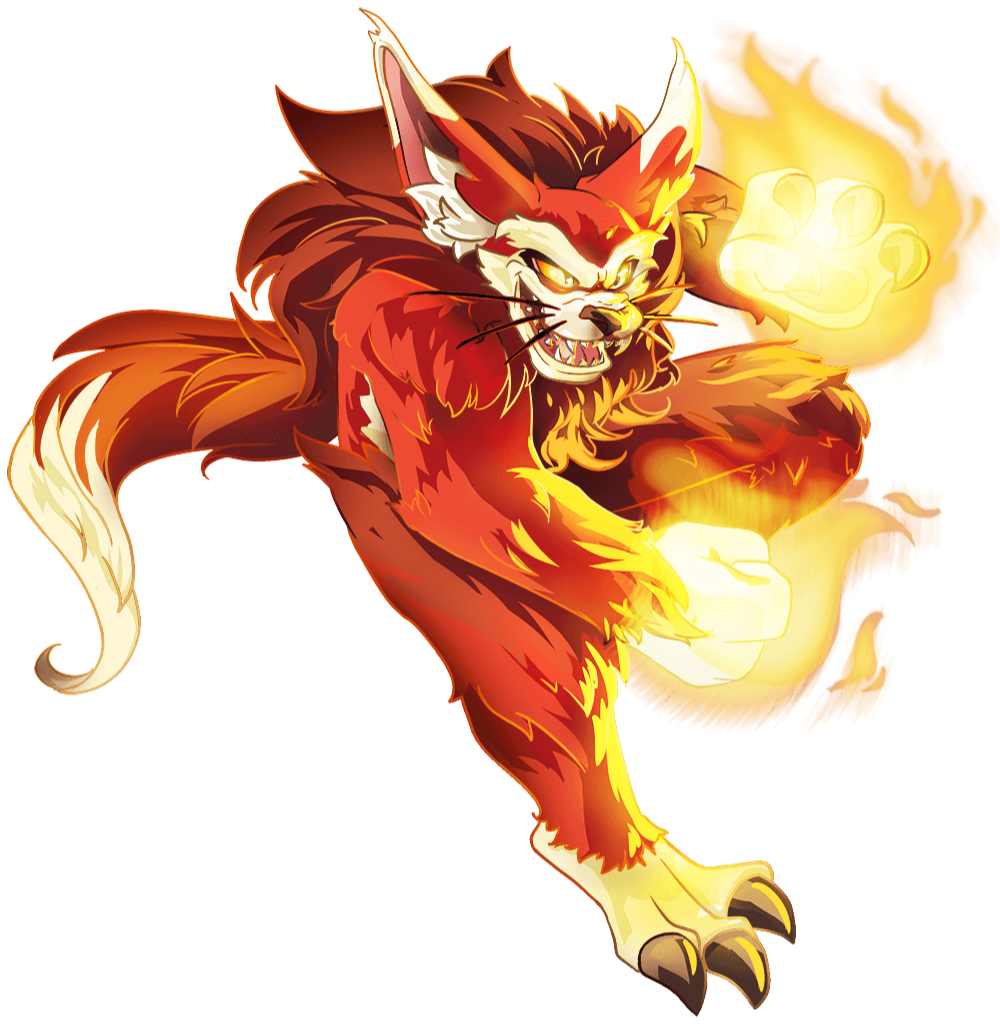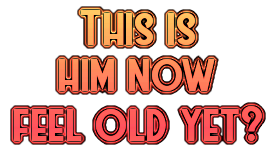 Kidding aside 🤪, I know most, if not some of you hate Yodin Zaku because of his Summoner Skill that gives BLAST ability to all friendly monsters at the start of a battle. Similar to Yodin there's a ruleset called EXPLOSIVE WEAPONRY that gives blast ability to all monsters on the field. But what makes this ability and ruleset so annoying to deal with. Let's learn more about the ability BLAST.

BLAST does additional adaptive damage equivalent to main damage divided by 2 (rounded up) to cards adjacent to the target." Therefore, the best strategy is to have fast monsters with Snipe, Sneak, Opportunity & Scattershot. Those abilities allow you to target the backline monsters and wreak havoc by bouncing your damage. What's more devastating is that you can combine this ability with magic damage which bypasses armor, potentially ending the match in three rounds.
             Whilst this ability is cool if you're wielding it yourself, more often than not though, you'll find yourself on the receiving end (unless it's an Explosive Weaponry Ruleset). You'll find it hard to win most of the time, especially those who are new to the game. But let me share with you my strategies on how to win more against this nasty ability.


---
             What I'm about to share with you guys is actually not new anymore. It is also gaining more popularity recently because it is easier now to have access to one of the key abilities to this trick after the release of "Spirit Hoarder", one of the Legendary Chaos Legion Airdrop Cards. I highly recommend you to get at least 1 BCX of this card when building your deck because, at level 1, he already gets the ability TRIAGE. The other important ability we need is TAUNT.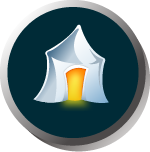 TRIAGE heals the friendly back-line Monster that has taken the most damage. The heal is calculated using max HP of target card divided by 3 (rounded down). Nonetheless, the minimum heal is 2 HP.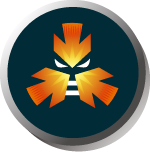 TAUNT forces opponent monsters to target the card possessing this ability (if they are able to). With the exception of monsters with Scattershot
             The two abilities above are the most important skill to this strategy, but we can take this a step further and give you more probability of winning the battle. Since the Blast ability deals extra adaptive damage to the adjacent cards of the monster with taunt, you can then surround your taunt monster with cards that have Magic Reflect & Return Fire. Doing so, you can capitalize on the blast damage by reflecting half of that damage rounded up to the attacker.
---
POSITIONING
             I apologize if I don't have screenshots or battle links to share showcasing this strategy, because for some reasons the links I saved won't play the battles anymore maybe because the links are old. But I'll try my best to explain it in a way that it's easy to understand. Now, take note that this strategy requires good positioning to work. The most optimal setup I suggest is placing your taunt monster in the last position. It goes like this;
Slot 1: Tank
Slot 2: Damage Dealer
Slot 3: Damage Dealer or Support or Triage monster
Slot 4: Triage Monster
Slot 5: Reflector monsters (Magic Reflect & Return Fire)
Slot 6: Taunt Monsters
             Obviously, you can place your taunt monster wherever you want as long as you put Reflector monsters adjacent to it. But IMO the one above works best for me. Having taunt at the 6th slot guarantees that blast will only affect one adjacent monster (5th slot) and that's a perfect opportunity to place the Reflector monster. You may do it in reverse, where you put the taunt monster at the 1st position and switch "Triage" for " Tank Heal". However, by doing this you're reducing the survival chance of your taunt monster and his ability to tank longer. Since Blast is often utilized in conjunction with Range & Magic damage, having your taunt at the rear prevents it from receiving damage from the opponent's Slot 1 and possibly Slot 2 as well because usually, they are Melee which can only attack the position 1 monsters.
---
Conclusion
             Truly, it can be overwhelming at first especially if you're new to the game but with enough research and experience, you'll find it satisfying to win more games against this ability. This is just one of the many tricks out there and I hope you give this a try. You may also substitute monsters with abilities that mitigate damage like Shield, Void and Void Armor to your Reflector monsters, this is a more defensive approach. There are countless card combinations and deck strategies in Splinterlands that you can explore, all you have to do is play more to discover them. So, there you have it guys my stratagem on beating Blast.

Announcements
             I'm proud to share that I'm now affiliated with two great communities. The first one is "NFTy Arcade" they are one of the top blockchain gaming guilds out there. Their goal is to create whole new flourishing economies around the world while bringing back the beloved nostalgia of the arcade. Currently, they have scholarships on Axie Infinity and Splinterlands which I'm a part of (Gold & Diamond League content reference unlocked yey! 🤘), but they are trying to expand their scholarship programs to other blockchain games soon. So come check them out on their Website, Twitch and Twitter.
             Another wonderful community I'm in is the "India United". They are collective members from India, a curation community that helps bloggers on the Hive ecosystem to grow. They started as an India-only community but @bhattg and his colleagues from @indiaunited saw potential in good quality content from other nationalities which sadly don't get enough credits and recognition often being overshadowed so they decided to open up their curation community to all aspiring Hive Bloggers like myself. If you're into blogging on Hive, come and be part of the growing India United community.

---
             From now on you'll see those two communities on my "promotion section" (let's call it that way for now as I try to improve my blogs' structure moving forward). That being said, if I missed out on something or you have some thoughts or suggestions you wanna share please do comment down below or just simply comment "Up" to let me know that people read this. Also, if you find this article helpful a like & follow would be awesome. Upvotes will also be very much appreciated 😍😘. May God bless us all. Thank you and I'll see you in the next post.
If you're a new player and have decided to register in the game, you can use any of my referral links below to get started.
https://splinterlands.com?ref=kaylerfaye
https://splinterlands.com?ref=jamwhiz