Upwork changed its guidelines and if a user does not perform certain actions, they have the right to suspend their account. This is what happened to me a few days ago. If you are curious to know more, if it happened to you, if you would like to know what else you can do, read on!
---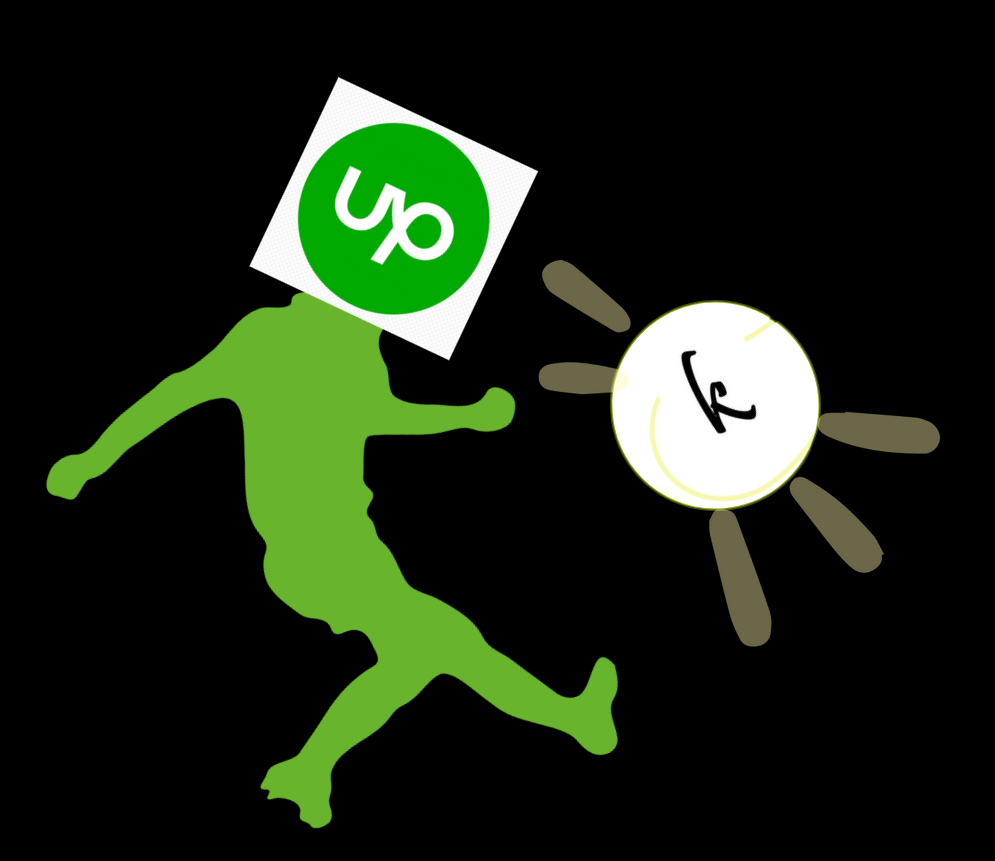 ---
My experience with Upwork
I used to be a freelancer for Upwork. I started experimenting with online income sources many years ago when I quit my 9-5 job and freelancing was one of the activities I tried to do.
I did a few gigs in upwork, and earned a few dollars. But I was too curious so I kept (re)searching and to be honest I could see more value in the rest of my activities so I did not visit upwork so often after a while.
[time passed by..]
A few days ago I received a message that there are some connects to be used in Upwork so I decided to sign in and check the newest job offers! I applied for some jobs, and someone actually hired me to do something!
I then received a message by upwork informing me that I need to re-verify my account, re-uploading my id and requesting a real-time interview with upwork staff so that they can verify me.
I agreed to that, besides, I had some money to earn for my previous gig.
I re-uploaded my id and I got ready to be interviewed with my camera on!
I thought that the person on the other side of the camera, would just look at my face, match it to my id card an maybe even ask me a question or two - just to make sure I am not an AI avatar :)
But guess what I was asked to do..
.
.
.
.
No, but pretty close.
I was asked to upload a photo of my face on upwork as my profile photo.
That was a no-no for me.
I do not have any image of me uploaded online. I refused to do so, I said that I do not see the point in doing that, there are other ways to be verified as a real person.
But they disagreed. And I totally understand this.
They reserve the right to change their policy.
I reserve the right to not accept it.
This is their most recent email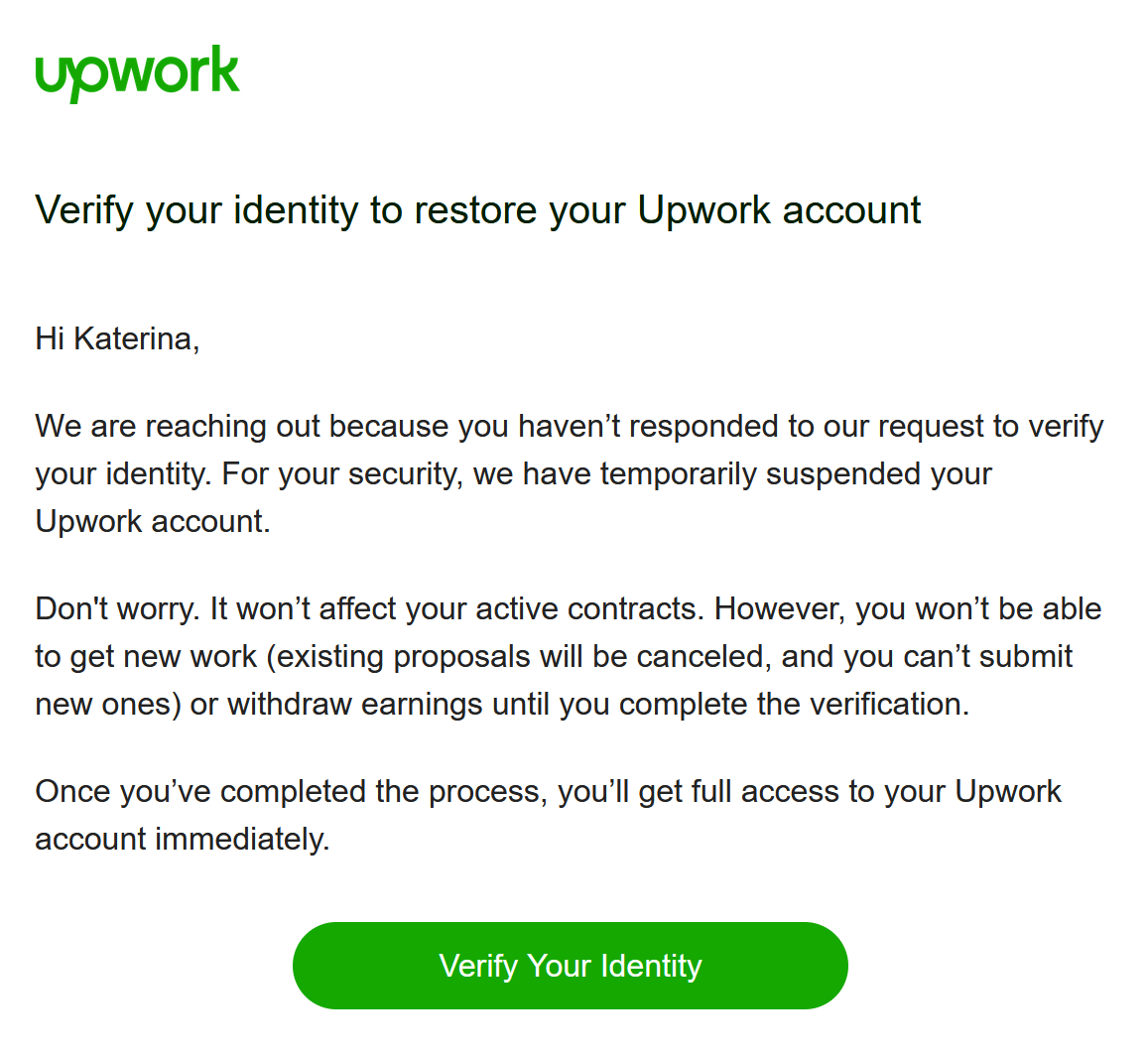 This is what I see when I log in Upwork

And here is a part of our recent chat with a team member

Do I care?
Not really. There are so many other things to do, even in free-lancing, that I should not let this matter. If I change my mind, I can come back any time and verify.
What are some alternatives?
There are many freelance websites where you can create an account and try them. I would suggest before choosing the ones to apply to, to check which ones have jobs like the services you wish to offer and then, after doing some research to select the right ones for you.
You can check out some of the tops
Fiverr
Toptal
Jooble
Freelancer.com
Or even some crypto freelancing sites like
LaborX
CryptoTask
and more!
So, tell me about you. Would you publish personal information like a photo to stay active in a website? Have you ever freelanced? I would love to know your experience with it!
Posted Using LeoFinance Alpha