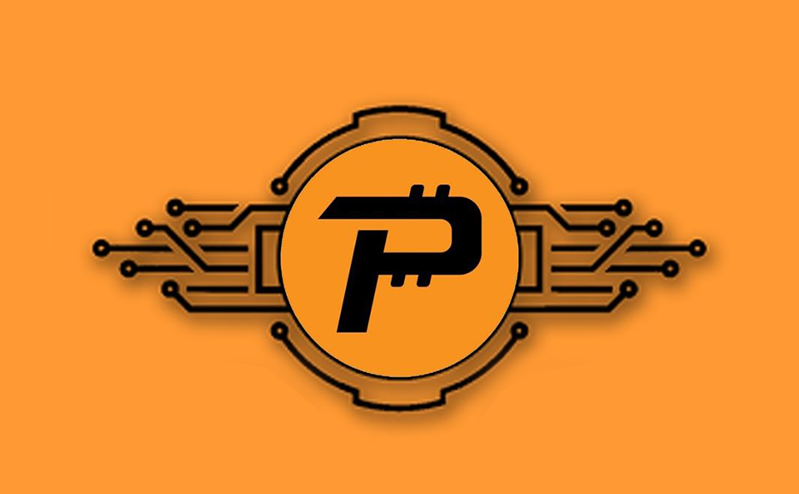 Our success in expanding our userbase depends on our ability to simplify the usage of our applications for people of different technological knowledge, living in different regions. To achieve the former, we optimize the user interfaces of our application to ensure that users understand easily how to perform basic transactions on these applications.
For users on other regions where English is a secondary language; using the application is tedious or impossible, as the case may be. We understand this and we have moved to solve this problem in the best possible way. We have developed a translation infrastructure to ease the process of translating our application and as well allow community involvement in the exercise.
The translation process is pretty simple and can be performed by anyone. Follow the guide below to help us translate the Pascal application to your own language!
Guide to translating the Pascal wallet

To simplify the translation process, we have generated a .po file with all the texts used in the application. To translate the application, the translator simply needs to download the .po file and translate to their language of choice using a text editor or preferably a po editor.
Translating our application to varieties of languages is dependent on our communal effort, we enjoin community members with knowledge of any language not currently supported on our application to volunteer to this exercise.
Every contribution will be appreciated!
---
About PASCAL
---
Pascal is a fast, zero-fee, scalable and totally decentralized multi-purpose blockchain designed for payments, data operations and layer-2 applications. Enabled by the SafeBox technology to become the world's first truly infinite scalable blockchain system, Pascal possesses unlimited potentials.
---
Join our communities and Follow us for more regular updates.
Follow our medium channel for updates: https://medium.com/@pascalcoinblockchain
The discussion continues on discord!: https://discord.gg/QyRecTgMCE
Follow us on twitter: https://twitter.com/PascalCoin
All recent updates on facebook: https://www.facebook.com/PascalCoinOfficial/
Follow us on LinkedIn: https://www.linkedin.com/company/pascalcoin
All new releases on github: https://github.com/pascalcoin
Join the telegram channel of our Arabic community
You can also find us on Blockfolio!