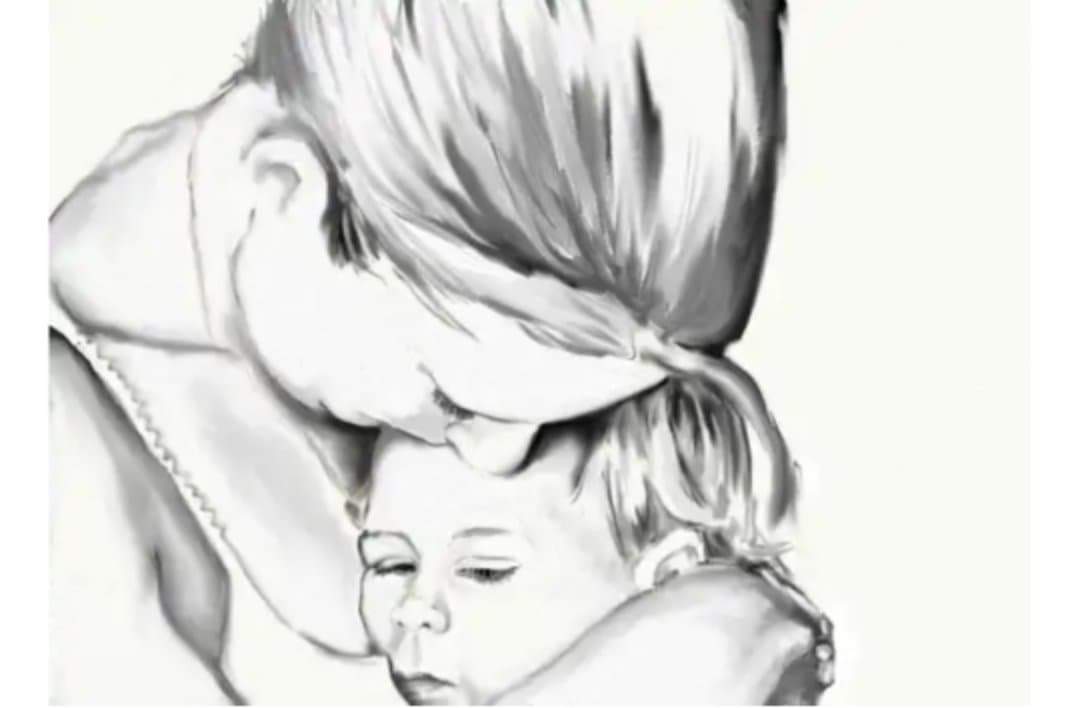 Mother and child
Love means a lot. There are also many types.
And one of the greatest love is the love of a mother to a child.
The mother in prayer, her prayers are very royal. Why? Because of her prayer she had a supplication that the Lord would enjoy it, especially when her son was in severe trial. He does not seek to pray for his safety, but contemplates what must be said in order for the child to be organized and safe at all times.
The mother when it comes to money, doesn't care if she will have new jewelry or jewelry. First on the list is family needs. And if there is too much, good shoes and a decidedly playful toy the child will enjoy.
The mother, at the dinner table, does not serve the dish first, checking to see if her family has enough food. A small portion is served on his plate to make sure the child is full and energetic at all times.
The mother, in the hospital, was last examined. Expecting loved ones to buy their needs first. No more drugs or vitamins in her, just fill the children's needs. But, what makes a mother's love so unique, in the whole family, is that she is often the last to be afflicted and even when weak and sick, you will always find an energy reserve. A mother's true love is a wonderful defense.
The mother we rarely hear is in stock. For her, she didn't want the children to worry anymore.
The mother's behavior is different. She is raising her children in different ways but the love of the mother is one… eternal and incomparable!