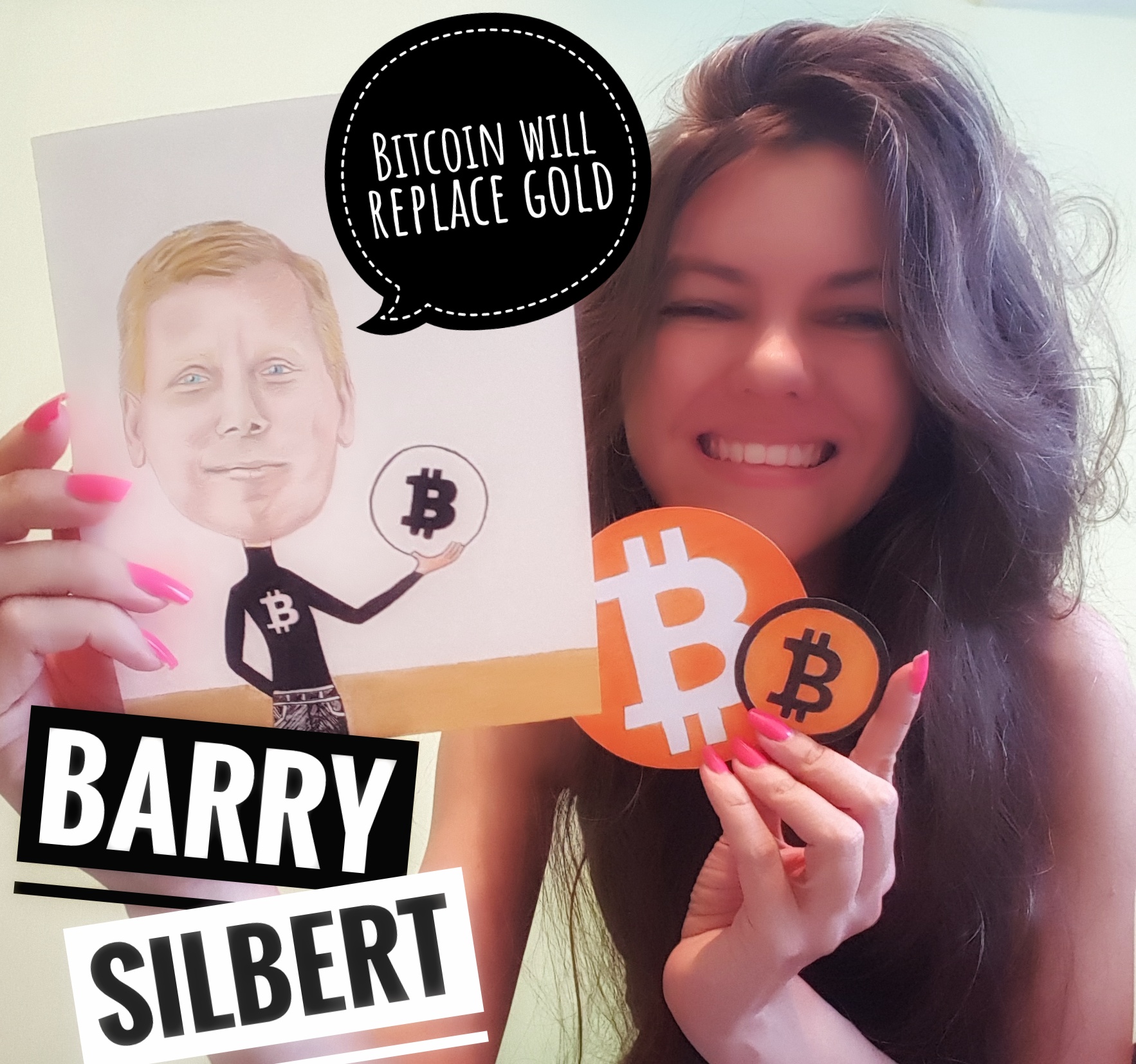 Hi Cryptofriends🌟
This time I cryptocartoonized a pioneer in bitcoin investing and major investor and entrepreneur in the cryptocurrency and blockchain space,
Barry Silbert. 💲🔝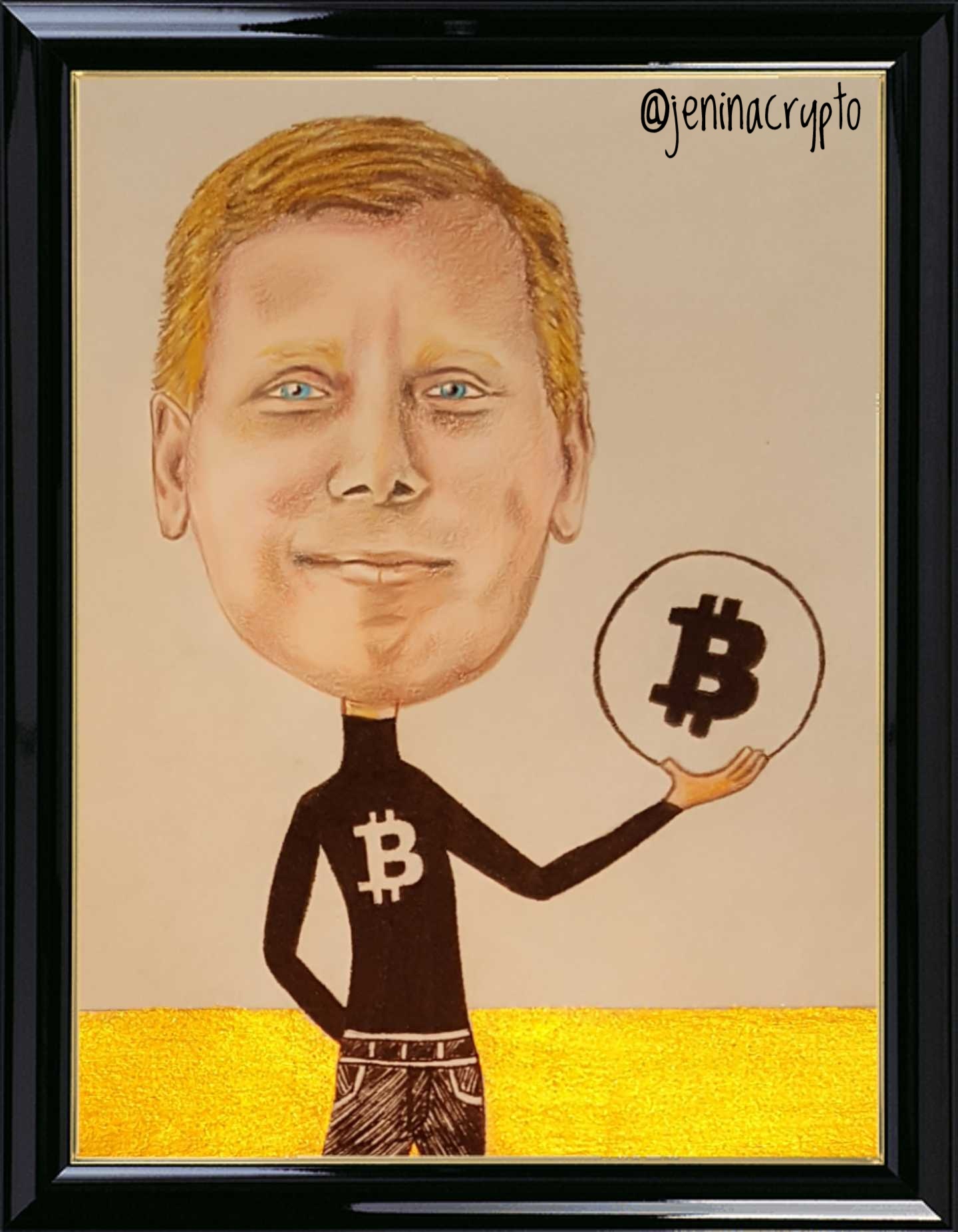 This Cryptoart is available as an unique NFT on Makersplace and bids are open!
https://makersplace.com/jeninacrypto/cryptocartoon-of-barry-silbert-bitcoin-1-of-1-30431/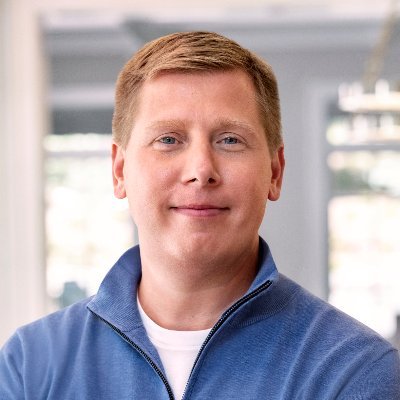 🌟 About Barry Silbert 🌟
Chief Executive OFficer & Founder, Digital Currency Group
Barry Silbert is the Founder and CEO of Digital Currency Group (DCG), a global enterprise that builds, buys, and invests in blockchain and bitcoin companies all over the world.
A pioneer in bitcoin investing, Barry began buying bitcoin in 2012 and quickly established himself as one of the earliest, most active investors in the industry.
Barry founded DCG in 2015 and today, DCG sits at the epicenter of the blockchain industry, backing over 140 companies across 30 countries, including Coinbase, Ripple, and Circle. DCG also invests directly in digital currencies and other digital assets. Additionally, DCG is the parent company of Grayscale Investments (the largest digital currency asset manager with ~$1 billion in AUM), Genesis Trading (the largest regulated crypto trading and lending firm), and CoinDesk (the preeminent blockchain media and events company).
Prior to leading DCG, Barry founded SecondMarket, a technology company that was acquired by Nasdaq. Barry has received numerous accolades for his leadership including Entrepreneur of the Year by both EY and Crain's, and being selected to Fortune's "40 under 40" list.
Before becoming an entrepreneur, Barry worked as an investment banker. He graduated with honors from the Goizueta Business School of Emory University.
☆Follow Barry on CryptoTwitter:
https://www.twitter.com/barrysilbert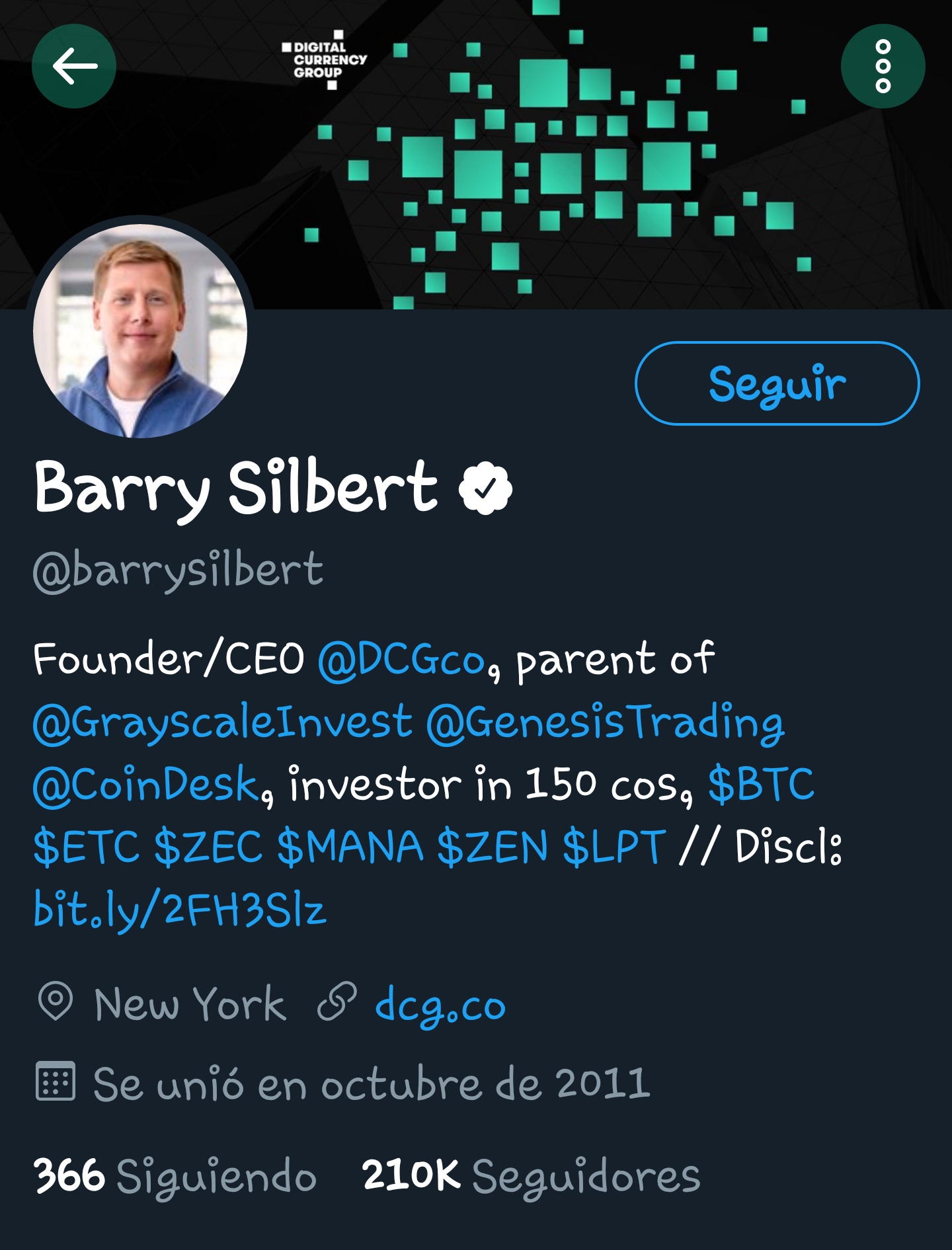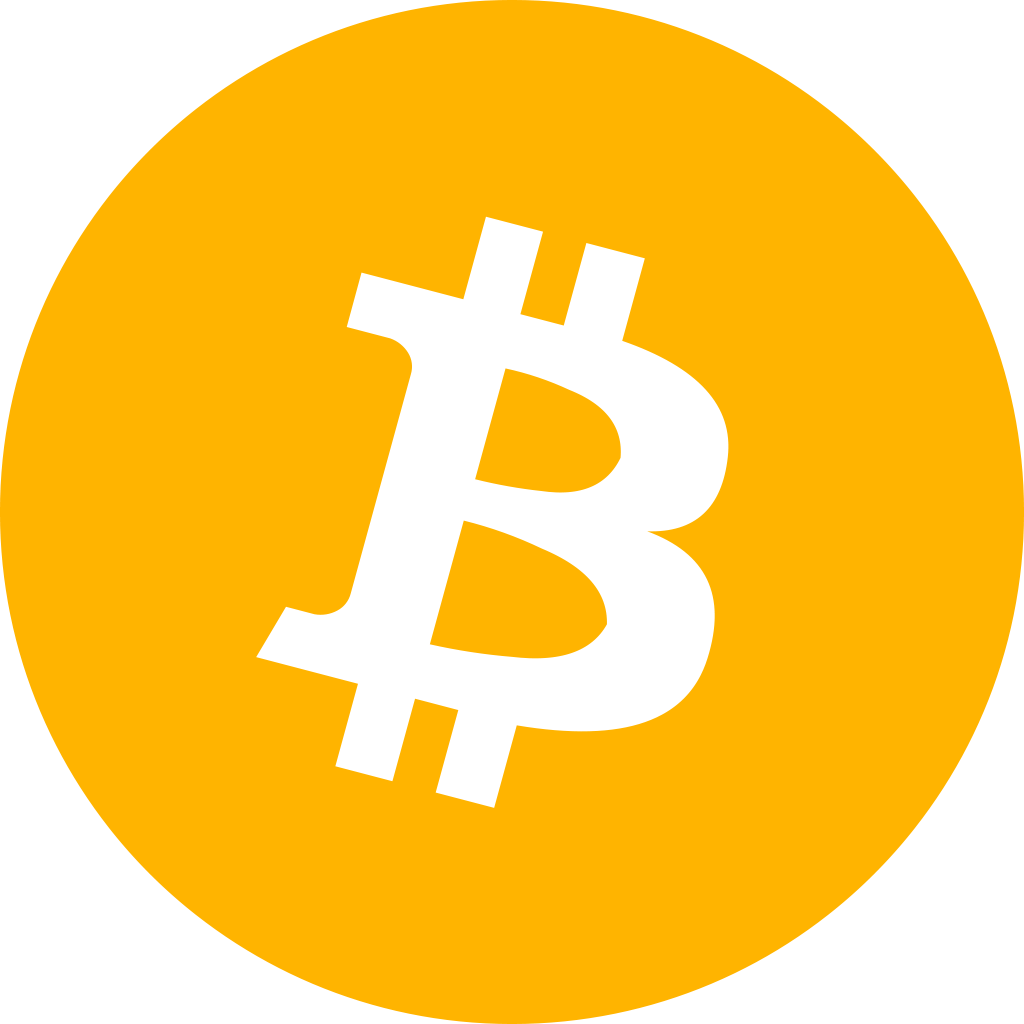 🌟 About Bitcoin 🌟
Bitcoin is a digital currency created in January 2009 following the housing market crash. It follows the ideas set out in a whitepaper by the mysterious and pseudonymous Satoshi Nakamoto. The identity of the person or persons who created the technology is still a mystery. Bitcoin offers the promise of lower transaction fees than traditional online payment mechanisms and is operated by a decentralized authority, unlike government-issued currencies.
There are no physical bitcoins, only balances kept on a public ledger that everyone has transparent access to, that – along with all Bitcoin transactions – is verified by a massive amount of computing power. Bitcoins are not issued or backed by any banks or governments, nor are individual bitcoins valuable as a commodity. Despite it not being legal tender, Bitcoin charts high on popularity, and has triggered the launch of hundreds of other virtual currencies collectively referred to as Altcoins.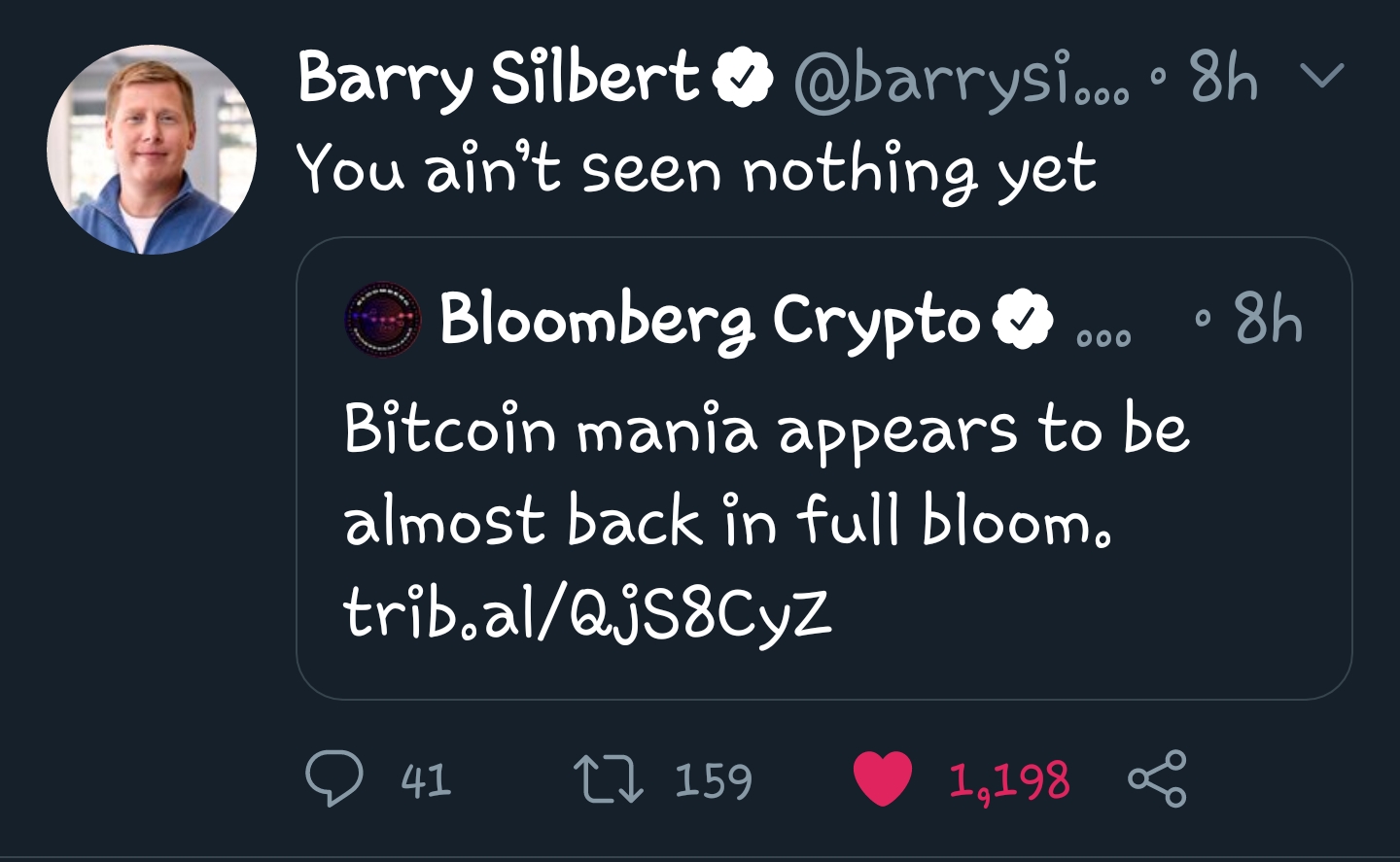 It's not too late to be among the first😉💲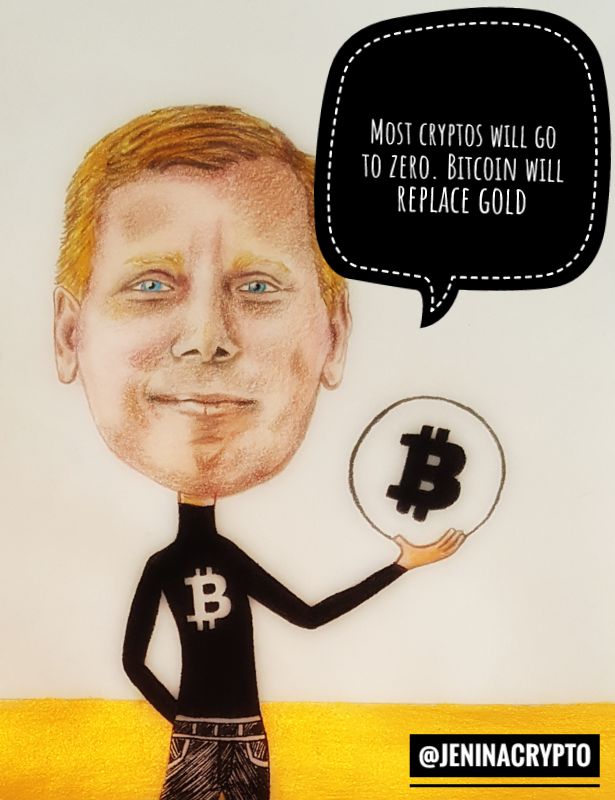 The best money. The best world.
⭐ Thanks for stopping by! ⭐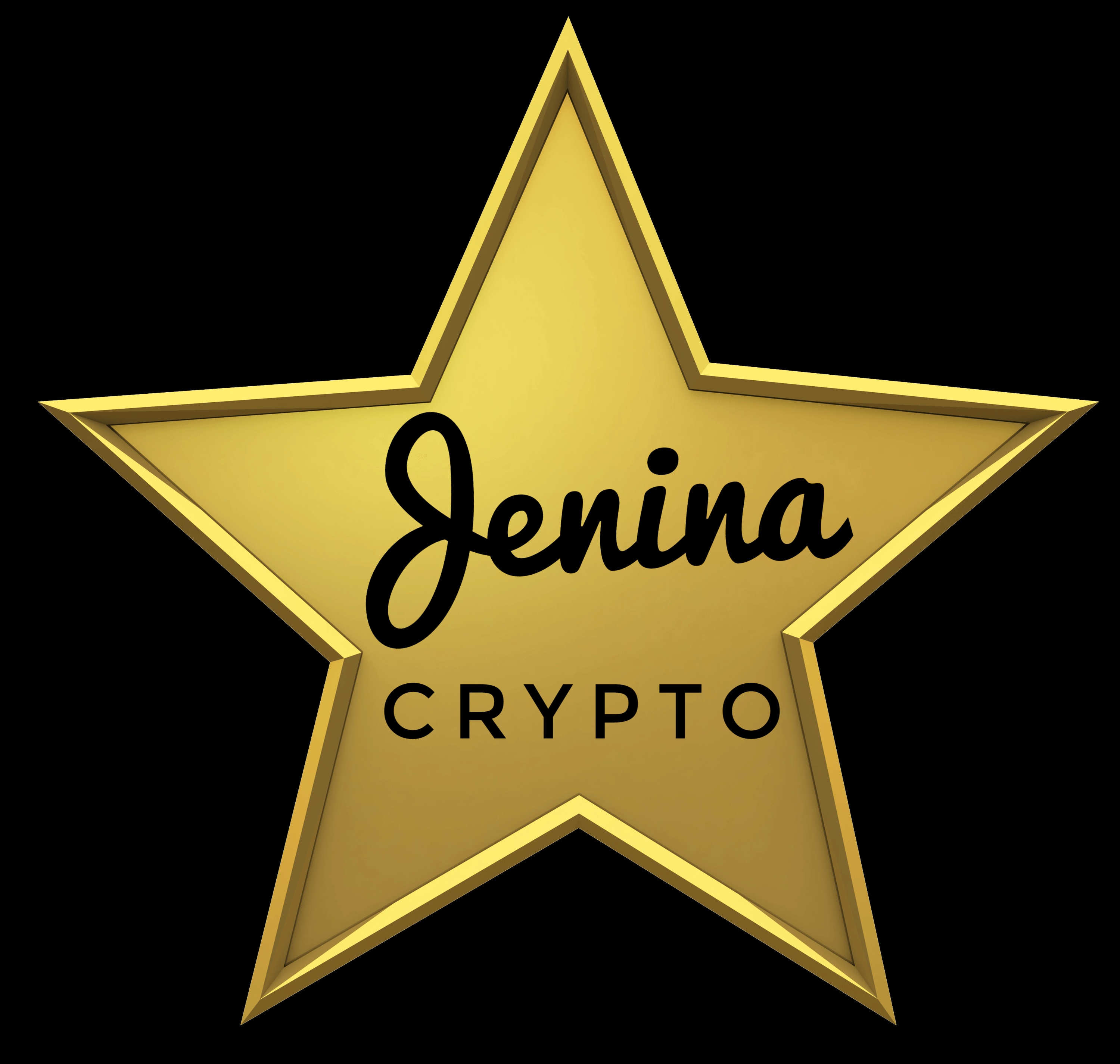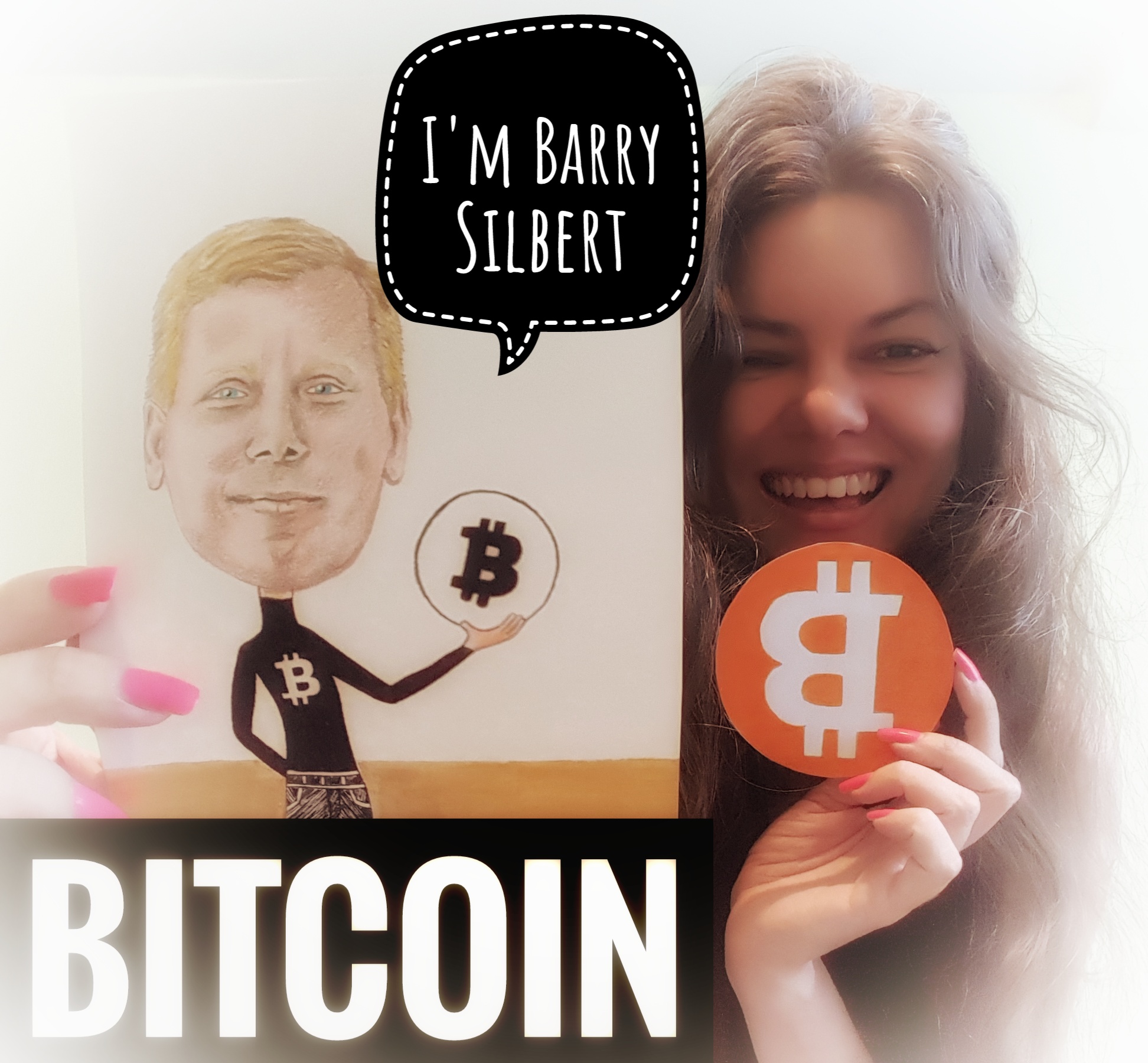 About ☆Jenina🌟Crypto☆
Jenina🌟Crypto is The Cartoonist of your favorite CryptoStars!☄ And also discussions.app & puml.io team member.
☆Jenina🌟Crypto☆ is on Hive | Twitter | Instagram | Creary | Uptrennd | Makersplace and Pixeos Grand Gallery: https://linktr.ee/jeninacrypto
🌟For Cryptoart commissions & sponsored CryptoCartoons Contact to:
Telegram: @jeninacrypto
🌟 Feel free to donate if you want to support my Cryptoart:
BTC: bc1qrpccak4ru9ge2rlp95yamghk9rxfhdx2exvngl
ETH:
0xF82DB9bb4B42d037D514ac0A06ec71298d9269A7
🌟Join my New Telegram Group!💬 https://www.t.me/jenina_crypto
🌟 Thanks for your support! 🙏🎨