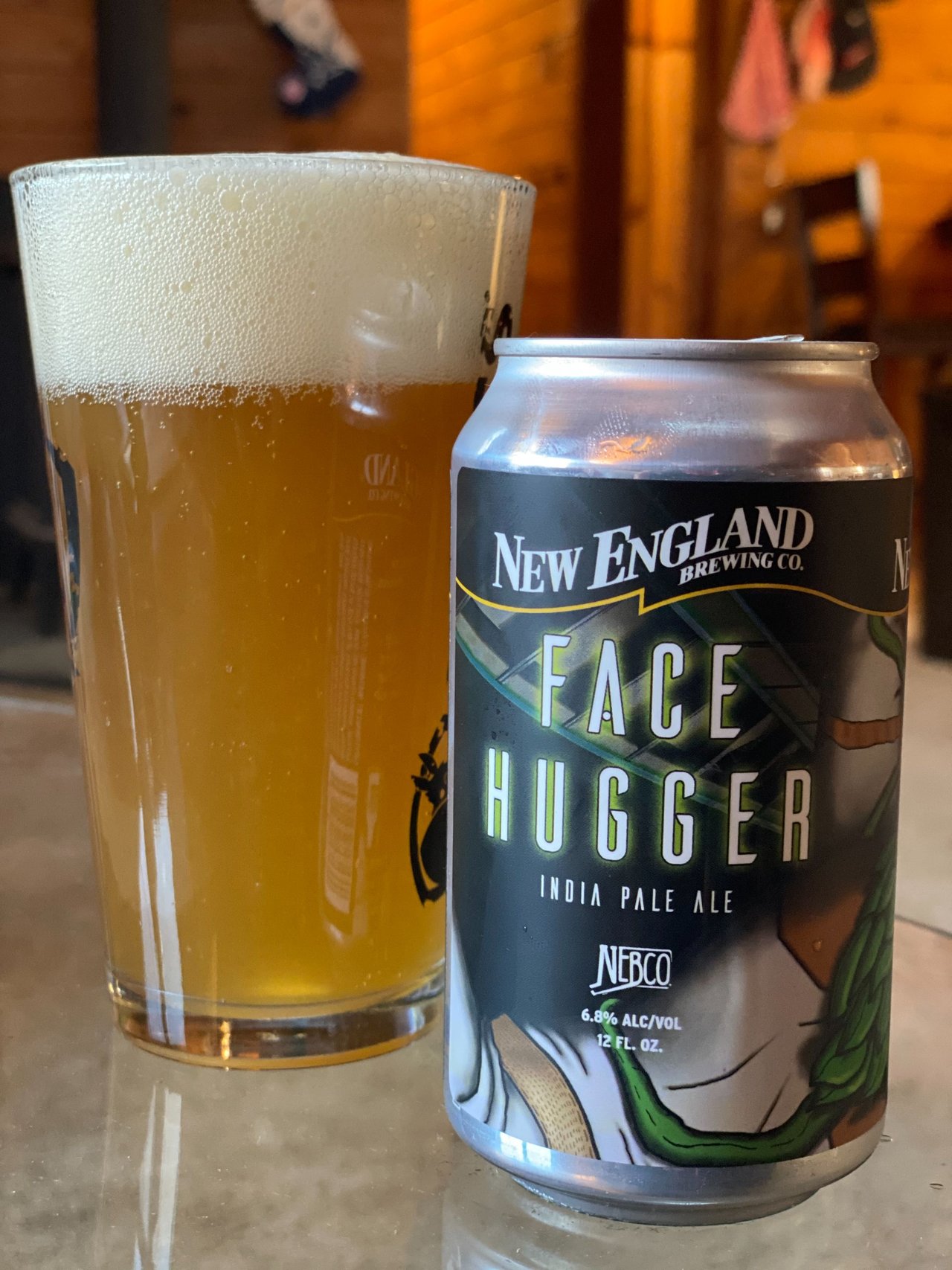 Face Hugger - New England Brewing Company
Beer Review
Face Hugger is an 6.8% alcohol by volume American IPA made by New England Brewing Company in Woodbridge, Connecticut. New England Brewery Company is a small batch craft brewer that creates some tasty beers, from IPAs to Stouts alike. They quickly made a name for themselves in the Connecticut craft beer scene. Face Hugger is a hop-forward style IPA with a blend of Simcoe and Amarillo.
Check out Face Hugger Reviews on Untappd: (Rated 3.98/5)
https://untappd.com/b/new-england-brewing-co-face-hugger/3491745
See what else New England Brewing Company has to offer:
http://www.newenglandbrewing.com/
More Beers by New England Brewing Company
Reviewed by @jeffjagoe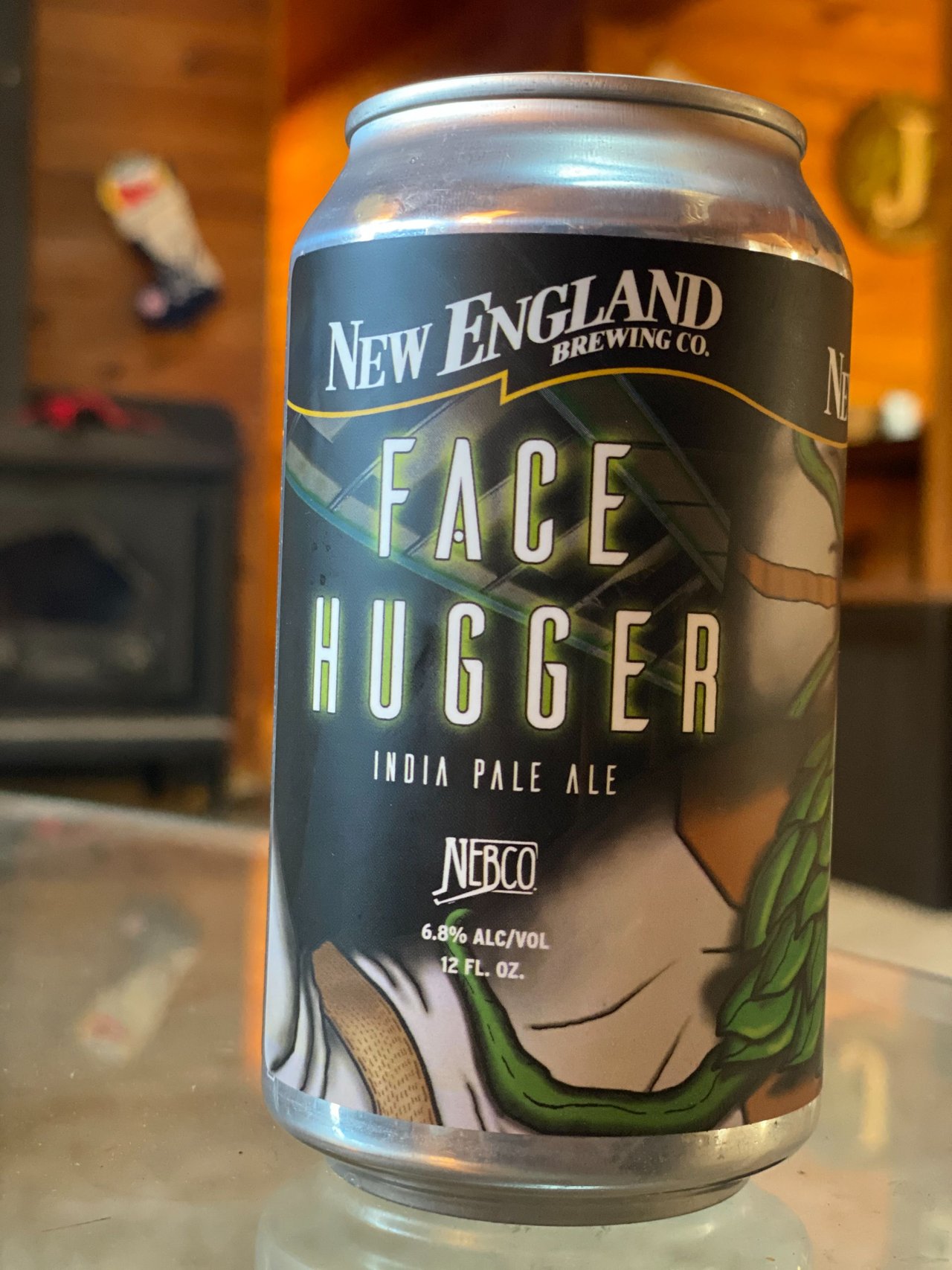 The Can
Face Hugger is served in a 12 ounce can. On one side of the label, some dude is getting his face eaten off by a mutant parasitic spider hop. The other side of the can says:
"You have been selected as the host for this assaultingly delicious American-style IPA. Hear the calling. The citus and candied apricot flavors launched by the blend of Simcoe and Amarillo hops are all up in your face. Bring some inside and taste your fate. In space, no one can hear you drink."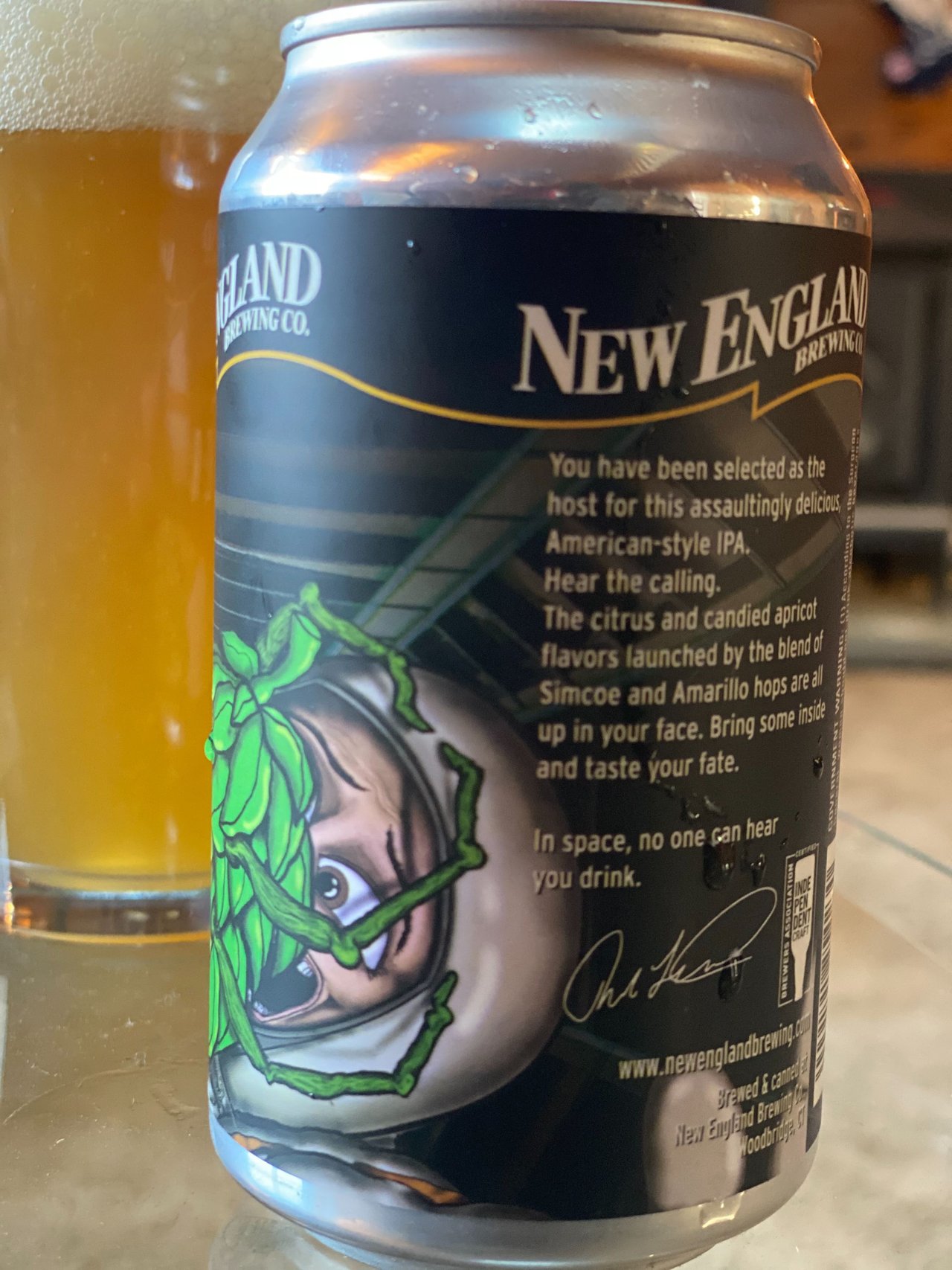 The Beer
Face Hugger had clearish yellow/orange color with fat, foamy head of bubbles when poured into a glass. It had a strong hoppy bite to it with flavors of citrus and apricot from the Simcoe and Amarillo hops. Overall it's a solid IPA. I look forward to trying more beers from New England Brewing Company in the future!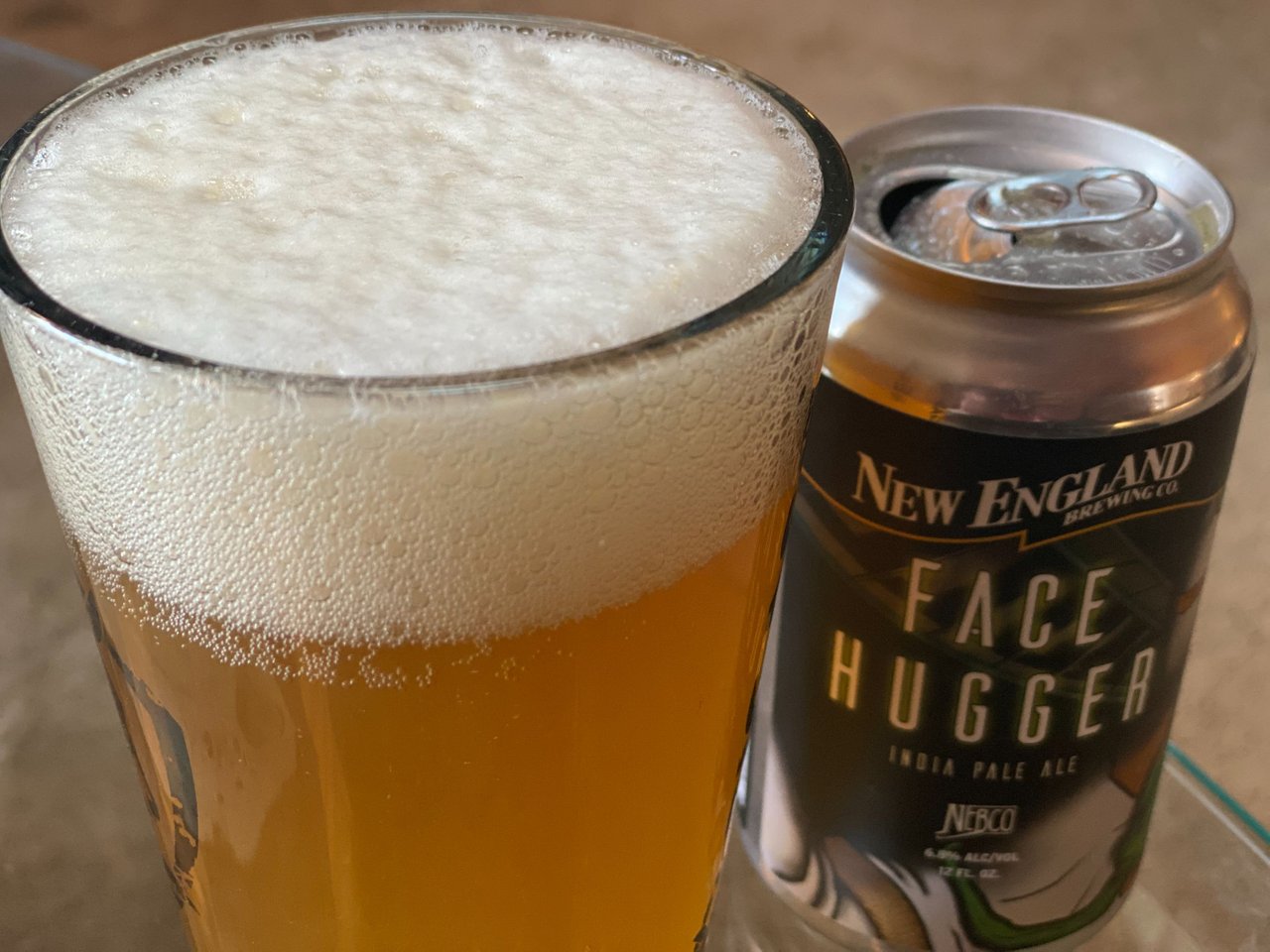 Happy #BeerSaturday!
What are you drinking?
Follow @detlev and learn more about the #BeerSaturday Challenge on HIVE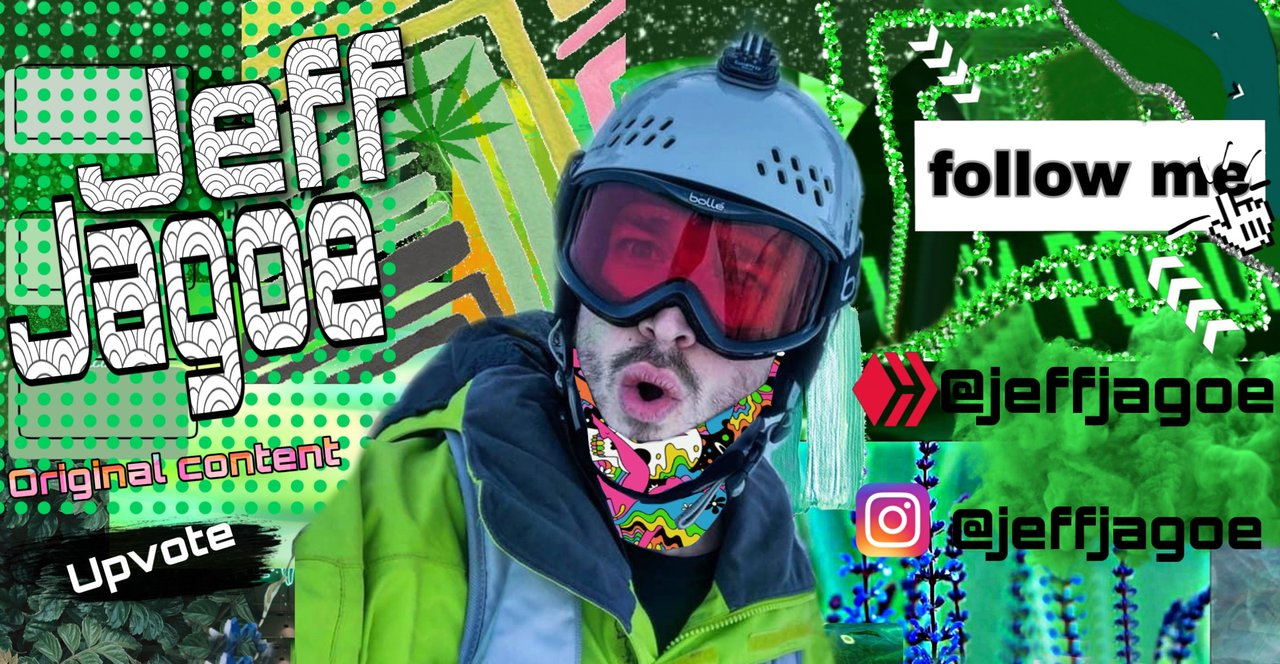 Thanks For Reading!
Sign Up to Menē for $5 towards 24K Gold Jewelry
Join Airbnb and Save $40 on your first trip
Earn Crypto by completing online tasks
Convert your online activity into Gift Cards, Crypto or Paypal with GaB
Join Lolli for Bitcoin Rebates
Collect, Trade & Battle on the Blockchain with Splinterlands
Join Actifit - Get Rewarded For Being Active
Send a Tip Using the Bitcoin Lightning Network
Tokenize Your Photography on HIVE with Lensy
Originally Posted to HIVE via PeakD:
https://peakd.com/hive-187719/@jeffjagoe/face-hugger-new-england-brewing-company-beer-review