Watford has ended its four games unbeaten run with a shocking defeat to Aston Villa last Tuesday and would be looking to push higher on the table with a win against Tranmere. So far, this freely scoring team has scored 21 goals in the premier league competition but sits at the bottom corner of the league table with 23 points to its name. Looking at Watford's inconsistent record for this season, it would seem like the Nigel Pearson's side is struggling to keep its head up against the high tides that are threatening to drown the Wirral's boat. As it appears, Watford is experiencing some locker room issues that need to be addressed for a chance to gain back the team's former glory.
Bet on this fixture now at BetScorum.com - A super-fast commission-free betting exchange for sports fans!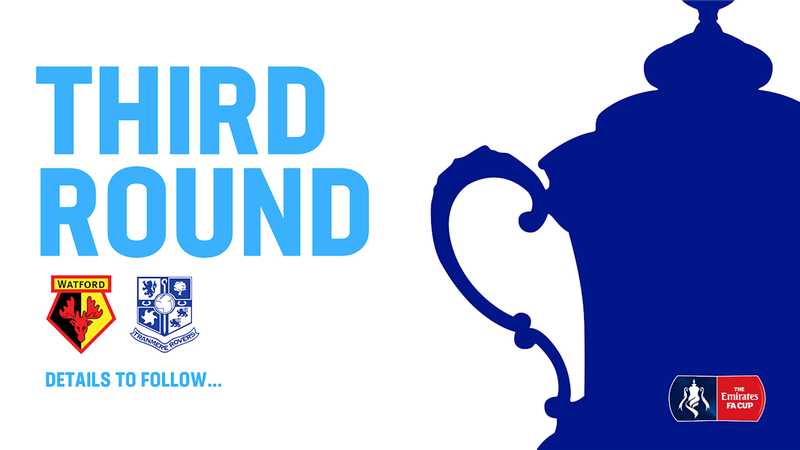 This may not be so easily achieved as the Hornets will be looking to make a comeback with a win against Watford's ferocious teammates. On the other hand, Tranmere is without a win in 7 matches, and despite its impressive 5-win stretch against Watford at home, it would have a hard time taming Nigel Pearson's ferocious players. Watford equally shares this poor record as their last five FA cup replays ended with their names on the losing side of the scoreboards. Now under the management of Leicester former boss, Nigel Pearson, Watford gets another chance to rewrite history and hopefully secure a win against Tranmere in its backyard.
Team Stats
A few days ago, Aston villa ended Watford's recent unbeaten run with a 2-1 win. All things considered, this shocking defeat may have hurt Watford's newly gained confidence more than Pearson cares to admit for this re-arranged third-round playoff against Tranmere. Even with his youth and fringe teammates, Nigel Pearson will be looking to end the Thursday payoffs on a positive note. But playing this early after the team's ego has been so brutally bruised by Aston villa's aggressive teammates, may put Watford at a bit of a disadvantage.
But then again, Tranmere's teammates aren't sleeping on a bed of roses either. All things considered, Nigel Pearson's side may be living a cushier life than its current opponent in terms of goals and results. Before Tuesday's defeat against Aston Villa, Watford was unbeaten in four matches. This is more than we can say for the Tranmere camp. The Micky Mellon's side has had its ego bruised several times across all platforms in the 2019/2020 playoffs. As a result, it lacks the tenacity needed to do some severe damage to Watford's defenses.
What to expect
So far, Tranmere remains unbeaten in its home court against Watford's ferocious teammates. At least, not since the April 1992's 2-1 defeat against Watford in the 2nd tier. Nevertheless, it took the Hornets suffering two red cards during the playoffs, for Watford to secure this impressive record. Now with a stronger XI and an energetic crowd of fans roaring in the background, there is no telling what this team can do. Unless Nigel Pearson comes up with a spectacular strategy that would see his ferocious attackers to the scoresheets, history might repeat itself.