Hello there,
Located in the north of Italy, Bellagio is the perfect place to visit if you want to enjoy the fresh air of the Alps.
This destination is perfect both for a day trip from Milano, but also for a whole vacation when you need to relax. It's located on one of the most beautiful lakes in the whole world, Lake Como and it's the first lake I ever visited in Italy, I also have on my list Lake Garda and Lake Maggiore.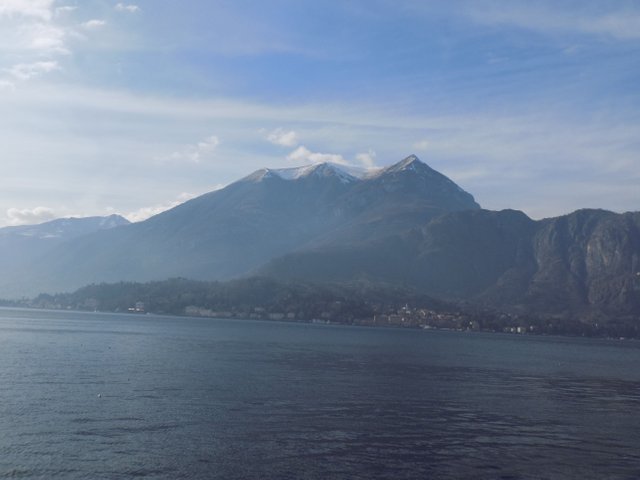 I went here last year when my final destination was Morocco, but I wanted for a long time to visit this place and it was everything I imagined or more.
We visited Lake Como from Bergamo, from there we took the train for Varenna (I will make a post also about it) and then ferryboat for Bellagio.
But if you are in Milano and want to visit Lake Como, you should go to the Central Station and buy a ticket for Como S. Giovanni, it's a train ride of only 40 minutes and you can find tickets with a price starting from 4€.
If you wish to visit Bellagio which I urge you to do, you should buy a train ticket for Varenna (takes approximately 1 hour) and then take the ferryboat (takes less than 20 minutes). You won't regret it because Varenna is such a lovely village, actually I think I liked it more than Bellagio. The trip is very pleasant and the views are breathtaking.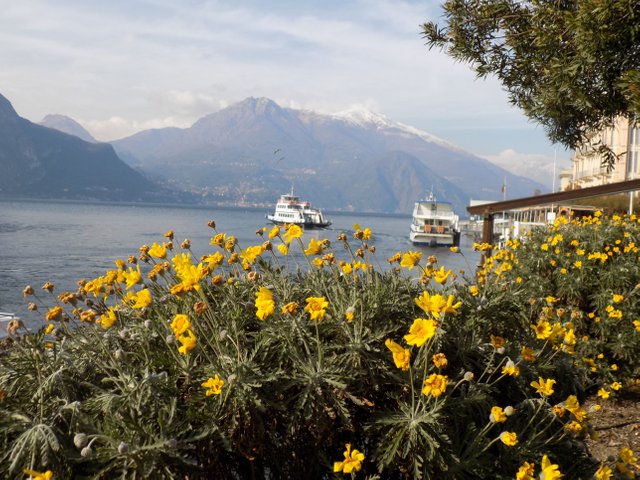 It's also considered the pearl of Como and has an aristocratic and classy vibe.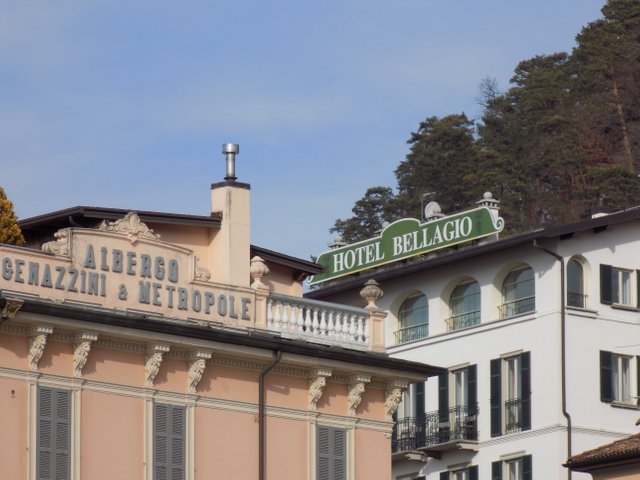 You can make some shopping in the fancy stores or simply walk relaxed the narrow streets. This region is known for its silk production, so there are decent prices for silk products.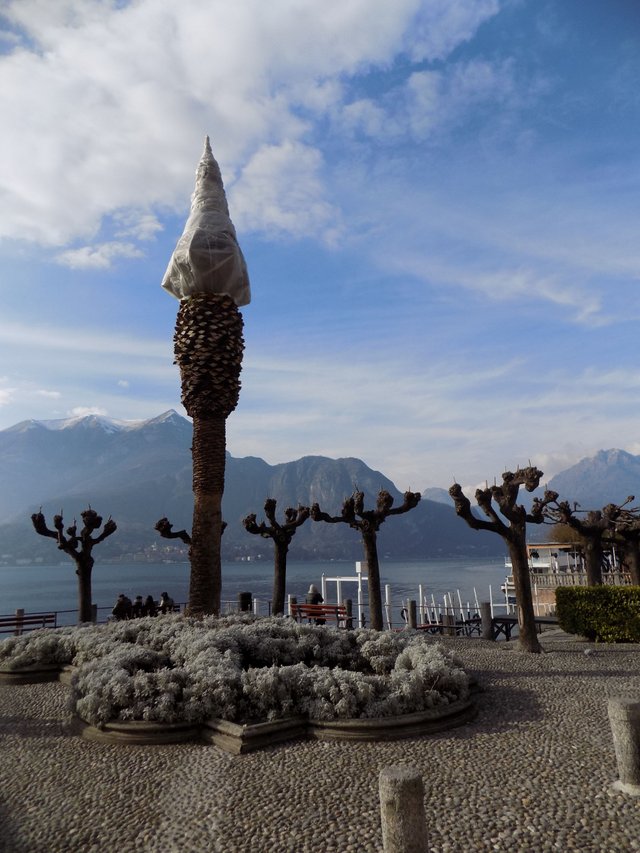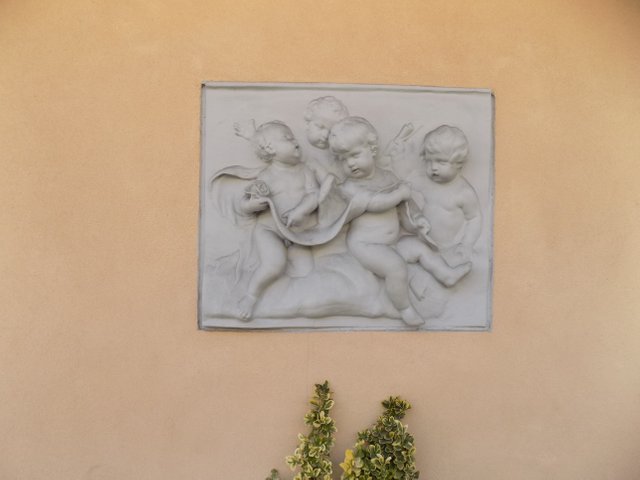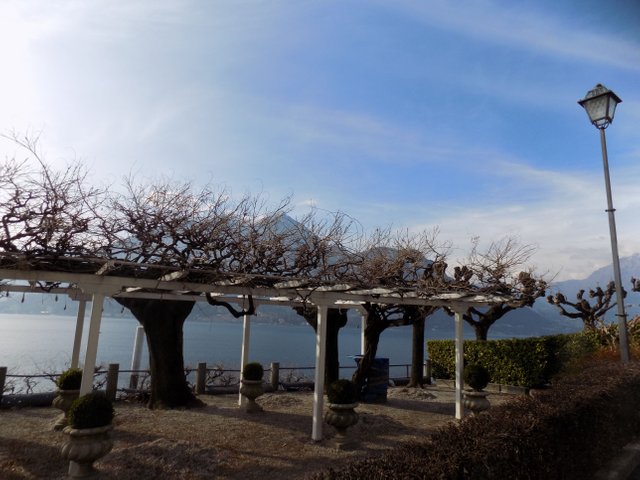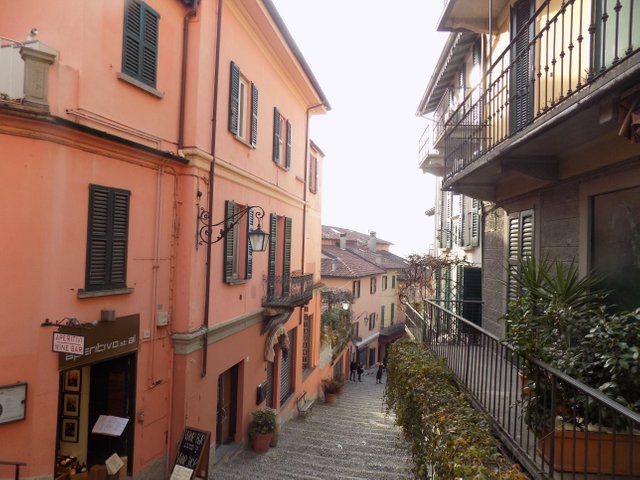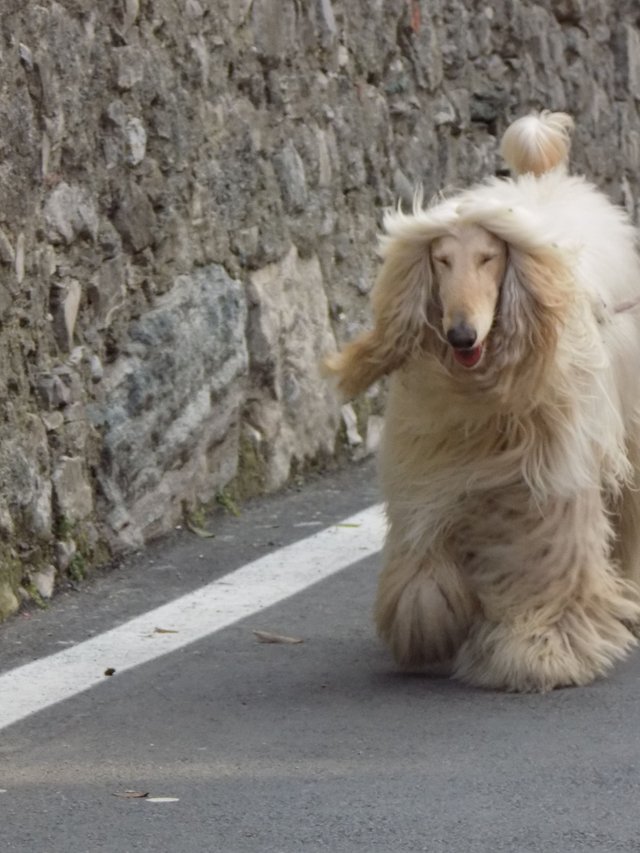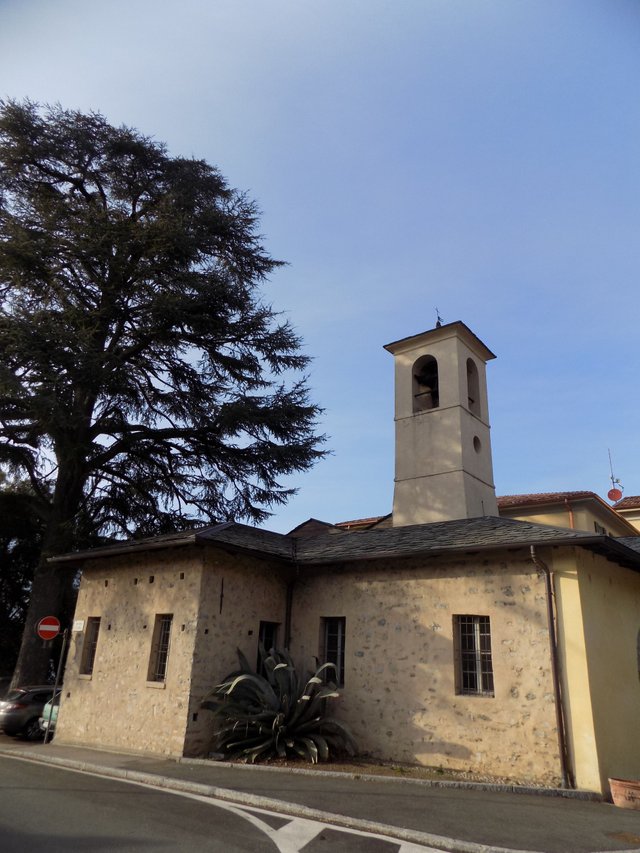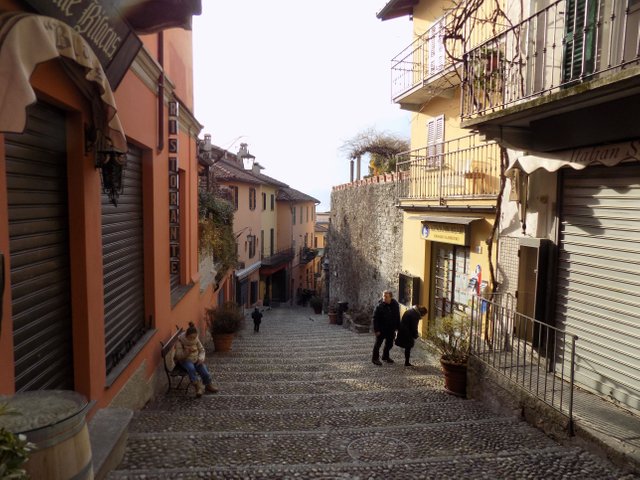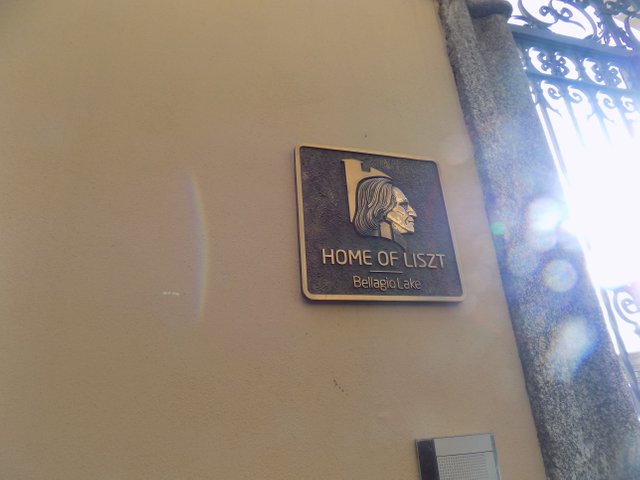 I visited also the Church San Giacomo, built in XI century.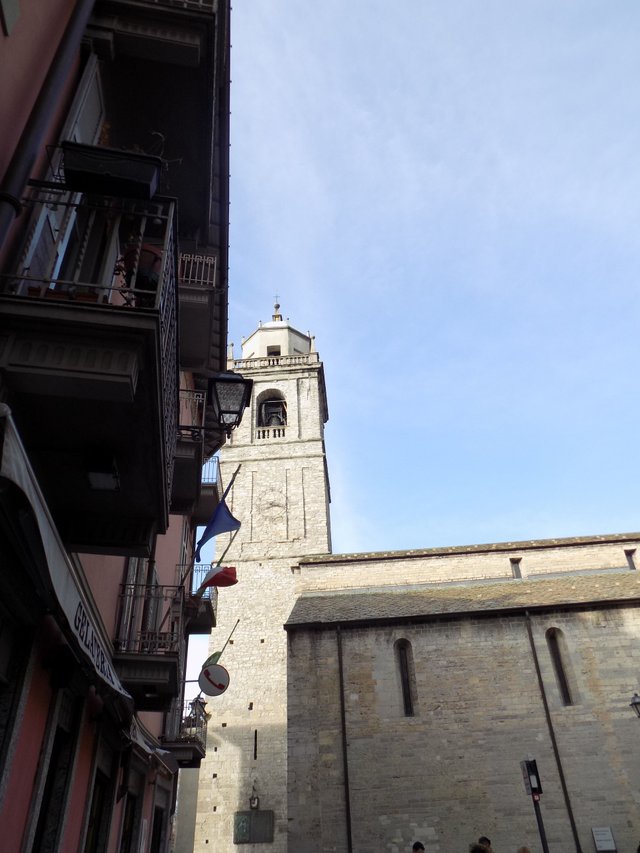 One of my favorite activities in Italy is eating gelato, so I couldn't leave Bellagio without eating some, it was pretty good but the best I ate in Florence.
In case you don't know there are some celebrities that bought villas in this idyllic place such as George Clooney, Madonna, Donatella Versace and Sir Richard Branson.
I will definitely be back here for an entire city-break and who knows, maybe I will have the chance to run into George Clooney too. LOL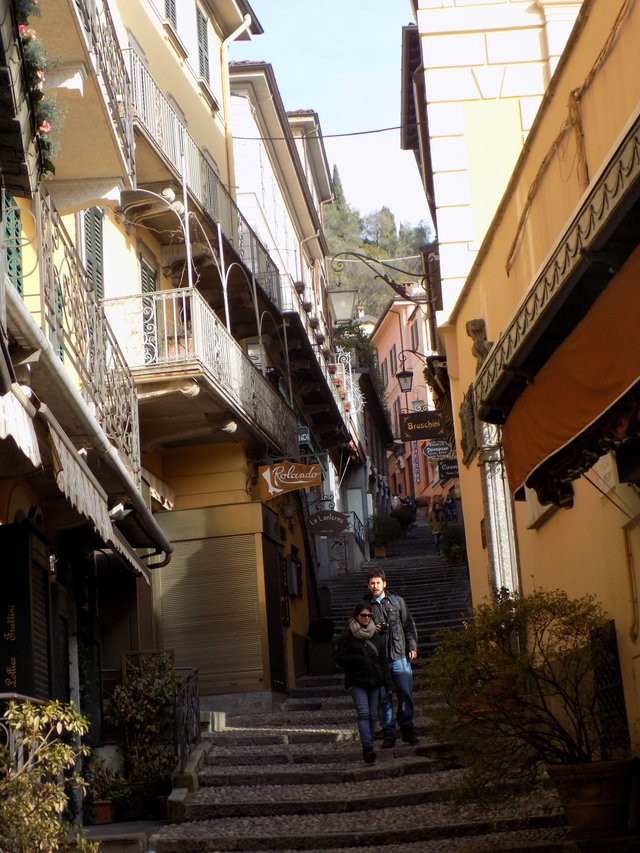 What I want to do my next time here:
take the funicular for killer views from above in Como-Brunate
In Tremezzo, at the Grand Hotel Tremezzo, there is an amazing swimming pool that I need to try, so I know what I will be doing next time.
Attend at least one concert during Lake Como International Music Festival. More info, you can find here

Why to visit this city
reconnecting with nature
chillaxing
vibe
How to get from the airport to the city
Probably the best way is to fly to one of the three airports that Milano has (you can find my post here). From there, as I already mentioned you can take the train from Stazione Centrale Milano.
Accommodation
You can find plenty of hotels, but be aware that it's more expensive than in Milano (Bellagio has an area of only 26 km2). The price for one night starts from 100 EUR.
When it's the best time to visit
Spring

Summer

Early autumn
On winter is too cold. We visited on early March and we had a sunny day, as far as I know the place gets crowded on summertime so if you wish to avoid this, you should go at the end of August.
Did you know that?
Lake Como it's one of the deepest lakes in the world.
What can you do here?
If you love water sports, it's the perfect place. Check up this one

Shopping

Rent a Vespa/bike and explore the village

Visit Villa Serbelloni

Visit Villa Melzi d'Eril

Trekking
Day trips from Bellagio
Any other village you can visit.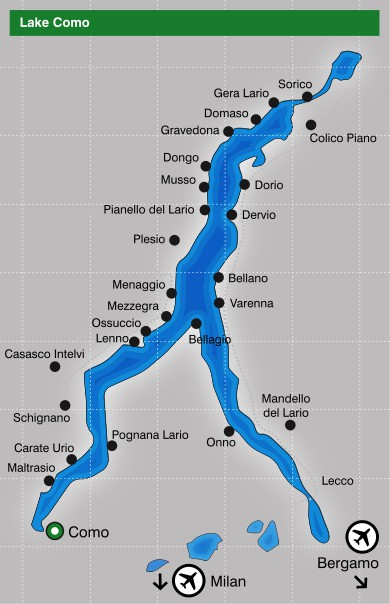 Source
When you write a love story, let it be set among the banks of the Como Lake…
Franz Liszt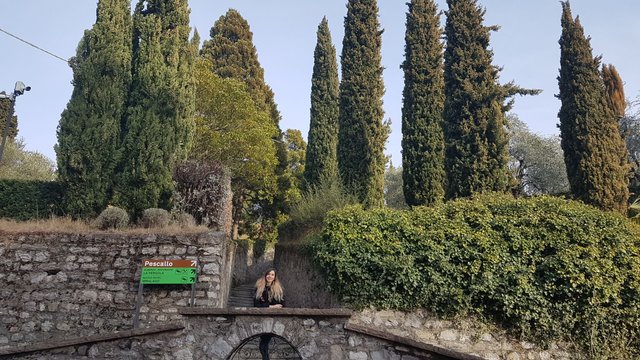 Have you visited Bellagio or another city near Lake Como? Did you like it?
Best regards,

Lexie
All rights reserved.
This article was originally published on my Steemit blog. (https://steemit.com/@alexandraioana26)