Here's me as Nicholas Torres.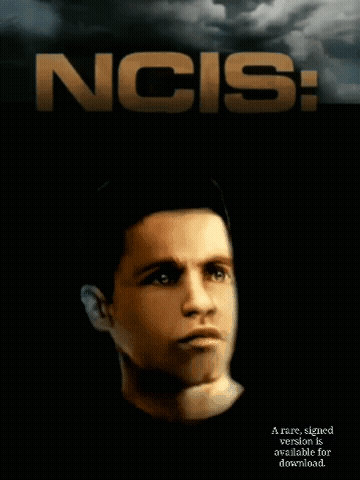 "Torres" 3D.gif
*A rare, signed, higher resolution and non-watermarked version of this image is available for download at: https://creary.net/digitalart/@jaichai/torres-ncis-digital-fan-art
Nicholas "Nick" Torres is an NCIS Special Agent and a member of the NCIS Major Case Response Team led by NCIS Supervisory Special Agent Alden Parker.
Nick is ambitious, driven and can come across as cocky, but is also extremely caring.
He has a much softer side that he doesn't usually show to other people. He's protective of the people he cares about and often goes out of his way to make sure they're taken care of.
He often teases his coworkers and playfully gossips when they're not around.
(Source: https://ncis.fandom.com/wiki/Nicholas_Torres)
May you and yours be well and loving life today.
In Lak'ech, JaiChai
(JaiChai 25 Apr 2022. Simultaneous multi-site submissions posted. All rights reserved.)