Here's me as Tak.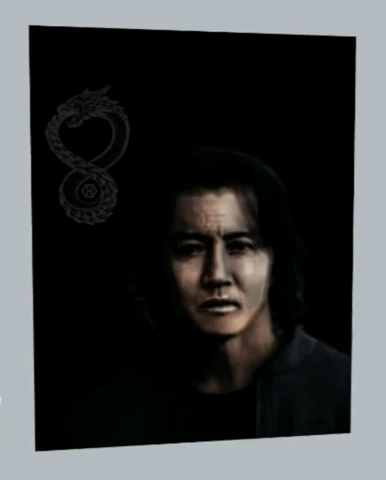 "Tak" 3D.gif
[A rare, signed, higher resolution and non-watermarked version of this image is available for download at: https://creary.net/digitalart/@jaichai/takeshi-kovacs-altered-carbon-fan-art]
Takeshi Lev Kovacs (nicknamed Tak) is a native of Harlan's World and a former member of the Colonial Tactical Assault Corps.
Growing up with his sister, Reileen, they suffered an abusive childhood. Their father killed their mother and hid the body.
One day his father threatened Rei, prompting Kovacs to shoot and kill him.
(Source: https://altered-carbon.fandom.com/wiki/Takeshi_Kovacs)
May you and yours be well and loving life today.
In Lak'ech, JaiChai
(JaiChai 20 Mar 2022. Simultaneous multi-site submissions posted. All rights reserved.)