Here's me as Clark with wife Lois.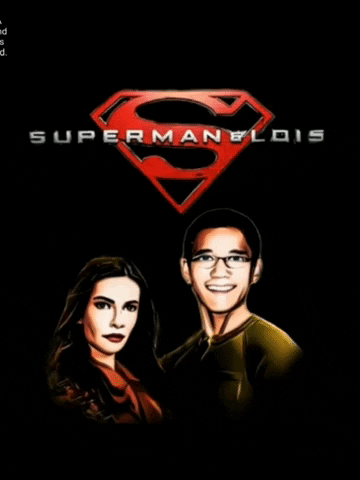 "Superman & Lois" 3D.gif
[A rare, signed, higher resolution and non-watermarked version of this image is available for download at: https://creary.net/digitalart/@jaichai/superman-lois-tv-series-fan-art]
Superman & Lois is an American superhero drama television series developed for The CW by Todd Helbing and Greg Berlanti
In the first season, Clark Kent / Superman and Lois Lane return to Smallville with their sons Jonathan and Jordan, where they are reacquainted with Lana Lang, her husband Kyle Cushing, and their daughter Sarah.
Their idyllic lives are upended when The Stranger enters as well as by the secret experiments of Morgan Edge.
(Source: https://en.m.wikipedia.org/wiki/Superman_%26_Lois)
May you and yours be well and loving life today.
In Lak'ech, JaiChai
(JaiChai 24 Mar 2022. Simultaneous multi-site submissions posted. All rights reserved.)