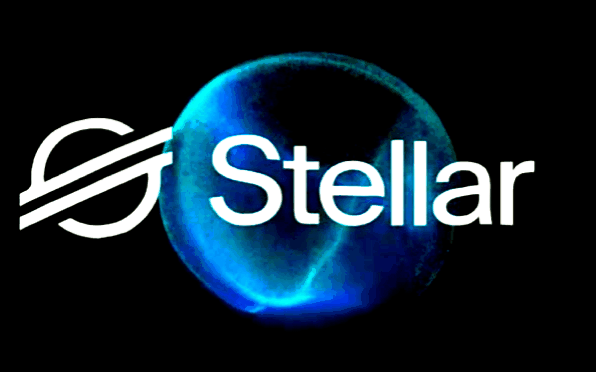 "Stellar' 3D.gif
Unbeknownst to many in the crypto space, Stellar's consensus algorithm originated from the cascading consensus model of Ripple, satisfies Federated Byzantine Agreement (FBA) standards and is called the "Stellar Consensus Protocol" (SCP).
Consequently, Stellar possesses all the superior technology (blazing tps, high scalability and miniscule network fees) that Ripple has for fast, cheap cross-border transactions WITHOUT the legal headaches.
When Jed McCaleb left Ripple, he forked the Ripple protocol and launched Stellar with three million USD in seed money from Stripe.
At its launch, the network had 100 billion Stellar Lumens.
Twenty-five percent of those were given to fellow non-profiit organizations working toward financial inclusion.
Stripe received two percent or two billion of the initial tokens in return for its seed investment.
Jed airdropped a large amount of XLM to me and other early adopters - completely hassle free.
I still have that bag of early XLM in an old Exodus wallet.
Submitted FYI.
May you and yours be well and loving life today.
In Lak'ech, JaiChai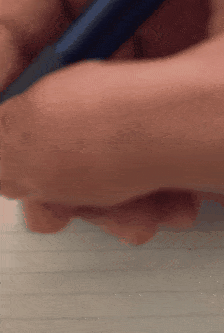 (JaiChai 21 May 2022. Simultaneous multi-site submissions. All rights reserved.)