Here's me as Raymond "Red" Reddington.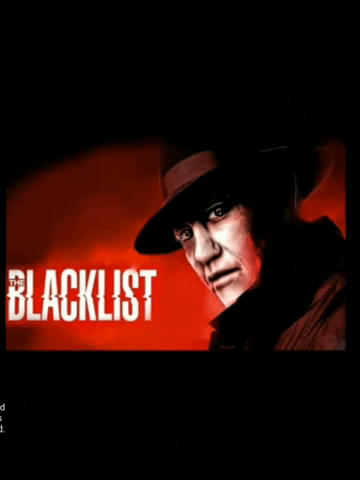 "Red" 3D.gif
[A rare, signed, higher resolution and non-watermarked version of this image is available for download at:
https://creary.net/digitalart/@jaichai/red-blacklist-tv-fan-art]
This is one of my favorite TV series.
The Blacklist is an American crime thriller television series that premiered on NBC on September 23, 2013.
The show follows Raymond "Red" Reddington (James Spader), a former U.S. Navy officer turned high-profile criminal who voluntarily surrenders to the FBI after eluding capture for decades.
(Source: https://en.m.wikipedia.org/wiki/The_Blacklist_(TV_series)
May you and yours be well and loving life today.
In Lak'ech, JaiChai
(JaiChai 21 Mar 2022. Simultaneous multi-site submissions posted. All rights reserved.)