Here's me as Jason Bourne.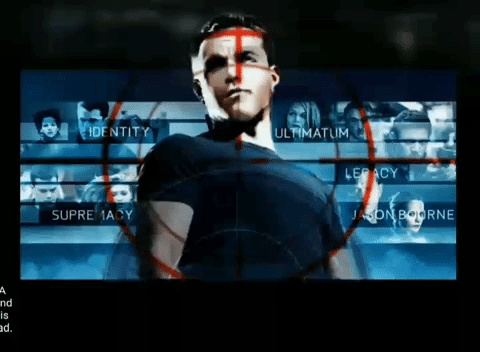 "Jason" 3D.gif
[A rare, signed, higher resolution and non-watermarked version of this image is available for download at: https://creary.net/digitalart/@jaichai/jason-bourne-fan-art]
As a kid, I enjoyed reading all of Robert Ludlum's "Jason Bourne" Novels.
The Bourne Movie franchise consists of action-thriller installments based on the character Jason Bourne, created by author Robert Ludlum.
The overall plot centers around Jason Bourne, a CIA assassin suffering from dissociative amnesia, portrayed by Matt Damon.
(Source: https://en.m.wikipedia.org/wiki/Bourne_(franchise)
May you and yours be well and loving life today.
In Lak'ech, JaiChai
(JaiChai 21 Mar 2022. Simultaneous multi-site submissions posted. All rights reserved.)