Here's me as Raymond Isler.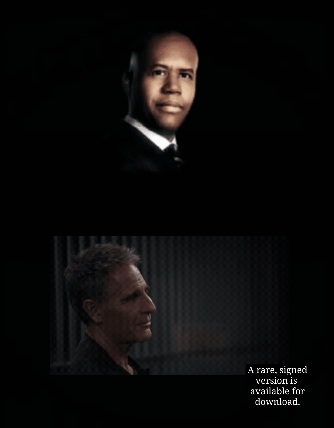 "Isler" 3D.gif
*A rare, signed, higher resolution and non-watermarked version of this image is available for download at: https://creary.net/digitalart/@jaichai/isler-ncis-new-orleans-fan-art
Raymond Isler is the deputy director of the FBI.
A veteran agent of the Federal Bureau of Investigation, Sp. Agt. Isler is a recovering drug addict, having become hooked on painkillers after a line-of-duty injury. As of 2018, he has been sober for 15 years.
(Source: https://ncis.fandom.com/wiki/Raymond_Isler)
May you and yours be well and loving life today.
In Lak'ech, JaiChai
(JaiChai 29 May 2022. Simultaneous multi-site submissions posted. All rights reserved