IJCH - Inside JaiChai's Head
(Meaning: My Warped, Personal Opinions and Musings)
From the Author:
Salutations.
I am JaiChai.
And if I haven't had the pleasure of meeting you before, I'm delighted to make your acquaintance now.
I invite you to interact with everyone, learn, and have as much fun as possible!
For my returning online friends, "It's always great to see you again!"
Prone to Kindness
I
My life motto is simple:
"Be kind. But if you can't, for Buddha's sake, don't [email protected]' make it worse!"
(This philosophy mirrors that of the current Dali Llama. Of course, he uses more polite verbiage.)
Anyway, I make it a routine to do at least one random act of kindness per week.
Why?
Firstly, IMHO, it's the right thing to do.
I mean, if it was wrong, you wouldn't experience those totally positive, heartwarming feelings from it, would you?
Secondly, in spite of over 15 years of retirement from the military, some of the orders that I carried out without question as a young man continue to haunt my psyche, always lurking in the back of my mind.
Consequently, upon retirement, I decided to live the rest of my life with the simple goal of being as kind as I possibly can.
I must confess, and you may agree, that "being kind" is easy to say, but difficult to do - especially in today's trust-averse world.
Nevertheless, I charge on; visualizing each act of kindness removing yet another nail from my karmic coffin.
And maybe, just maybe, I won't come back in my next life as a flea in a street dog's ass!
A Random Act of Kindness gone Horribly Wrong!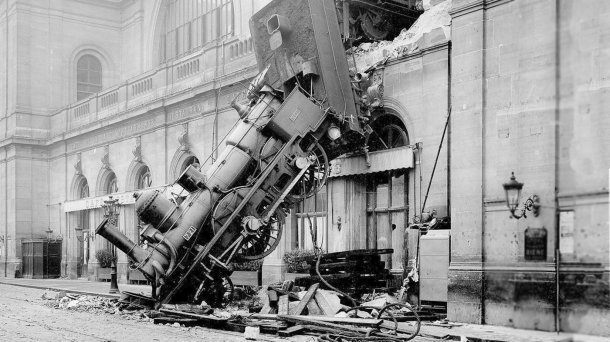 Let me tell you about a random act of kindness that resulted in a huge train wreck of a situation! Seriously, it became a big, ugly and nasty drama.
I decided to give food, medicine and a little money to a mother and her child.
Mind you, I really didn't know her very well. I would see her now and then during my early morning cardio. And for the last few weeks, she would wave and smile as I trotted by.
But one morning, she was there at her usual spot, hugging a little girl (I found out later that the 3 y/o child was her daughter), crying, and looking like she hadn't slept in a week. Her daughter didn't look much better.
I stopped and assessed the whole picture.
It was obvious to me by their wheezing, deep, watery coughs and general appearance that both of them suffered from exhaustion and most likely, pneumonia too.
That's when I decided to provide a little help that should lessen her and her child's current troubles.
Convincing her that I wasn't some scammer or thief was not an issue. She seemed to instinctively know that I was an honest person and wouldn't harm her or her baby.
So, as agreed, she, her brother (or cousin?), and her little girl came to the front gate of my house later that day.
I smiled, said hello, introduced myself and shook hands with the brother. He smiled back.
Then I loaded the 10 kg of rice, some eggs, cans of meat, sardines and tuna, various extra medicine I had for pain, fever, and pneumonia on the brother's already overloaded scooter.
I quietly put an envelope with 1,000 pesos (about $20) into the mother's hand and said, "You two get better soon. Wave at me again sometime, ok?"
And with that, they went on their way.
"Mission accomplished," I thought.
BUT THEN...
The next morning, the "brother or cousin" was at my gate shouting, "JaiChai (JC), you are a liar! You are fucking my wife! I know she is in your bedroom now. I call the Police!"
His shouting and hysterical behavior was attracting a crowd outside my gate. Neighbors were coming out of their houses.
It was both ugly and embarrassing.
"WTF!?" I thought.
From my porch, I said, "You are very angry. Let me call the Police for you because I am not letting you in my house."
Thankfully, after standing outside my gate for 15 minutes, he started his scooter and left.
I haven't seen the mother, her daughter or him ever since.
This incident will definitely alter the way I show kindness in the future...
By JaiChai
May you and yours be well and love life today.
Namaste.
Really Appreciate You Stopping By.
Truly hope to see you again!
About the Author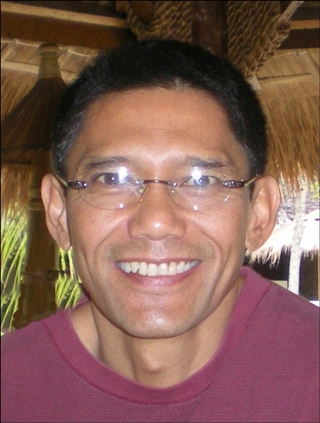 Believing that school was too boring, he dropped out of High School early; only to earn an AA, BS and MBA in less than 4 years much later in life – while working full-time as a Navy/Marine Corps Medic.
In spite of a fear of heights and deep water, he performed high altitude, free-fall parachute jumps and hazardous diving ops in deep, open ocean water.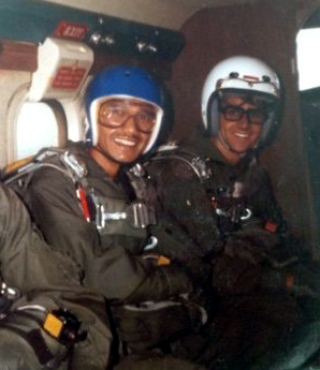 After 24 years of active duty, he retired in Asia.
Since then, he's been a full-time, single papa and actively pursuing his varied passions (Writing, Disruptive Technology, Computer Science and Cryptocurrency - plus more hobbies too boring or bizarre for most folk).
He lives on an island paradise with his teenage daughter and three dogs.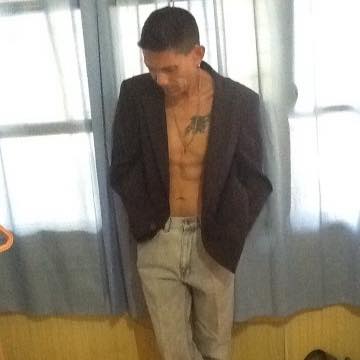 "My mind was a terrible thing to waste..." - JaiChai