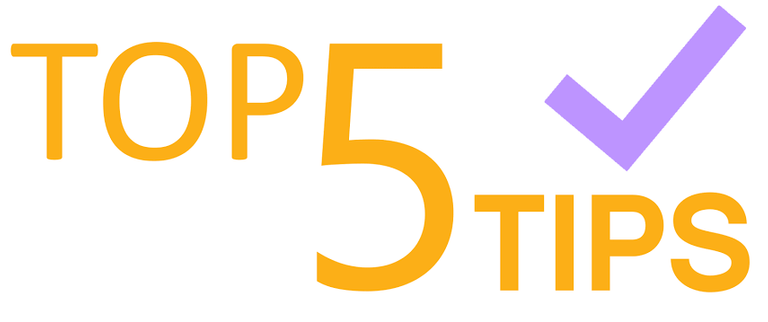 IJCH - Inside JaiChai's Head
(Meaning: My Warped, Personal Opinions and Musings
From the Author:
Salutations.
I am JaiChai.
And if I haven't had the pleasure of meeting you before, I'm delighted to make your acquaintance now.
I invite you to interact with everyone, learn, and have as much fun as possible!
For my returning online friends, "It's always great to see you again!"
Meaning of "Success"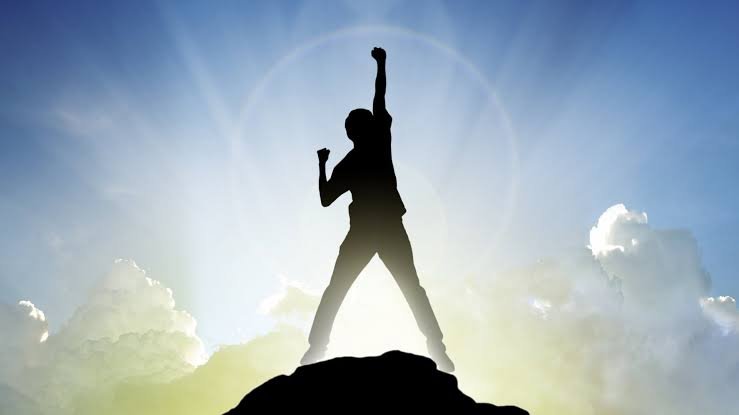 "Success is the progressive realization of a worthy goal." - Earl Nightingale
This implies that the meaning of "Success" is subjective - as unique as all the individuals that have ever lived.
I know that a few members of the HIVE Blog are not motivated by monetary gains, but the overwhelming majority are.
Consequently, for this article, "Success" means progressively earning more HIVE tokens.
How to achieve Success on the HIVE Blog (Top 5 Oft-Ignored Success Tips)

1. The Obvious: Increase your stake in the HIVE Blog.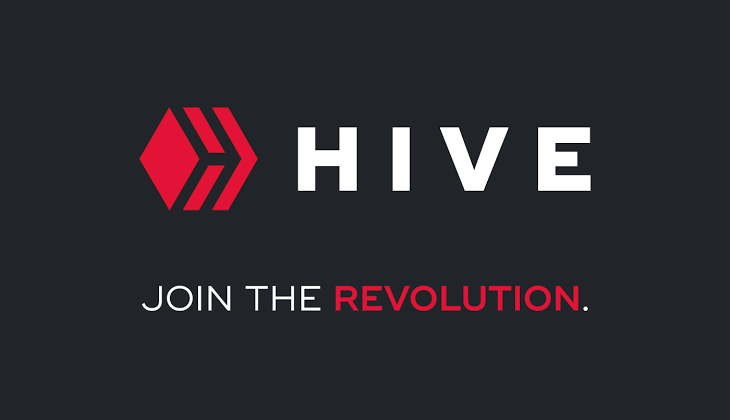 Purchase HIVE tokens on an exchange and deposit them into your HIVE wallet.
2. Power Up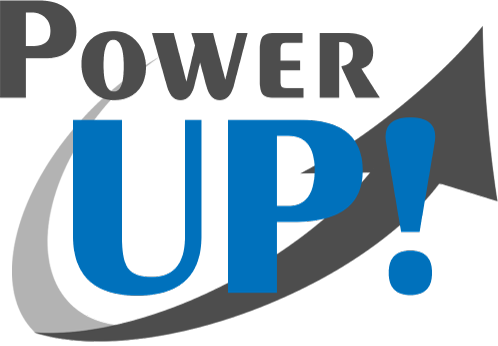 This increases your value as a member on the HIVE Blog and raises your voting power.
3. Write Quality Content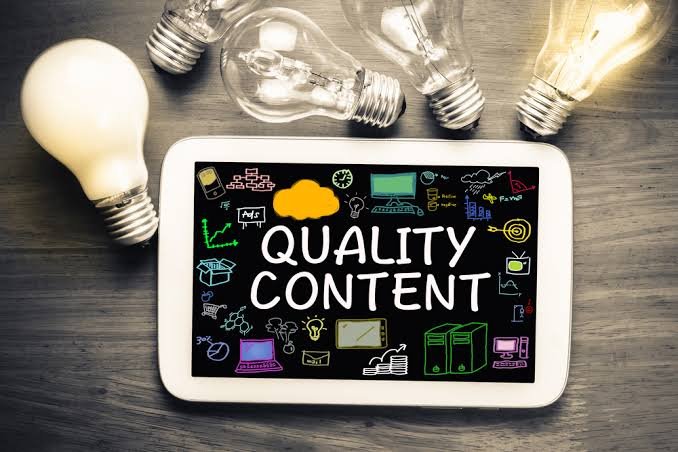 Write high quality, value-added, non-spam, non-fluff content.
This will attract more followers for you and increase internet traffic for the platform.
4. BE SOCIABLE!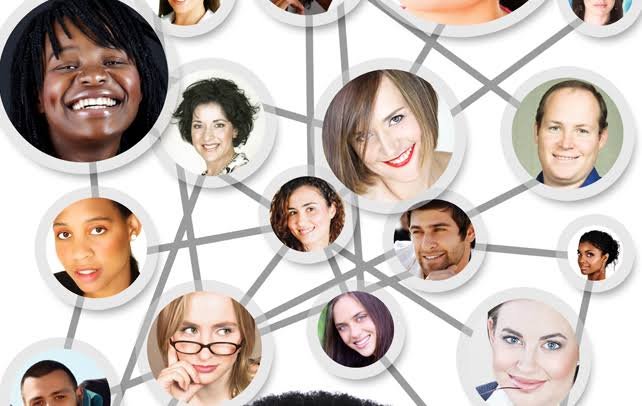 Never forget that the HIVE Blog IS A SOCIAL MEDIA PLATFORM based on a meritocracy.
The more you visit, read and comment, the more you are rewarded with HIVE tokens.
5. Respect the platform's Rules and the People on it!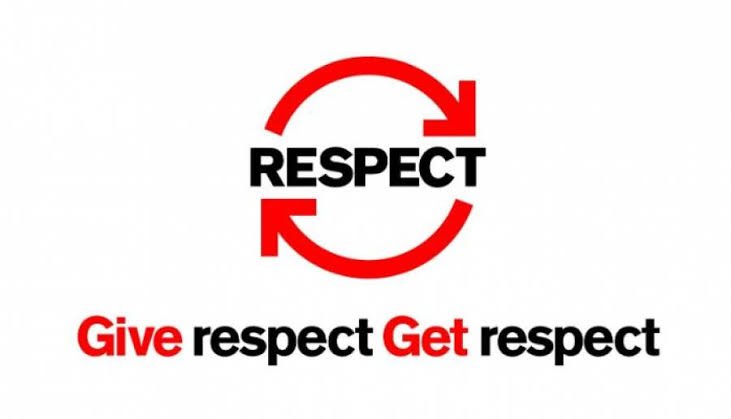 Your membership in this community is a privilege not a right.
If you are not copacetic with the rules or people on the HIVE Blog, it's time to go elsewhere voluntarily - before your membership is revoked.
There you have it, my "Top 5 Oft-Ignored Success Tips for the HIVE Blog".
Give my advice a try.
I suspect you'll be delighted with your "Success".
In lak'ech, my friend.
By JaiChai
"Really Appreciate You Stopping By. Truly hope to see you again!"
About the Author: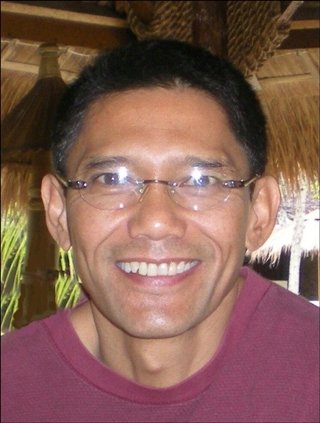 Believing that school was too boring, he dropped out of High School early; only to earn an AA, BS and MBA in less than 4 years much later in life – while working full-time as a Navy/Marine Corps Medic.
In spite of a fear of heights and deep water, he performed high altitude, free-fall parachute jumps and hazardous diving ops in deep, open ocean water.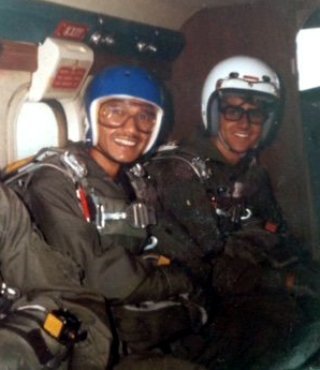 After 24 years of active duty, he retired in Asia.
Since then, he's been a full-time, single papa and actively pursuing his varied passions (Writing, Disruptive Technology, Computer Science and Cryptocurrency - plus more hobbies too boring or bizarre for most folk).
He lives on an island paradise with his girlfriend, teenage daughter and two dogs.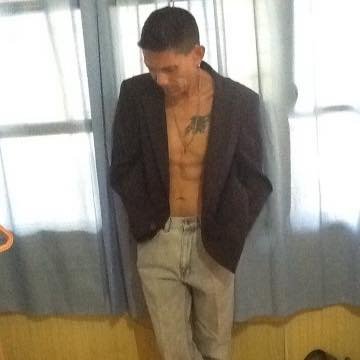 "My mind was a terrible thing to waste..." - JaiChai