There's high chances that almost everyone reading this post might have at least once in life met or cross by a gypsy, or why not a whole clan of them. I live in a country where quite a few have settled in for centuries, after migrating from India. Don't know why that happened but it did and there's probably no Romanian that hasn't met at least once a gypsy in his entire life.
Having a good mood but a lack of inspiration to blog about anything else I though I should make a post that would use your imagination a bit in a fun way and make you portray a world in which we would all be gypsies, or at least borrow some of their cultural habits and "deeds" that make them famous. These are the ones that I am aware of, after living a few decades in a country that has plenty of them.
The number one fact that comes to my mind right now is that gypsies have lots of children and they get married early in life, at about 14-16 years old. Yeah, they don't have one or two, but they have for most of the cases at least four kids and rare are the cases when a husband and a wife don't have any child. Hence imagine how crowded this planet would be if we would all have children like they have. You say we're crowded now...?! Think again.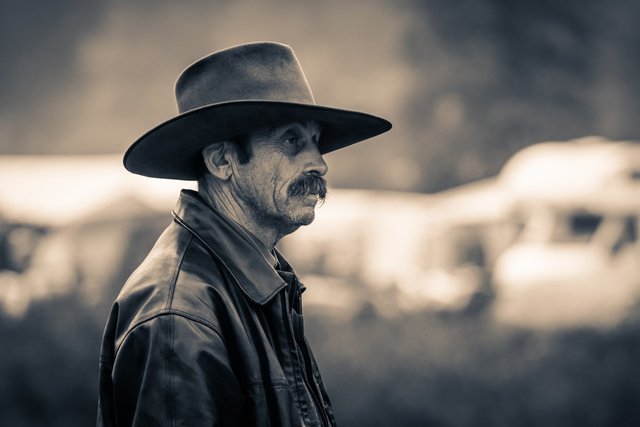 Next on my list is their chaotic and noisy way of life. Especially their weddings. If you happen to live in the vicinity of such a family during a wedding weekend, because they celebrate weddings most often for two or three days, you won't get any sleep for the whole time and you can't imagine how much mess they can leave behind. Sometimes they get married even during the week so imagine a very crowded planet celebrating in such ways almost non-stop. Aliens would probably intervene if the planet would be full of such individuals.
Fun fact number three: most of them don't pay taxes and somehow found a way to carry their lives in a parallel system. They don't even work too much so they basically don't have on what to pay such taxes that we hate so next time you think of financial freedom and crypto anarchy think of gypsies. No banks, no taxes, very few paid bills and in many cases lots of money to spend. Not a general situation, but what if we would all do as the romani do and stop crying and winning while expecting for Bitcoin to save us. By the way, romani is their dictionary name, not gypsy.
They are however easily corruptible and in order to make the best for themselves they're able to have pacts to whoever rules... things, so they have a good life. They vote for whoever pays more and praise for the baddest in town. 30-40 billions of such characters on this planet and again the chaos would need the intervention of aliens. Hope aliens are not gypsies...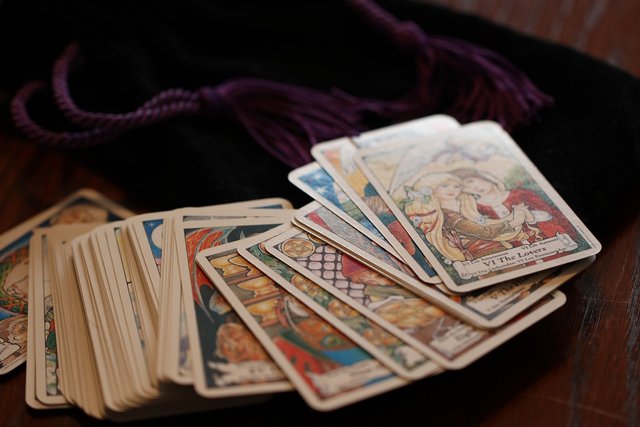 Fast forward to the closing of this post I will mention two other "attributes" that I noticed of them, highly important ones: they don't give a fuck and adapt to almost any situation. Yes, I have never seen a stressed out gypsy or any dealing with depression. They can live anywhere, like now in Norway and then move from one day to another to Spain. They learn languages and come withe the flow anywhere on earth. You say we have a cultural mess right now... Haven't met gypsies.
Now that you had your laugh for today, hopefully, and probably found some interesting or disgusting facts about gypsies feel free to share some love to this post or to flag the shit out of it if you felt offended. It wasn't meant to "morally harm" anyone though. Just my crazy imagination put to work on another steemleo post. Yeah, gradually migrating from steemit to steemleo like the gypsy did from India.
Source of the gypsies...pardon, images: https://pixabay.com/images/search/gipsy/
Initially posted on my steemit.com account(@acesontop): https://steemit.com/funny/@acesontop/if-we-were-all-gypsies-imagine-that
Thanks for attention,
Adrian