BD Art World Contest || 25 Steem in prize pool
Hello friends how are you all?Hope you all well i am also well by the grace of almighty ALLAH.
I just going to join of the day with BD Art World Contest || 25 Steem in prize pool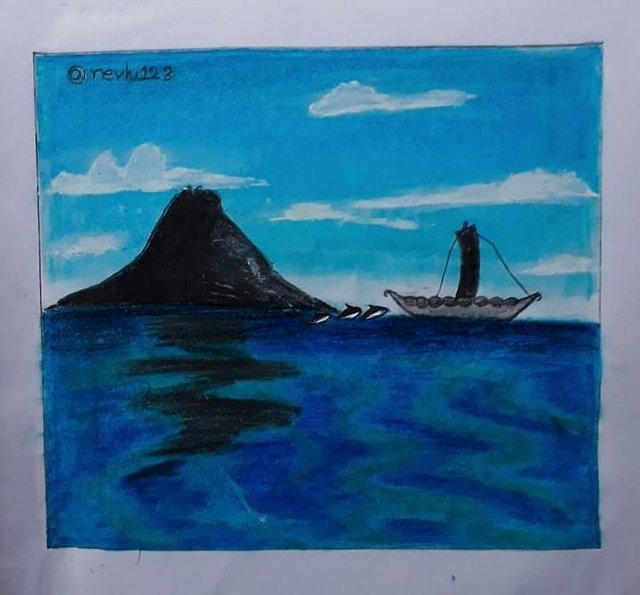 👆
"Final"
♥ART FOR ART LOVERS ♥
@ART is a One kind of creativity that is not possible by everyone.
Very few people can do this art. An artist is very creative, he brings everything to life through art.
A artist usually like to stick to any image they can get behind the image and the can highlight the full language of the image.
Actually i think Art is the hobby of some peoples.Art is the passion of some peoples.Art is the Profession of some peoples.Art is the Intoxication of some peoples.Art is the challenge of some peoples.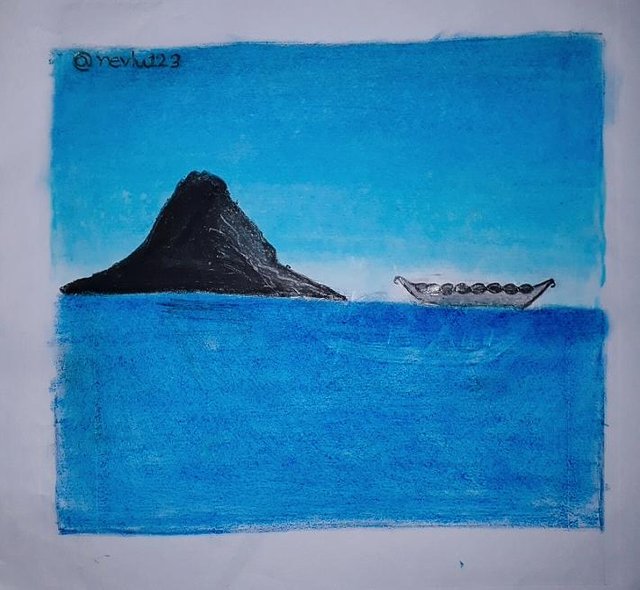 👆
"step 3"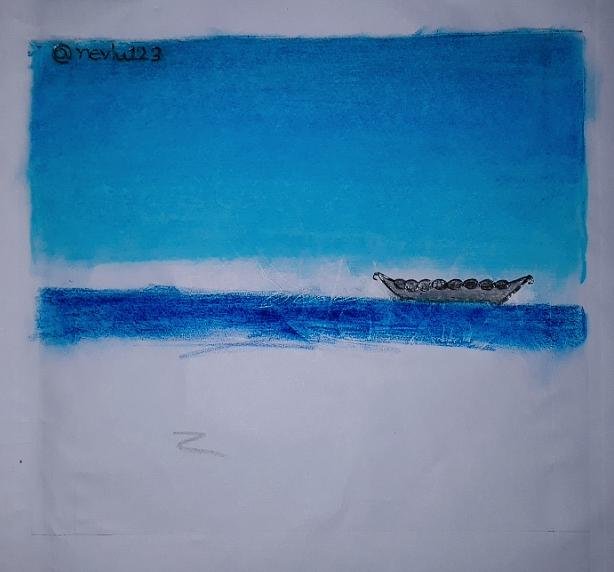 👆
"step 2"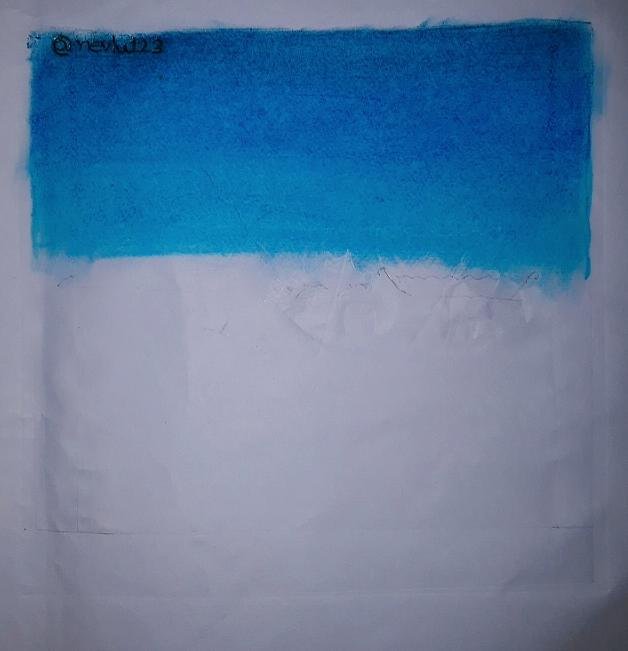 👆
"step 1"
YOU ALL ALSO CAN JOIN IN THIS CONTEST FOLLOWING THIS CONTEST ROLE:
https://steemit.com/hive-138339/@toufiq777/bd-art-world-contest-or-or-25-steem-in-prize-pool-or-or
All the rules and regulations for this contest are given below:
• You have to do art with any one thing like natural scenery, rivers, flowers and fruits. And besides, you have to write well about the art.
• You have to do art like this. Check out the post
• Make sure you add at least 30 words in your post.
• In the first 5 tags (task) this tag must be used.
• You can write your post in English or Bengali.
• The duration of the contest is 5 days.
• Also add what country you are in.
• Anyone can participate. Post must be done from (Steem Bangladesh) Community.
• The link to your entry post should be commented below this post.
• Also share your post entries on your social media Twitter /Facebook/Instagram with #task, #thediarygame #the1000daysofsteem and #steemit also tag @steemit
• Make sure you put links /Screenshots of social share in the comment section of your own post.
Btw...Stay safe with your nearest and dearest also take care of yourself and also your friends.
HAVE A GREAT DAY.
Best Regards @nevlu123 And Special Thanks to All Friends who are supporting this Post