What's up travelmaniacs!
Now that I've formally introduced myself to the TravelFeed community, it's time for me to share my first travel story. As for the first one, I'm sharing about my adventure in Palawan.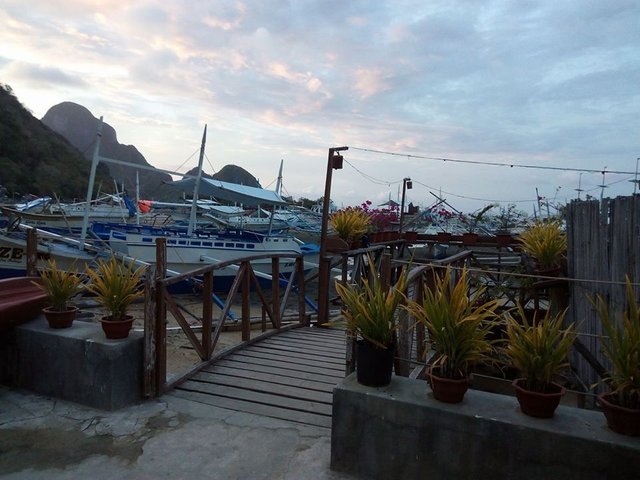 Before our travel schedule last May 2017, my sister planned that we will be going to Palawan as a family. We were so excited that time, so we looked for a trusted agency that could give us an affordable travel package for the entire family.
Luckily, my sister's close friend has her own home-based travel agency, and we decided to book it. I forgot how much is the exact price we paid for that travel package. Same thing goes for the expenses that aren't included in the package such as boat and plane tickets.
As the day comes, we've packed our bags and ready to go. 
Since there are no direct flights from our hometown, Bacolod City, to Puerto Princesa City, we need to go to Iloilo City first. To do that, we're taking an OceanJet fastcraft boat ride from the BREDCO port in Bacolod to the Iloilo port for more than an hour. The last schedule back then was around 5 PM.
As we safely docked to the Iloilo port, my sister's friend fetched us and proceed to eat dinner. I forgot the name of the restaurant back then, but they are serving more on chicken inasal, barbecue and so on. After our dinner, we are staying at the house of my sister's friend for one night.
Day One - Flight to Palawan and roaming around the city of Puerto Princesa
The following day, we ate breakfast prepared by the mom of my sister's friend, which was corned beef and sunny side up eggs. As we finished our breakfast, my sister's friend was saying goodbye to us because she has to report to work. But the good thing is that her mom has another car, and offered us to be fetched to the Iloilo International Airport.
As we got there, we managed to be there at least 30 minutes before the flight to Puerto Princesa. The estimated travel time from Iloilo to Puerto Princesa by plane is approximately 1 hour and 10 minutes.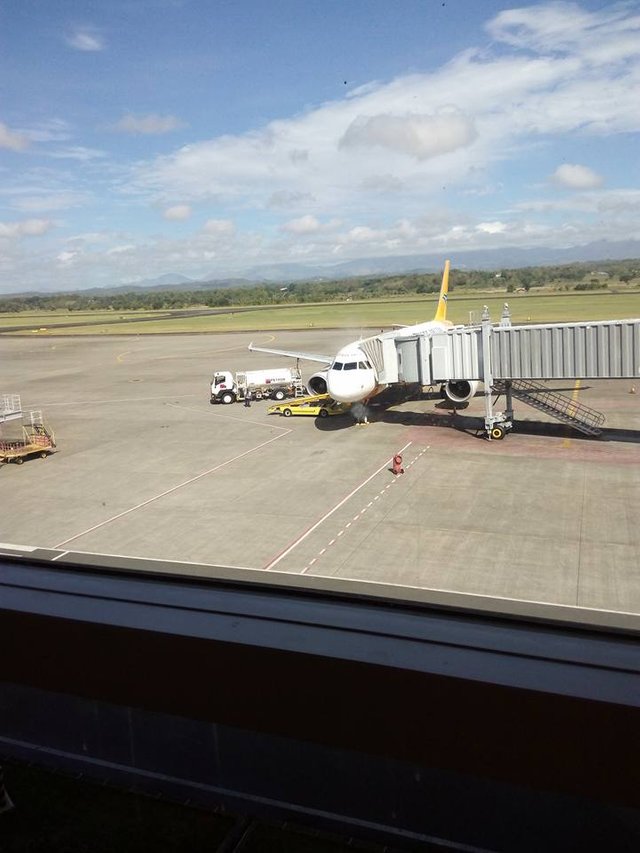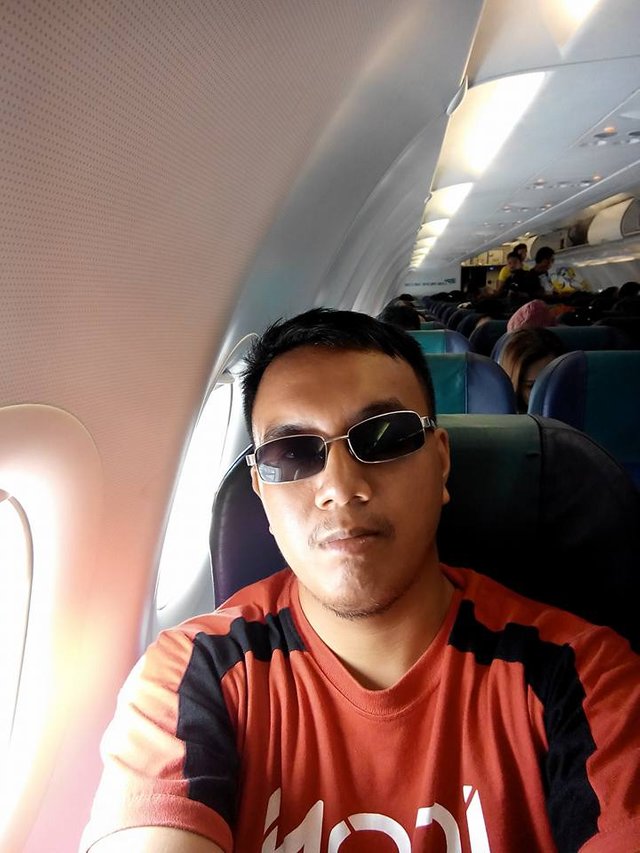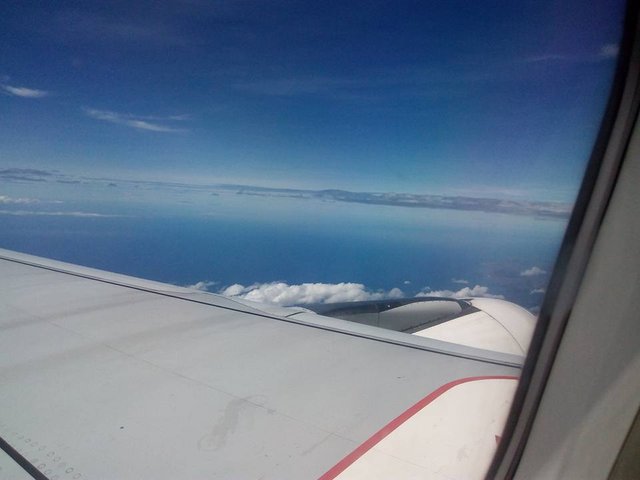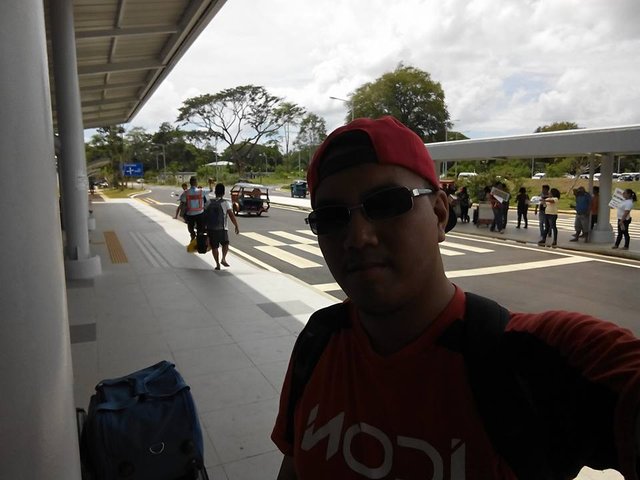 As we safely landed in the Puerto Princesa airport, a white van is waiting for us outside with our last name in the placard.
Before we head off to our scheduled itinerary, we stopped over on a souvenir shop. We spend there a few minutes to look at the souvenirs, and bought a few ones.
It was almost lunch time, but we decided to bring some finger foods and start roaming around Puerto Princesa City.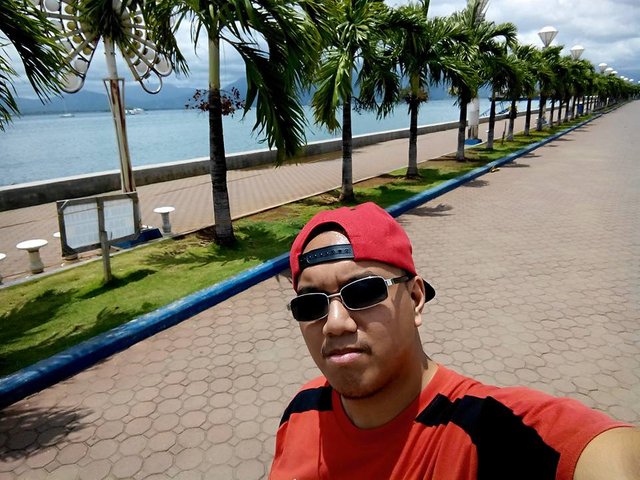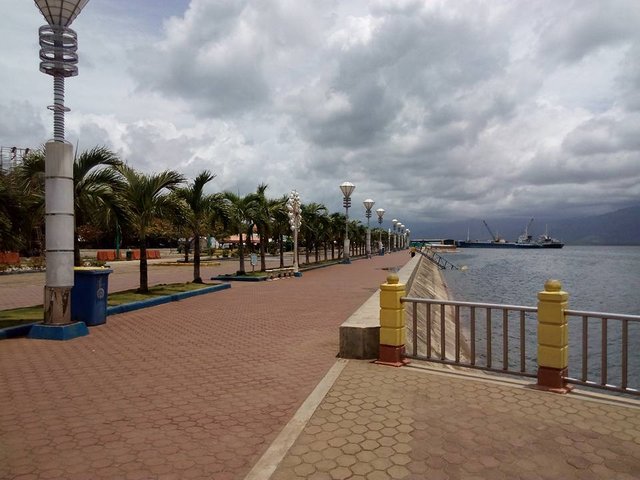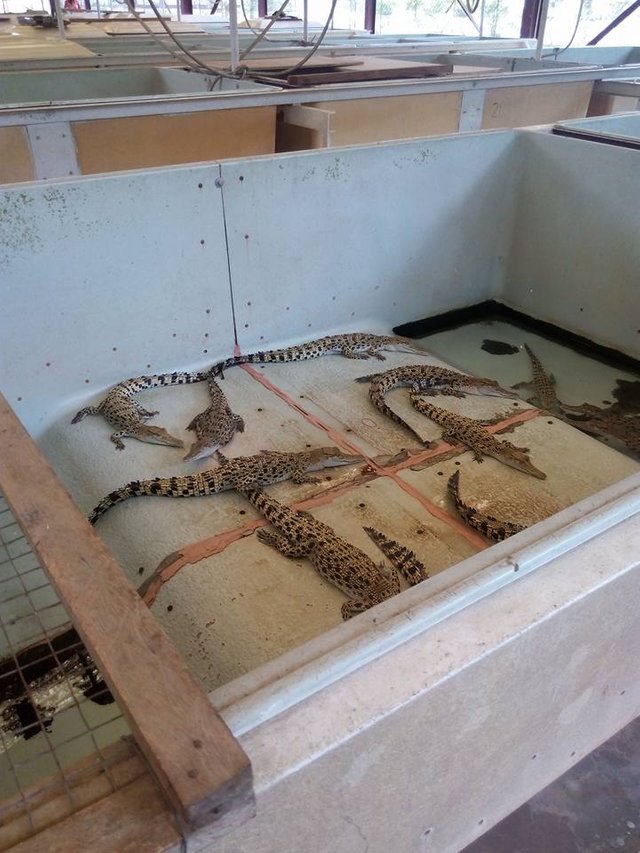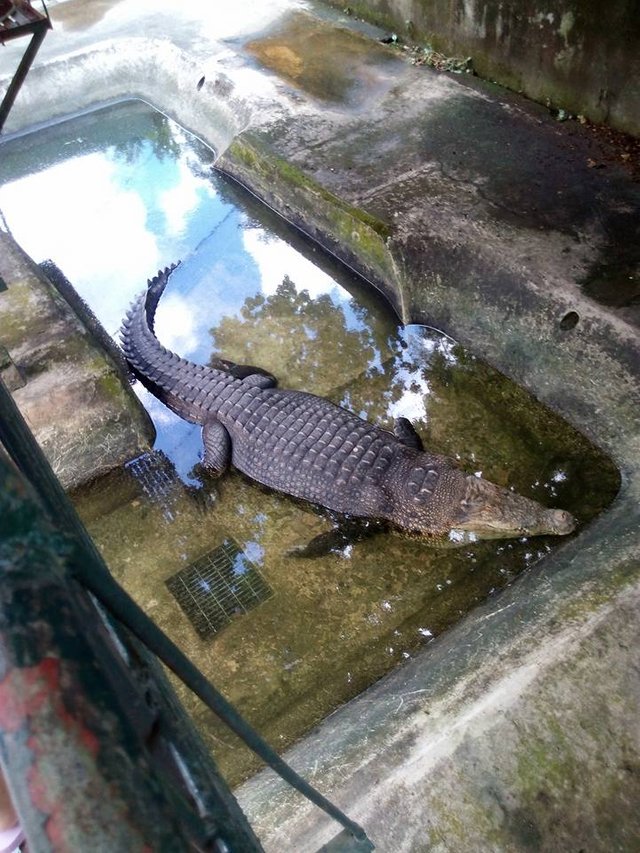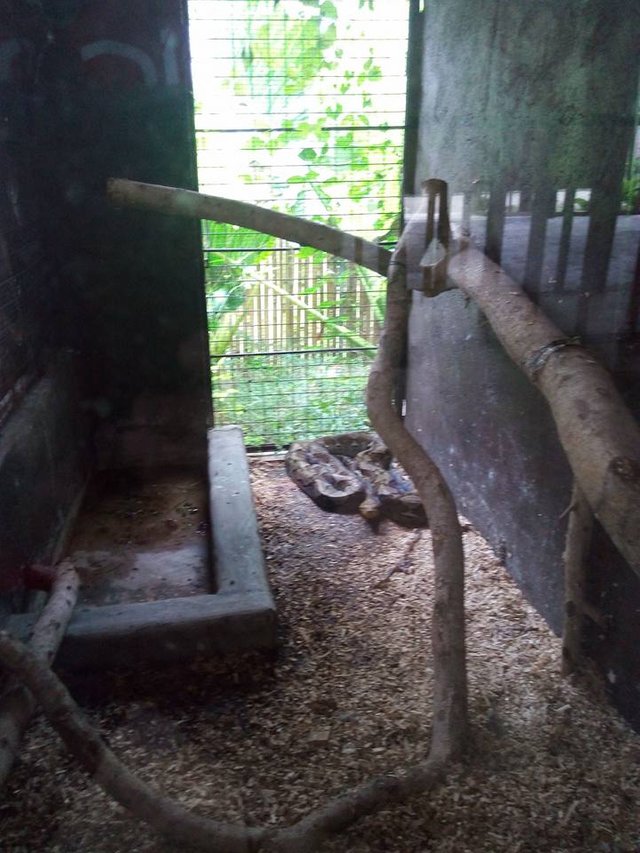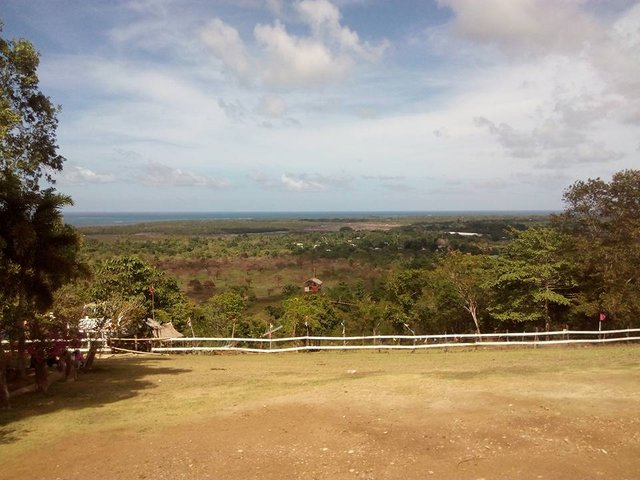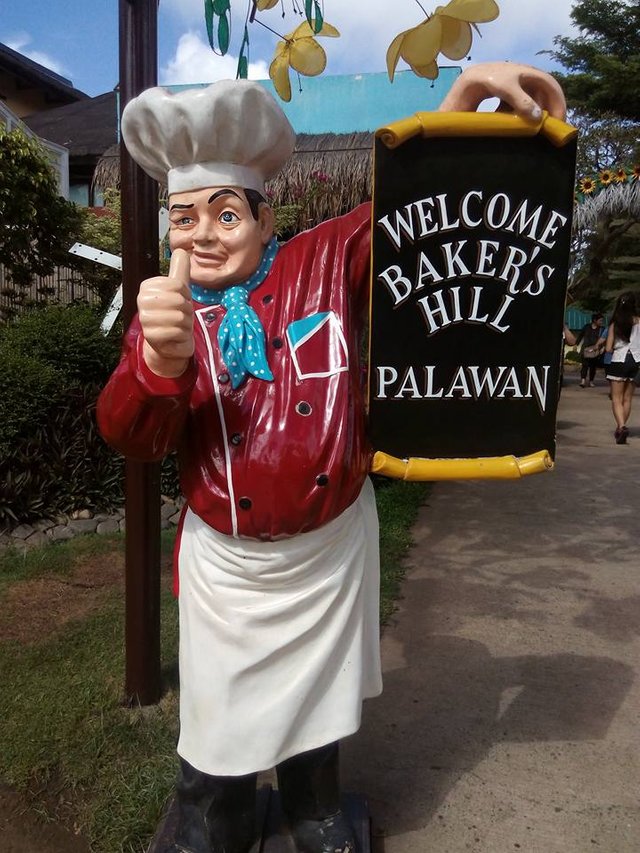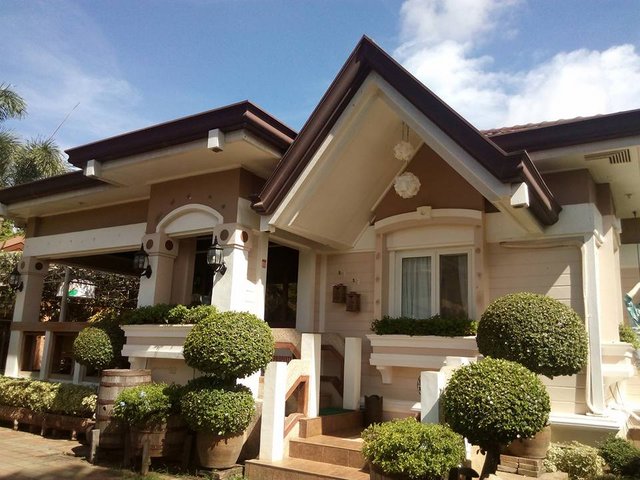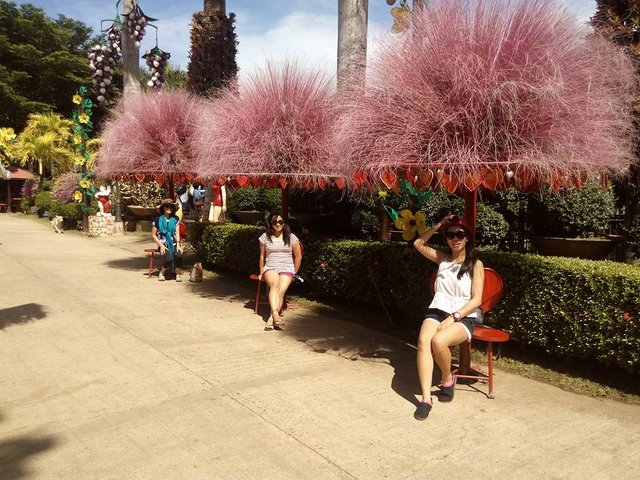 To summarize Day 1 of our itinerary, we managed to go to the Puerto Princesa City Baywalk Park, Palawan Butterfly Eco Garden and Tribal Village, Mitra's Ranch, Crocodile Farm and Baker's Hill.
After the day tour, we're eating our late lunch at a Jollibee Restaurant in Robinson's Place Mall Palawan. Afterward, we head back to our white van and begin our almost 6-hour road trip to El Nido. However, in between, we had a stopover if we need to go to a comfort room and have ourselves a quick dinner.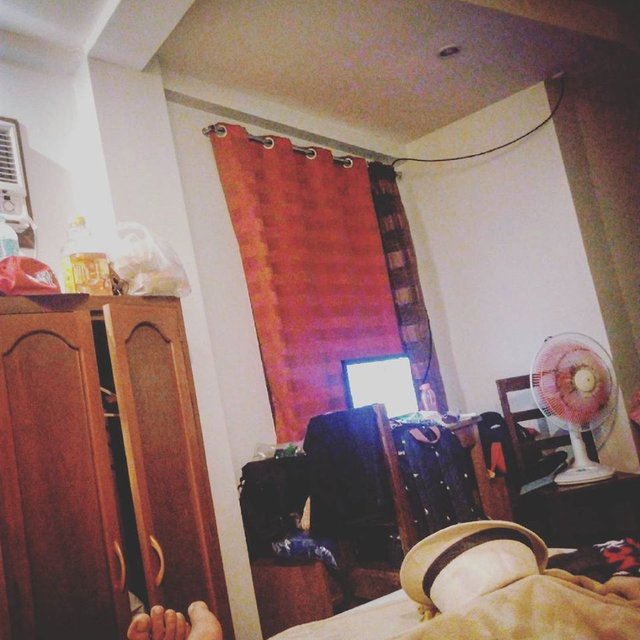 We left Puerto Princesa around 5 PM and arrived in El Nido approximately 11 PM. I already forgot the name of the hotel that we stayed, but it's quite simple yet comfortable. As we arrived safely in our designated hotel in El Nido, we immediately took a nap. The reason why we need to nap immediately is because our El Nido island hopping is early in the morning.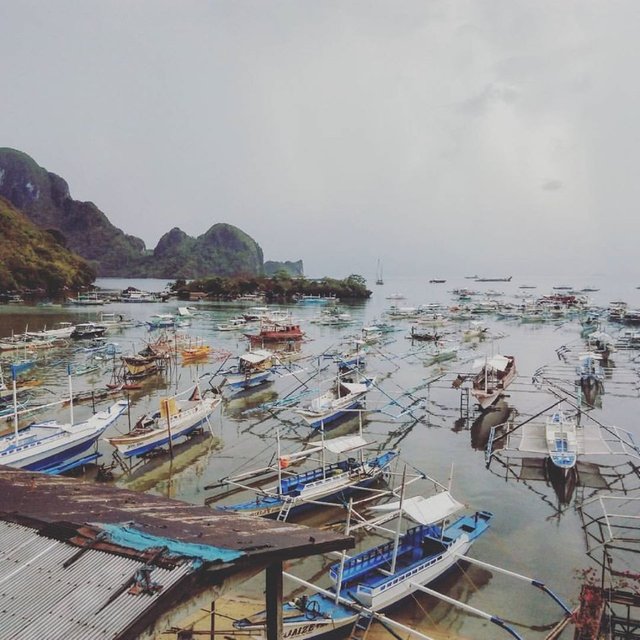 Day 2 - El Nido Island Hopping
I have to be honest with you guys. This is one of the most unforgettable experiences I've ever had with the whole family. After eating our complimentary breakfast at the roof deck of our hotel, we proceeded to our designated motor bangka to begin the whole day El Nido Island Hopping Tour.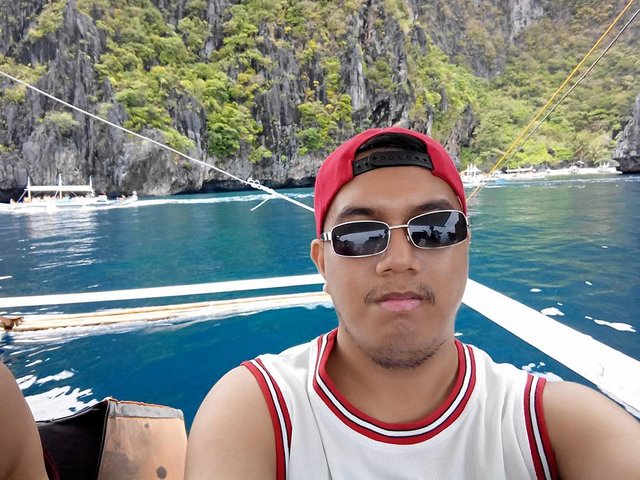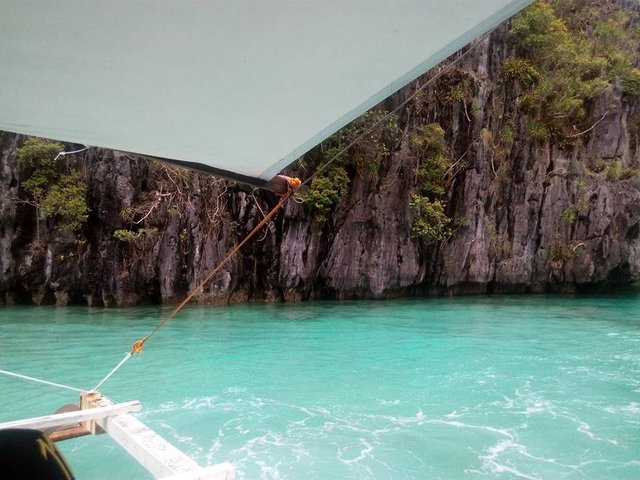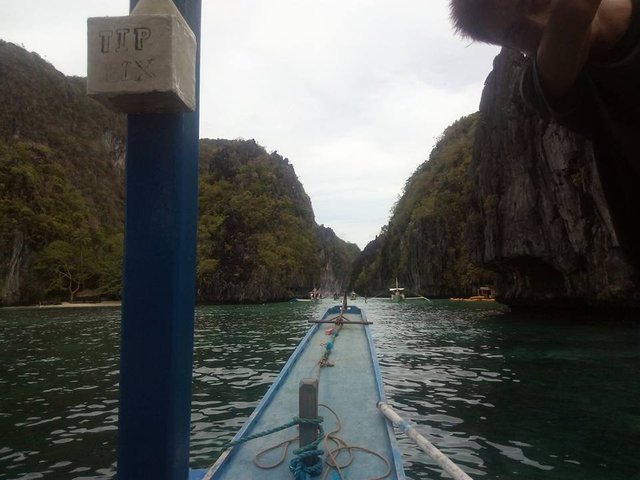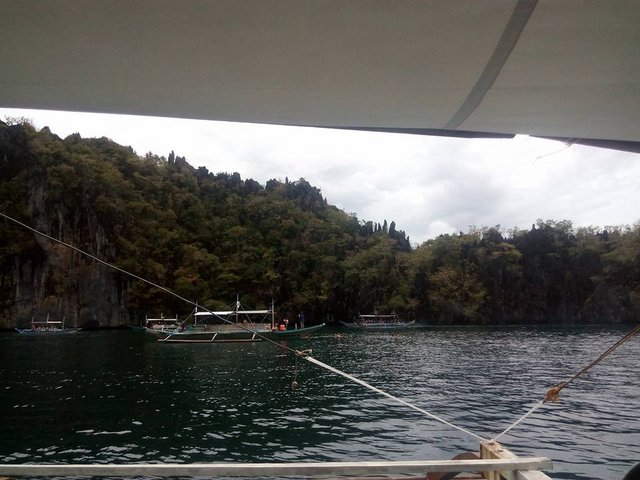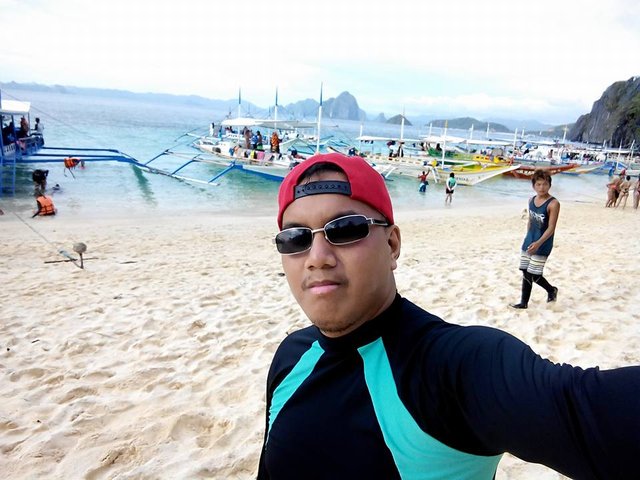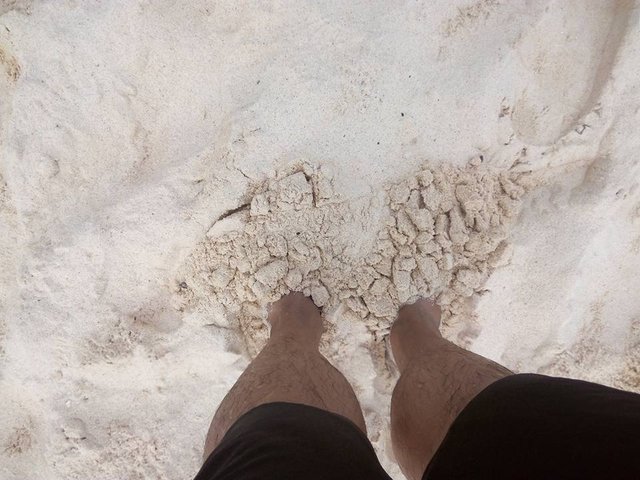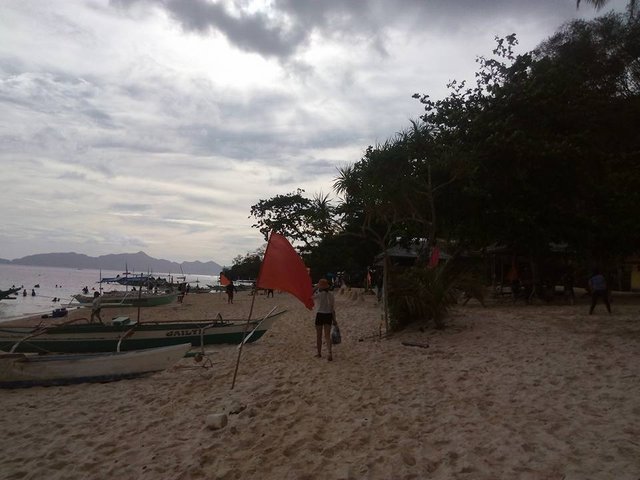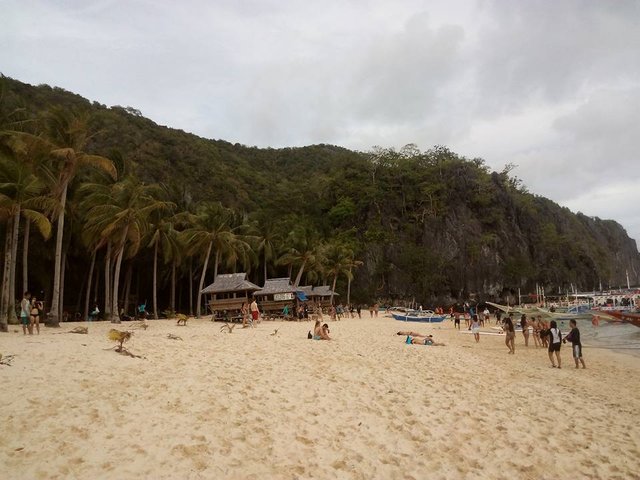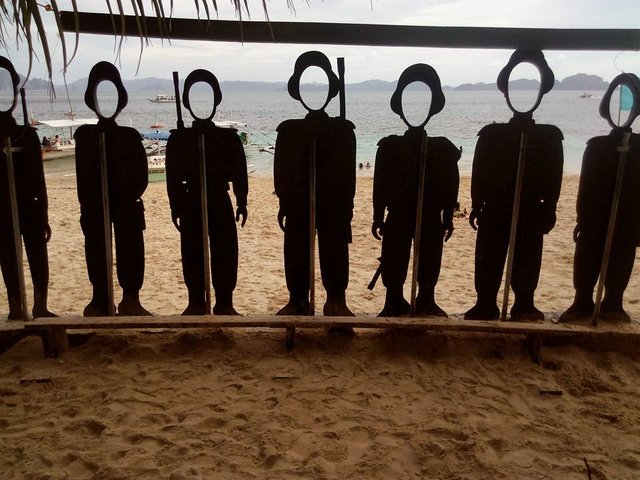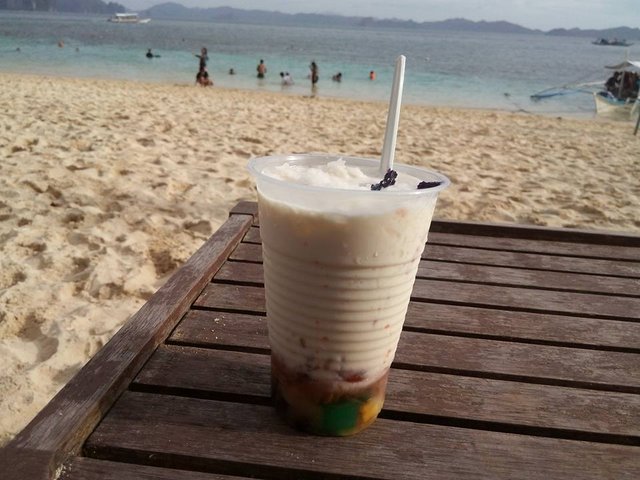 To summarize the Day 2 of our El Nido Island Hopping Tour, we passed and stopped by in various islands such as Helicopter Island, Big Lagoon, Secret Lagoon, an unknown island (where our tour guides and boatmen are cooking lunch for us), Small Lagoon (where we explored through kayaking or swimming with a life jacket) and the Seven Commandos Island. Unfortunately, we don't have pictures of the other islands we've visited.
As we concluded our El Nido Island Hopping Tour, we immediately go back to our hotel, pack our things and going back to Puerto Princesa City for another 6-hour road trip. We left El Nido around 6 PM and have a dinner at the stopover somewhere.
At exactly 12 midnight, we arrived at our designated hotel, the Ysabelle Mansion Hotel. We immediately rest as we prepare for our early morning Underground Cave trip.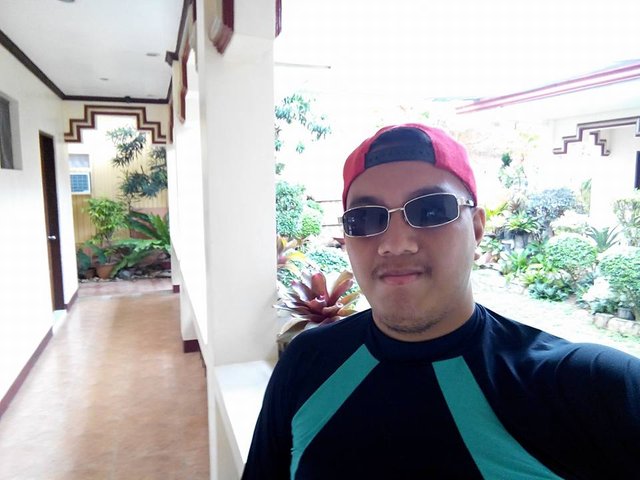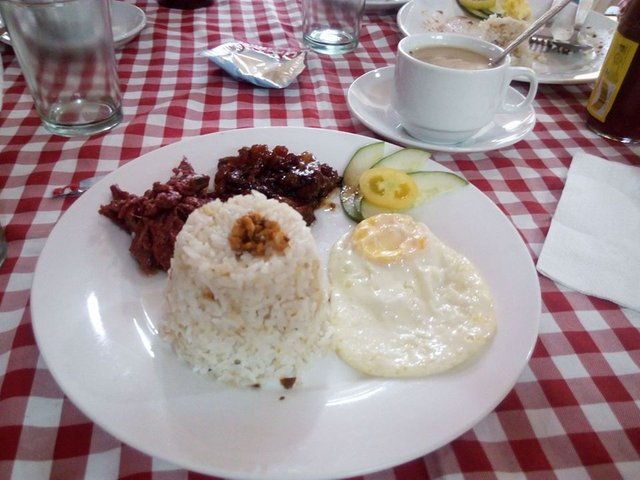 Day 3 - Underground River tour
Although my mom already encountered the Underground River once, but me and the rest haven't explored it yet. We woke up early in the morning, eating some nice breakfast, pack things as we prepare for another few hours road trip from Puerto Princesa to the Underground River.
Since we are riding in a white van, it would takes us approximately more than 2 hours to get there (up to 3 hours depends on transportation type and traffic situation), and so many curving roads too. Our white van stopped by the Sabang Port, where motor bangkas is waiting for tourists to hop on and proceed to the Underground River.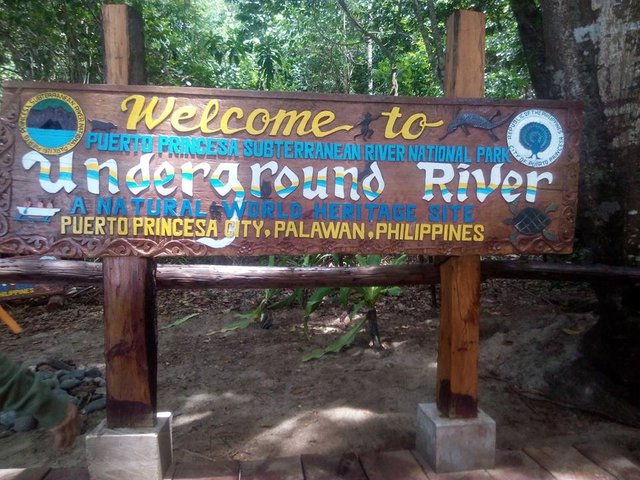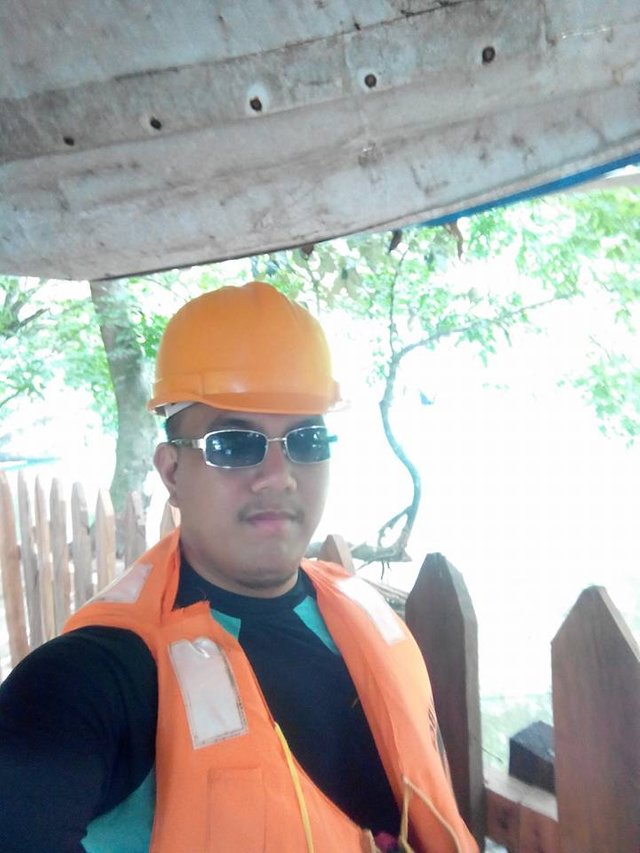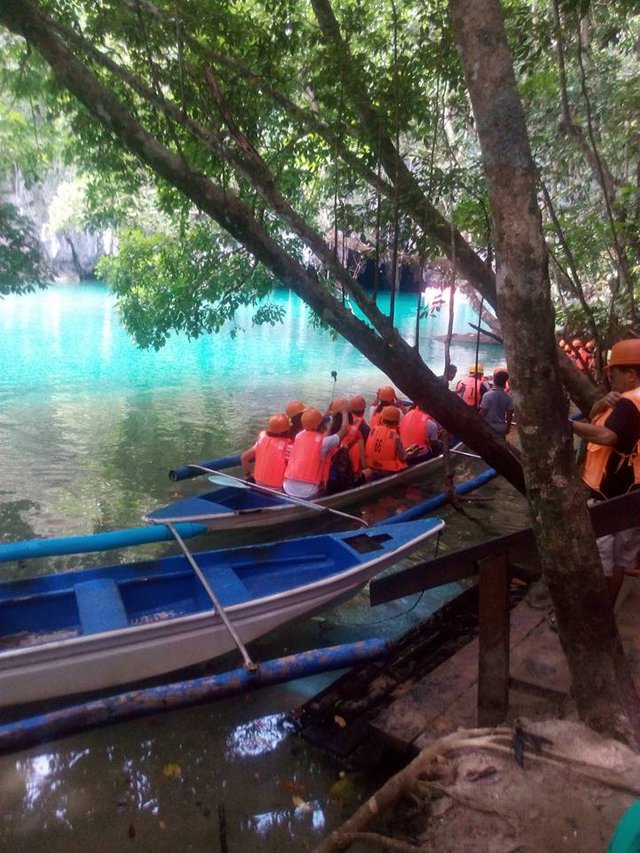 When we go inside the cave, we are equipped with some kind of earphone where we can listen to an audio educating us about the history of the Underground Cave. By the way, the water is approximately 30 feet deep inside the cave. And of course, we are not allowed to touch anything in the cave, as it's considered to be well-preserved rock formations.
After we finished our Underground River tour, we headed back to our hotel and have some rest. However, in the evening, the family and I decided to go to Robinson's Place Mall Palawan to roam around.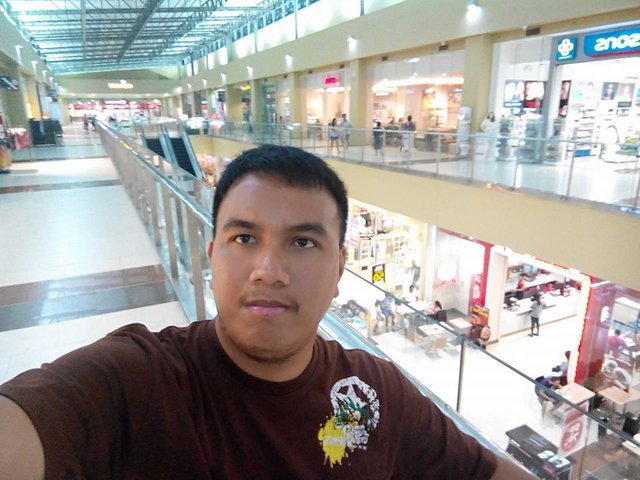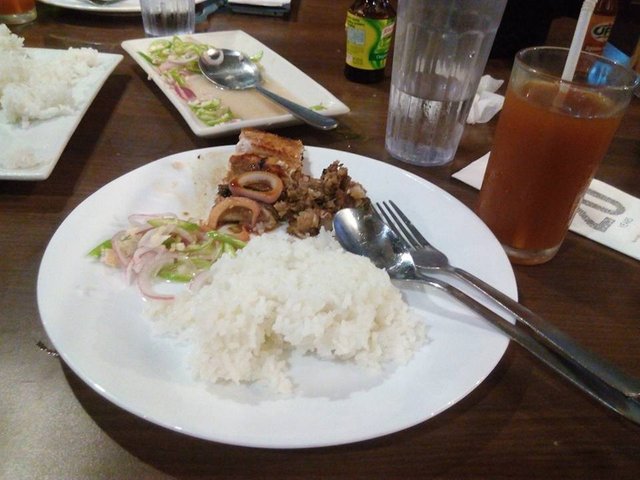 After our brief malling, we head back again to our hotel and take a good rest. On the following day, we packed our stuff and head to the Puerto Princesa Airport to fly back to Iloilo City, and take an OceanJet fastcraft ride back to our hometown, Bacolod City.
My overall experience in Palawan so far with the family?
Absolutely incredible and unforgettable! However, the one experience I will never forget is by swimming in the middle of the Small Lagoon (where we opt not to do kayaking), where both of my sisters need to carry me back to the motor bangka due to exhaustion. Even though I know how to swim, it's just that I feel exhausted and may need assistance from them. Good thing I have life jacket, just in case and it saved me!
All I can say is that Palawan is a province with beautiful and exotic tourist attractions. I know there are many places that I haven't visited in Palawan yet, so when I have the opportunity to come back there, I would definitely maximize my time exploring places and attractions that I haven't visited yet, either solo trip or with my family or friends.
For travelers who haven't visited Palawan yet, all I can say is that this is a must-visit when you have the time to fly to the Philippines!
I hope you guys have enjoyed my first travel story here on TravelFeed! This is just the start, and I'm definitely excited to share my next one soon!
Cheers and have an amazing day everyone!