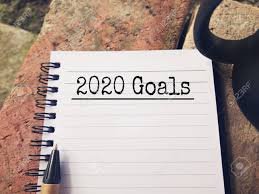 As we all know know this year (2019) is coming to an end within the next two to three days, I use this medium to wish you all a blissful new year in advance and I hope we are all granted our wishes as our heart desires.
Some of my friends do see me as someone different due to the way I tend to do things differently but I am not actually bothered about that anyway. One of my habit is to always make new year resolutions and my reasons for doing this is to enable me set sub standard goals which makes me productive and proactive in my doings.
I actually did the same last year though and I was able to fulfill 50% of my goals, same goes for 2019 which I was able to fulfill close to 70% of my goals as an individual. I am now going to set another goal for 2020 in which I have decided to include Steemit into my personal goals. This article is going to be focused on what I must achieve in 2020 with my Steemit account and I hope you will find this helpful.
#1 PROMOTE STEEM

Even though I have actually been doing this for the past years on Steemit by telling people about Steemit with the sole purpose of making them being part of the steem community. I was able to bring in more people into the steem community by telling my loved ones and school friends about it. I am very happy that most of them actually turned up to be part of the community while some of them neglected.
I have actually decided to add this to one of my goals on Steemit for 2020 byintroducing more people to Steemit just to promote Steem.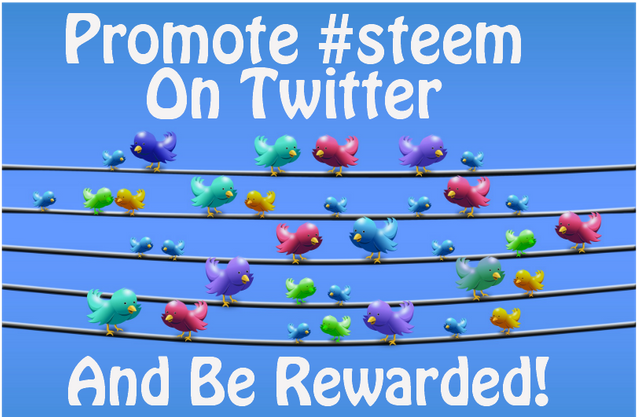 I also read a latest article by @theycallmedanwhere he stated that we can now start sharing our Steemit content to Twitter using #posh tag with the support of @ocdb and @themarkymark. Even though I don't actually seem to be a Twitter freak, but for the sake of steem I hope to start putting that into practice next year since it will actually make steem trend more on Twitter if done consistently by numerous users.
Why am I actually doing this?
I won't be skeptical and hypocritical about this. I am actually doing this for the sake of steem who knows there may be a boost in the value of steem when we have more investors and utilizers of steem. When this happens, I hope you know what we get in return? We all gonna be happy about it. I can actually tell you that I am not really happy for the drastic fall of steem even though it's a general issue in the crypto market but I believe we can all push steem to be amongst the top 20 cryptos by 2020 provided we all are determined to make it happen.
I have decided and I have concluded to try as much as possible to promote Steem both physically and using social media.
#2 INCREASE MY NUMBER OF FOLLOWERS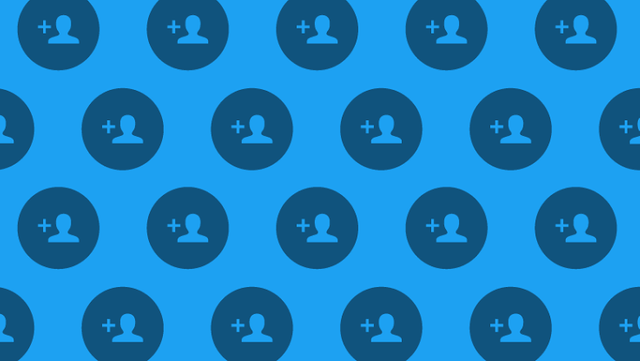 I know this is not gonna be easy though but I will surely make this happen by God's grace. I hope to increase my number of followers to 1000 or even more than 1000 because it's part of what I hope to achieve next year.
I know there are actually different strategies or techniques for achieving this but I am sure when the time comes i hope to make it happen. I hope building relationship with people, creating quality content and supporting other people's posts can actually get me this when it's time.
I actually don't know for you but why can't you just try to set a target by also increasing the number of your followers? If other great Steemians can do this, so you can!
#3 BEING CONSISTENT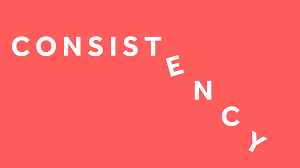 I actually used to be very consistent on Steemit back then and my consistency on Steemit actually helped me a lot in terms of growing my reputation and meeting with the right people. There was a time when my level of consistency decreased drastically which led me to taking a pause for a while as a result of my very busy and tight schedule but I wasn't really feeling comfortable while this was happening.
I know I am gonna be extra busy next year due to some personal reasons and I also know it's not gonna be very easy for me to be consistent on the platform but I will have to make it happen because it's actually part of my goal for 2020.
#4 CREATING VALUABLE AND QUALITY CONTENT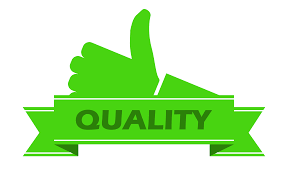 As an experienced Steemit user, I actually won't post content that has no value. I actually don't like it when people won't learn from my blog post or articles. I don't do that! It's not part of me.
I actually hope to start adding educational blog post mostly science related articles for the sake of teaching and learning.
As a creative or content writer, I will try as much as possible to make my blog posts to be more lively just for you to learn from them.
#5 BUILDING RELATIONSHIP WITH PEOPLE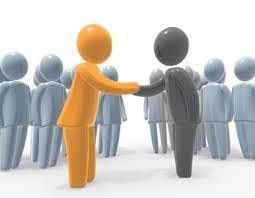 I have always been doing this and I will continue to do this. I have met most of my friends and mentors on Steemit just by building relationship with them. The recent conversation I had with @streetstyle and @crypto.piotr was that they made me realize that the best way to attract people to your blog posts is by building relationship with people.
I will continue making more friends on Steemit and I hope to double or triple the amount of friends I will make by next year (2020).
#6 SUPPORTING OTHERS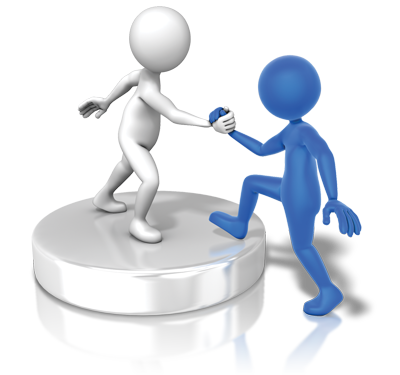 This had always been part of me ever since my first day in Steemit. I will always give full upvote for quality posts even when you make comments (not spamming) on my post. I also resteem valuable content to my followers to learn just as a means of support or appreciation to the creator.
I actually know how it feels when you come up with quality content but at the end of the day your effort appears to be futile due to the low upvote you gain or little audience that may come across it while some people who haven't done half of what you have done end up getting good upvotes and great comments. Sincerely, I have once been there and I can also tell you that 40-50% of some Steemit users had also experienced the same while some people are still experiencing it at this moment.
I will try to increase my level of support next year by impacting the the lives of good content creators making them feel appreciated because I won't want them to give up on their good work. I will try as much as possible to grant my support to them for their consistent effort because I have once been in their shoes and I know how it feels.
#7 INVESTING MORE IN STEEM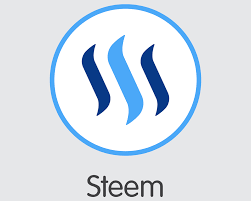 One of the habit of most Steemit users is their ability to always take out of the system without inputting into the system. Most of us can actually testify that we were able to buy some things with our steem or SBD after converting them to Fiat currency or cash. But have you ever asked yourself that "when will I start investing in steem?"
The sad reality about this is that most of us love taking from the system but we don't actually want to give into the system. Giving into the system isn't only about investing in your steem power but it's also about creating valuable content and promoting steem to enable more investors and people utilize the great platform.
I will end this with the quote stated by Albert Einstein which is "Try to be a person of value and not success". The more value and impact you add to people, the more successful you become. This also applies to steem because the more you impact the community positively, the more successful you become on Steemit.
These are the set of goals I hope to achieve next year on Steemit and I hope we also have more people who may also want to set their goals on Steemit, you are free to let me know in the comment section.
Thank You for your time and I hope you have lovely day with love from @hardaeborla
❤️💕❤️