Entire Universe is based on only 4 main forces. These sometimes arise as the friction, sometimes magnetic or gravitational forces, etc. The fundamental forces of nature are examined in 4 main titles. Two of them are in the macroscopic range, and other two are in the microscopic range. While the gravitational force and the electromagnetic force are located on the macroscopic scale; the Nuclear force and the Weak nuclear force are located at the microscopic size which takes effect in smaller dimension.
1) GRAVITY:
---
Gravity is the force of attraction between the objects. It does not require any contact between them. The range of the force is very wide (valid within the distance between the galaxies). Its magnitude is least with respect to the other fundamental forces in nature. Gravity is the force holding the planets and the satellites together, and the tidal events are examples of this force. According to Standard Model, carrier particles of this force are called "gravitons".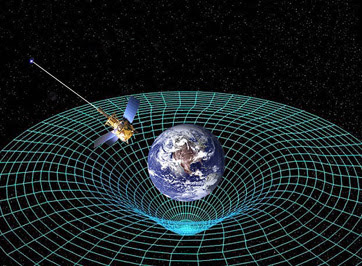 2) ELECTROMAGNETIC FORCE:
---
Many of the things in our daily life can be explained by this one. Electric and magnetic forces are included in this group. (For example; forces pushing and pulling each other, magnets pushing each other, the north and south poles of a compass, the force that makes the electron rotate around the nucleus, the force applied by the current in a wire, etc.) Its range of the effect is also very wide. Force carrier particles are the "photons".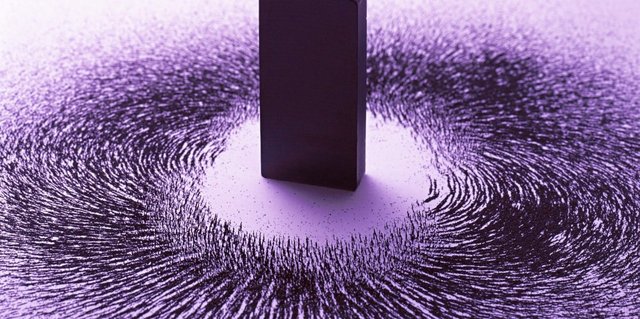 3) STRONG NUCLEAR FORCES:
---
It is the force holding the protons and neutrons in the atomic nucleus together. Its range is limited to the nucleus and does not require any contact between the particles. Its force carrier particles are called "gluons". This one is the most powerful one from which we know the energy of an atom bomb.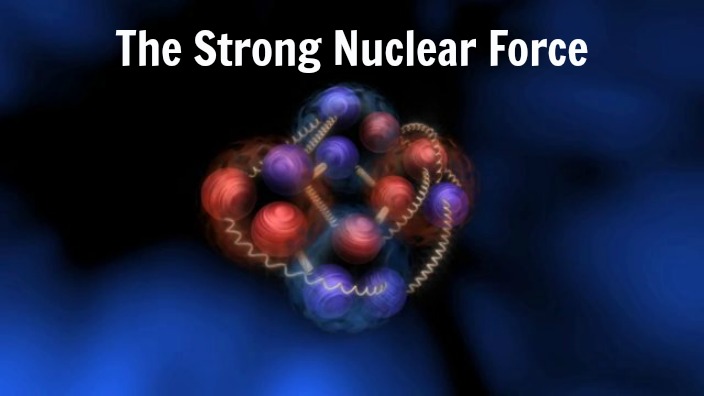 ---
4) WEAK NUCLEAR FORCES:
---
The force that is responsible for the nuclear fission of the radioactive (unstable) atoms. All decaying process of the radioactive elements is dependent on this force. It is the third in magnitude within the fundamental forces. The field is limited to the nucleus and does not require contact as well. Carrier particles are the "bosons".