Hello, everyone already heard the good news?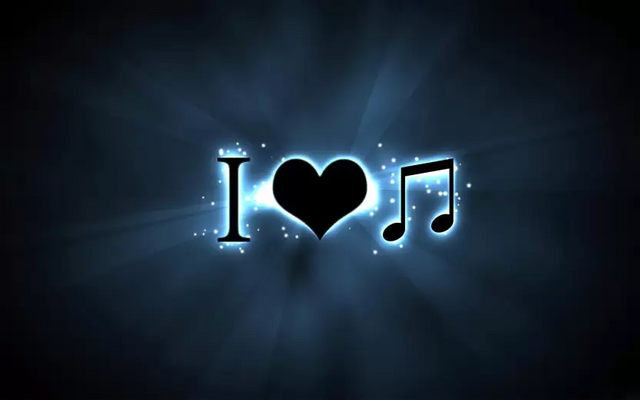 Tunes - A Tribe for musicians and all music lovers
I want to present a new tribe called Tunes, for me one of the best and supportive tribes until now.
For all musicians and music lovers, you have a place on tunes, share about music, talk about that, show you playing music or even share good music with the Tunes tribe, it's really awesome to have a community like that.
To me a community is a group of individuals connected to each other by one or more attribute(s). The element that links them together is at the core, and is the essence of the group.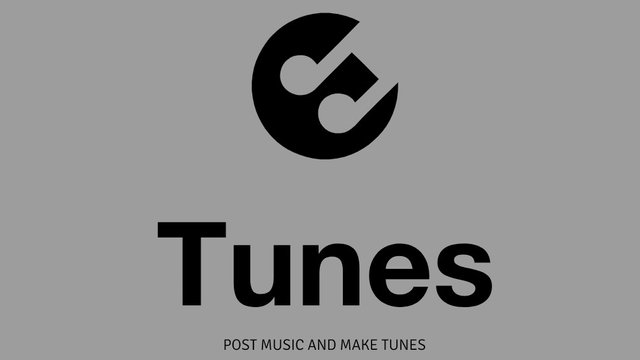 Tunes Mission
Tunes want to empower the everyday music lover via the Tunes token. As I write this we have no idea what each token will be worth that will be up to the market GODS. Maybe one day users will be able to live comfortably from being in this community or who knows Crypto could disappear tomorrow. Hahaha, just a little teaser.
How to get tunes?
Easy, you can start posting by using the #tunes #steemvision or #musictags when posting music-related content on Steemit. This could be a song review, a music video(homemade or professional), etc. Users who have staked Tunes tokens can upvote posts using the Tunes tag and reward users with Tunes Token. They also will receive a curation reward.
Amazing, if you don't have Tunes yet, you can grab it on steem-engine: https://steem-engine.com/?p=market&t=TUNES
You can join the official Discord to participate in some Tunes Airdrops: https://discord.gg/Ud68C9n
Why is so good to have a tribe like that?
Most people in today's world rely on a community for practical purposes. The necessities of life rarely come from one's own hands, but rather from a complicated "web of mutuality," as Martin Luther King, Jr. once phrased it. While most people need to be part of a community for life's necessities, most people want to be part of a community because there is something indescribably lovely about being a part of a group of people who share something more substantial than geographical location. . .
something they feel passionately about. Something that, when shared, makes individuals seem less lonely. A community is a safe place.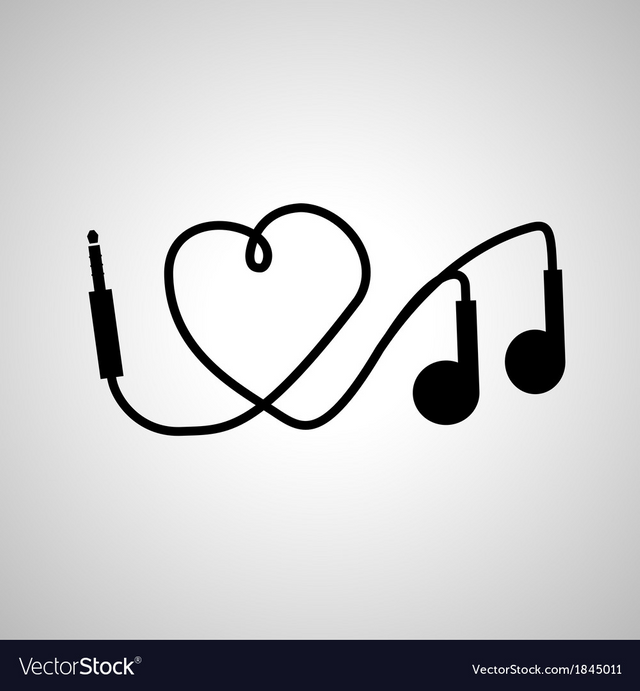 Welcome and LET THE TUNES BEGIN!!!!
Try out the front-end here: https://tunestoken.com
Join the official Tunes Discord here: https://discord.gg/Ud68C9n