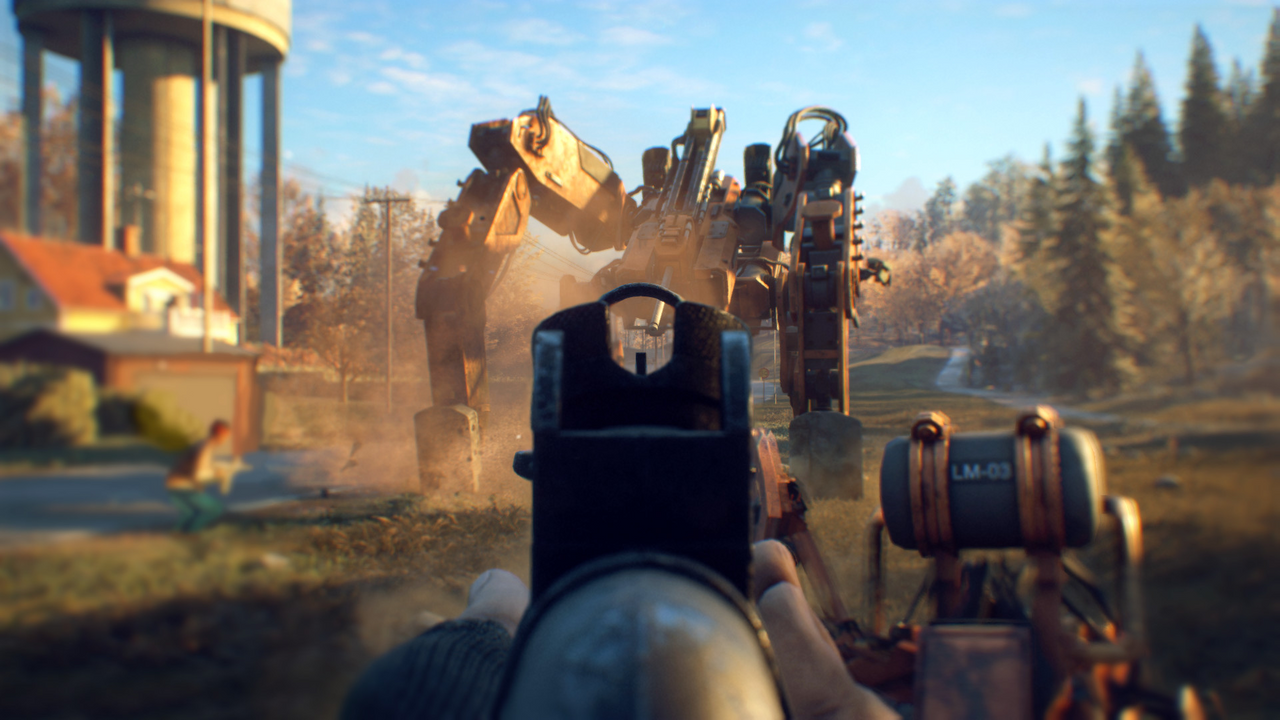 Generation Zero review
You're young adult living in Switzerland. It's the 80s. Everything was well, but war has broken out without notice! Drones have taken over the land. What can you do about it? Find and destroy.
This is the premise around Generation Zero. But it stops at the premise. You, by yourself or with your online friends, find enemies and destroy them. When you're done, you repeat. There's nothing else in the game. A little bit of background lore maybe, but it's just not interesting.
It's a real pity though, because the graphics are amazing. The netplay code is fluid and movement is very, very smooth. The enemies are quite hard to deal with too. Too bad there is absolutely nothing else to do besides going on a "kill X enemies" quest over and over again.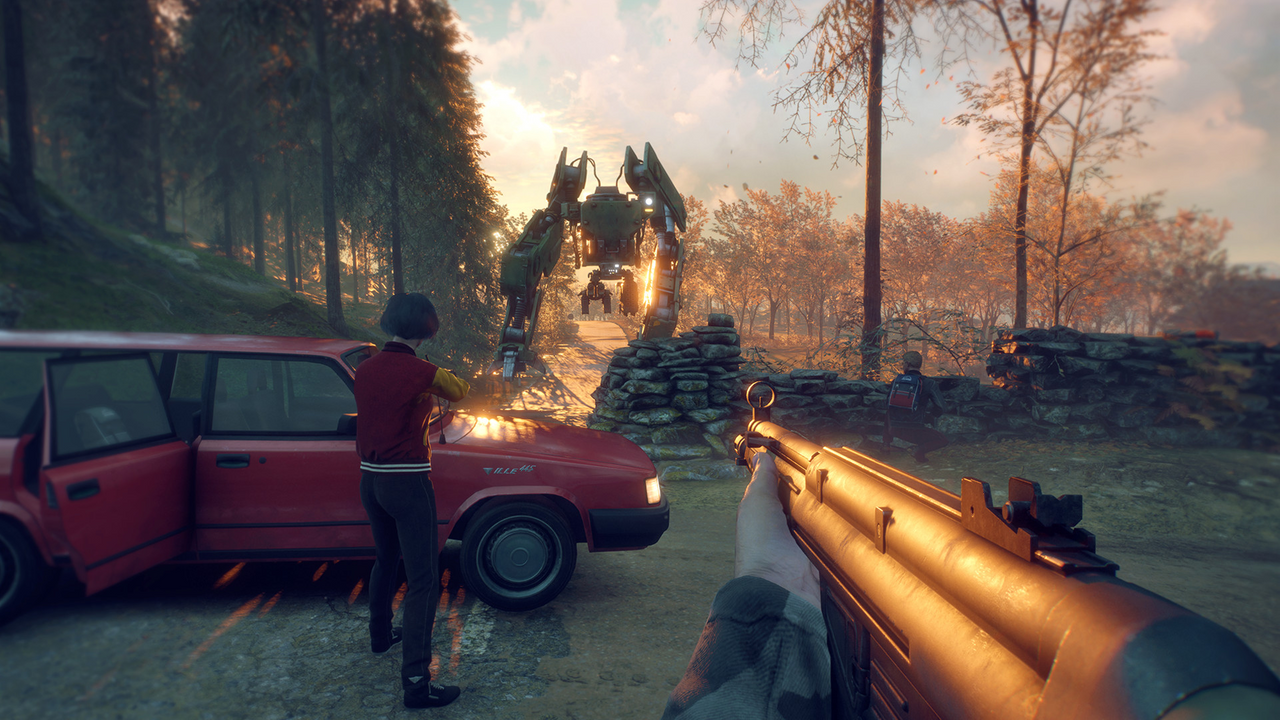 Generation is not getting better
Is the game going to get new updates? No. It's been over a year since it was released. While some quality of life upgrades like a better inventory interface and bug fixes still go into the game, no actual content is planned at all.
Well, to be fair, they are remodeling some of the land. But that doesn't cut it. If you're making an exploration game, at least don't use hardcore gunning in it. Because content has two opposite "sides", they completely get in the way of each other. Neither end up being fun.
But this does mean the current content is already very well polished, so if you really want to get it, grab it on Steam: https://store.steampowered.com/app/704270/Generation_Zero/
Alternative: The Vanishing of Ethan Carter Redux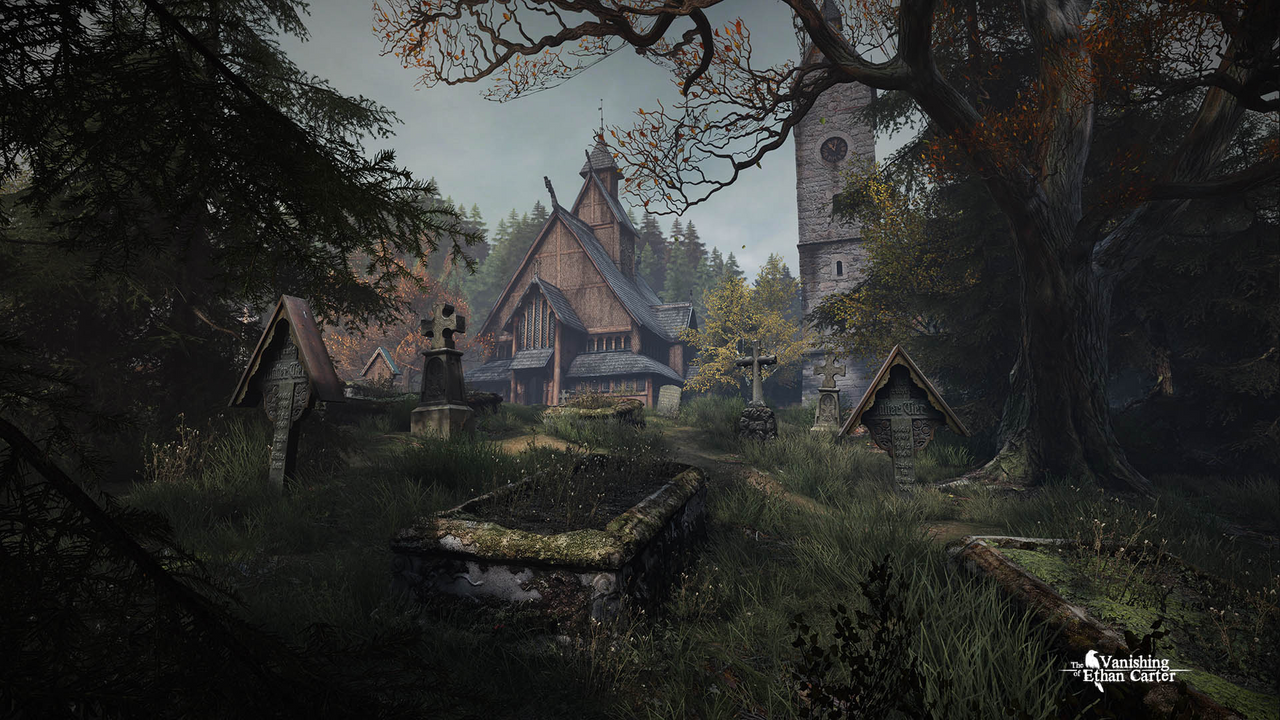 If you want an exploration game, an investigative theme works best. You can get The Vanishing of Ethan Carter (and it's Redux DLC) which is much cheaper, arguably more beautiful and contains much, much more interesting lore.
Steam: https://store.steampowered.com/app/400430/The_Vanishing_of_Ethan_Carter_Redux/
Alternative: Borderlands 3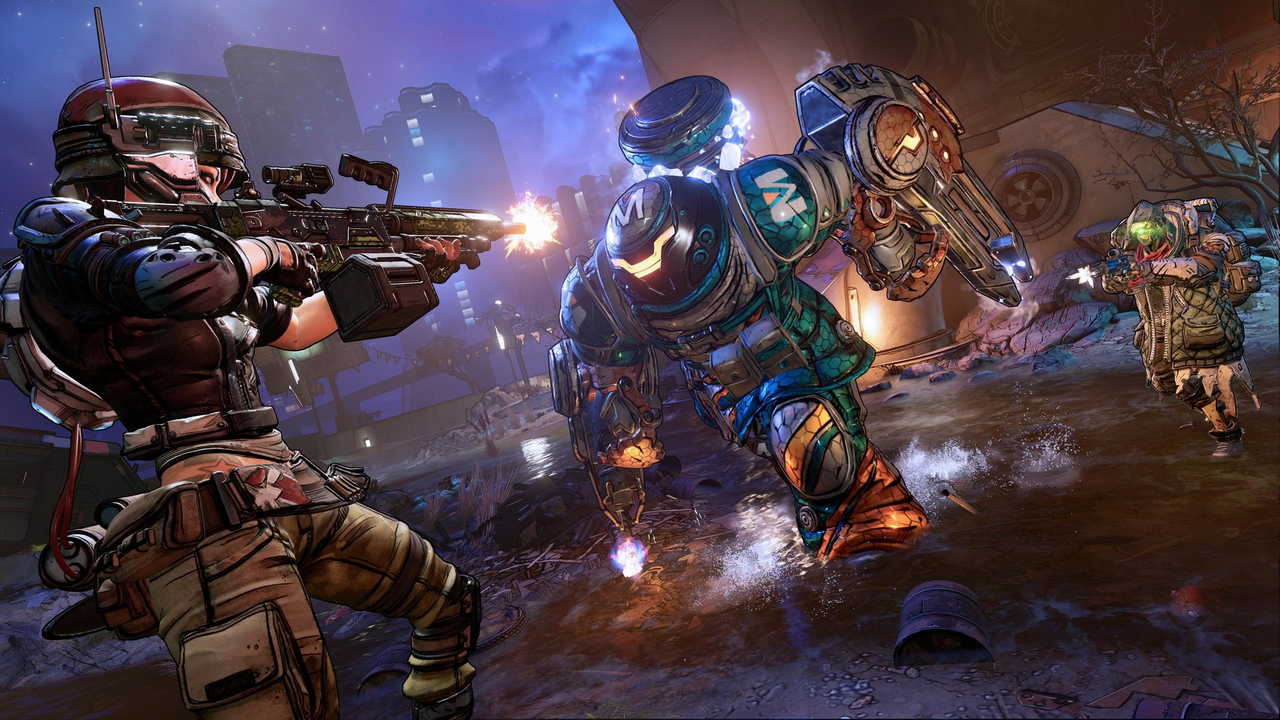 However, when teaming up against big bads with your friends is your thing, Borderlands 3 will satisfy all your needs and then some. Yes, the story sucks, but the co-op gameplay is out of this world.
Steam: https://store.steampowered.com/app/397540/Borderlands_3/
Before you go
Here's an update about my Kingdom: Classic journey from the previous post: