In May of 2018 Ryan Coffey filed several lawsuits in the state of California, USA against Ripple Labs, it's CEO Brad Garlinghouse, it's subsidiary XRP II, and several individuals whom relate to the project known commonly as XRP.
Shortly after Ryan Coffey filed - Vladi Zakinov, Avner Greenwald and David Oconer also filed lawsuits.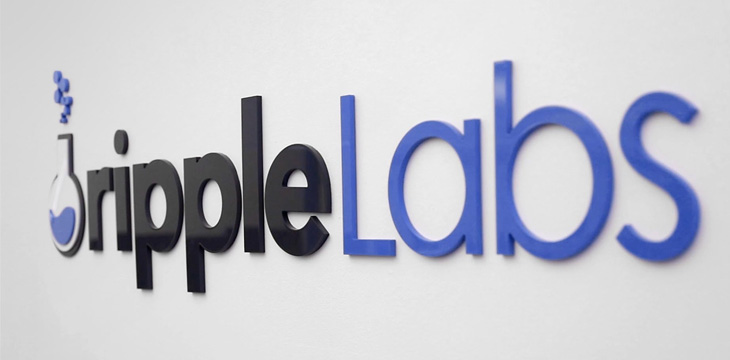 In November of 2018 these lawsuits were combined and the case was moved from California to a Federal court. As of yet, this case has not been certified as a class action lawsuit. The request to move to a federal court came from Ripple Laps, which may prove to have been a very bad move.
When the case was moved to a federal court, the initial complaint was amended to include new arguments which cite the SEC's guidance for cryptocurrencies. This is the first case in the US to cite SEC cryptocurrency guidance. 
The federal court has given Ripple Labs until Sept 19 to file a response. 
This is all bad news for Ripple. Moving to a federal court changes the entire scope of the lawsuit. As a California lawsuit, the scope was limited to what is defined in California law as a risk capital test. The risk capital test is much more lenient than the Howey test which is used in federal cases. 
The complaint filed, is attempting to tie the corporation of Ripple Labs to the the distributed network known as XRP. It states among many other things that XRP purchasers made an investment of money in a common enterprise, that investors had a reasonable expectation of profits, and that the success of XRP requires efforts of Ripple. 
One part of the complaint submitted with a tweet as evidence, stated the following.
On April 26, 2017, Ripple tweeted a link to an article on its own site, proclaiming: '#Ripple welcomes 10 additional customers to our #blockchain #payments network.' Neither this tweet nor the article it linked to informed readers that the blockchain payments network did not refer to the XRP Ledger, but rather Ripple's xCurrent enterprise solution.
The complaint also notes that Ripple is the parent company of the popular crypocurrency news network Coindesk. It cites an article from 2017 as evidence that the company used coindesk to promote XRP which directly corresponds to an increase in value that happened shortly after.
The amended complaint also adds arguments that Ripple violated California's false advertising and unfair competition laws. It claims that fraudulent statements were made about the genesis, about the circulating supply and about the adoption of XRP.
Outside of this being a case to reclaim at least $118,000 in lost funds, the plaintiffs want XRP to be deemed as a security. If this were to take place it could have a serious impact on the XRP project as it could potentially restrict Ripple's ability to continue selling XRP and vastly limit who they could sell XRP to in the future.
All of this spells potentially really bad news for ripple. If they are found guilty, it is also very possible that all early investors can then also file lawsuits of their own for any losses and damages that have taken place.
The full amended details of the complaint can be found at court listener.