If you're looking for a fun and alternative investment, then @cryptobrewmaster's Beer Brew 2.0 is definitely worth a look (IMO, this is not financial advice).
All you need to do is to buy 100 Euros worth of CryptoBrewMaster tokens (or you can use existing tokens if you already have them), wait three months for the beer to brew and be sold and then you get a 20% return on your investment paid back to you from the Brew Team.
Further details of how to Invest, the brewing process and the benefits of investing you should read this post: Invest in CryptoBrewMaster Beer Brew v 0.2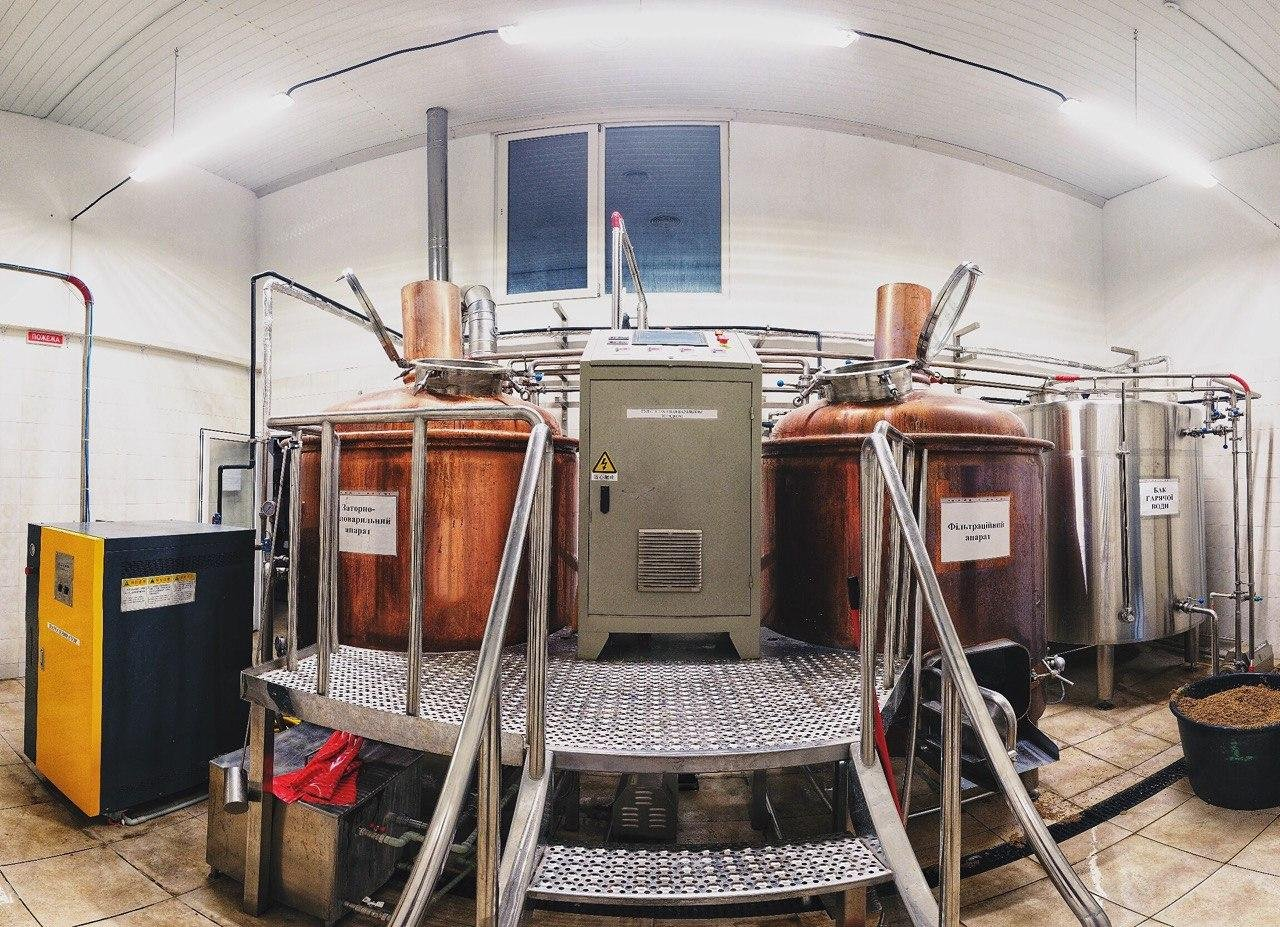 The Brewery in Kyiv city, Ukraine, where Beer Brew 2.0 will take place!
A good track record...

I invested 50 Euros in Beer Beer Brew 01 along with another eight people a couple of months back and this enabled Brewmaster @rollie1212 and the team to buy ingredients, brew an ale and then sell it at a local ale festival in The Ukraine.
After two months (once the beer was brewed and sold) he then returned our investment plus 20% of the profits, or at least he would have had most of us not opted to keep our original shares instead.
Beer Brew 2.0 works on exactly the same principle except that the minimum investment is 100 Euros, and this time they're brewing a lager rather than an ale, which takes longer, so you'll have to wait three months for your 20% return and share of the profits.
Think about it - a 20% return after three months! That's 80% annualised, and you're helping brew beer and promote Hive in the process!
How to invest

To invest, you'll need to buy 100 Euros worth of CryptoBrewMaster (CBM) tokens (or you can use any CBM tokens you might already have) and then send them to @cryptobrewmaster with a particular memo - details are outlined in this post here: Invest in CryptoBrewMaster Beer Brew v 0.2.
If you're reading this outside of the Hive platform, and don't have a Hive account you'll need one to be able to buy Hive and then CBM, you can sign up for one via Hive Onboard.
A great investment

I originally bought 5150 CBM tokens for 50 Euros to take part on Beer Brew 0.1 about three months ago, and those CBM tokens are now worth 67 Euros, and that's even with the recent BTC/ Hive dump lowering prices by 20%, so overall the CBM price has held up very well indeed!
For Beer Brew 2.0 I've invested a total of 7150 CBM (the total amount you invest will vary, because you need $100 of tokens, at current prices) - 5350 taken from those I already held (I had more I'd bought before the original Beer Brew 0.1), plus 1800 I'd made from the Cryptobrewmaster game.
Yes, in case you haven't heard you can actually earn tokens simply by brewing virtual beer, which will eventually be another sink for your CBM tokens, helping to push the value up further!
So I say (IMO,NOT financial advice), buy some CBM, support an IRL beer brew, and then you've got a shed load of tokens you can invest in future game purchase, brewing virtual beer!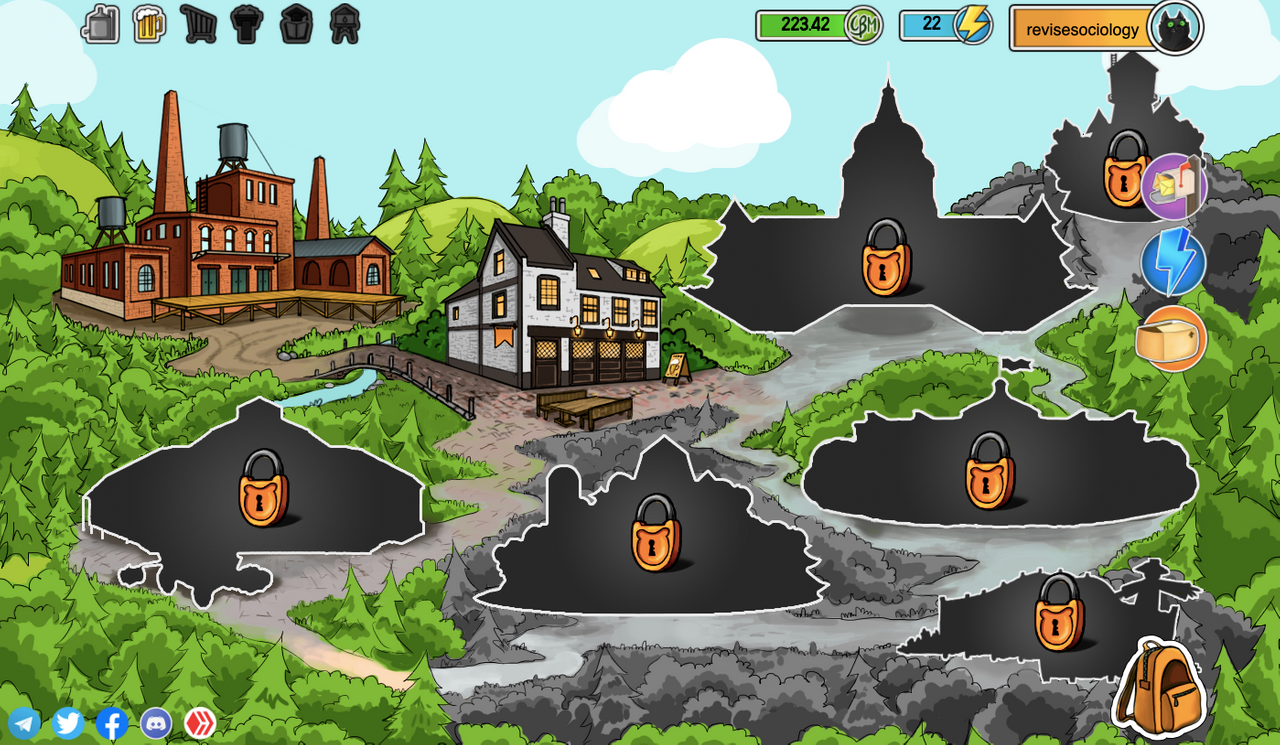 Homepage of the CryptoBrewMaster beer brewing game!
If you haven't signed up the game, you can use my referral link, and here's a nice tutorial post by @apprentice001 to get you started.
The only downside of this investment is that I was top of the CBM game leaderboard, but now I'm not because I withdrew my tokens - but no real worries, I do prefer IRL beer to virtual beer!
Originally Posted Using LeoFinance