The number of craft breweries going out of business has trebled in the last year compared to the previous year, with 45 mostly smaller breweries going out of business in 12 months ending March 31st 2023.
The reasons for this aren't particularly surprising.... Craft Beers have expanded massively in the last decade or so in the UK, following increased demand during a relatively stable period of economic growth, but since the Pandemic, Brexit, and now the cost of living crisis, demand is going back down again.
Add to this the fact that trends are just changing: spirits are very much in, as are no alcohol alternatives.
And a special mention to Brexit killing off easy export to the EU market...
It's all a little sad if you do a little digging, take Boxcar Breweries for example, with its current homepage....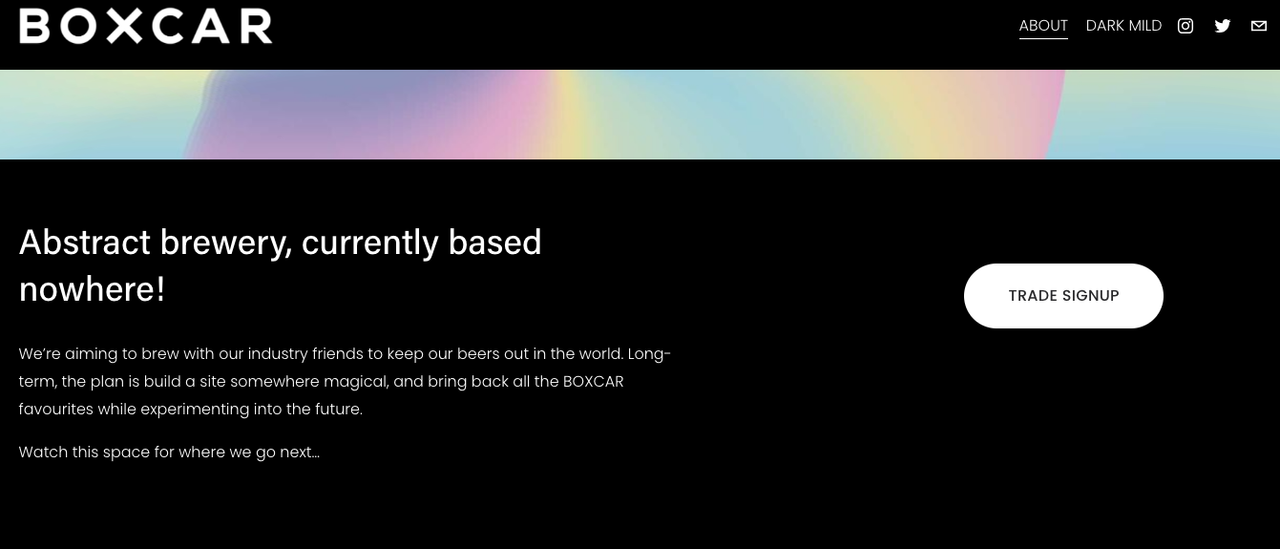 Another brewery which went into administration but survived was the Wild Beer Company. It survived thanks to a £1.7 million injection of cash.
But TBH I'm not that impressed with their products or pricing....
Their 12 pack costs almost £3 a can, which is not that far off what I can get a pint for during happy hour in my local (admittedly very cheap and only for an hour!), but honestly £3 a can!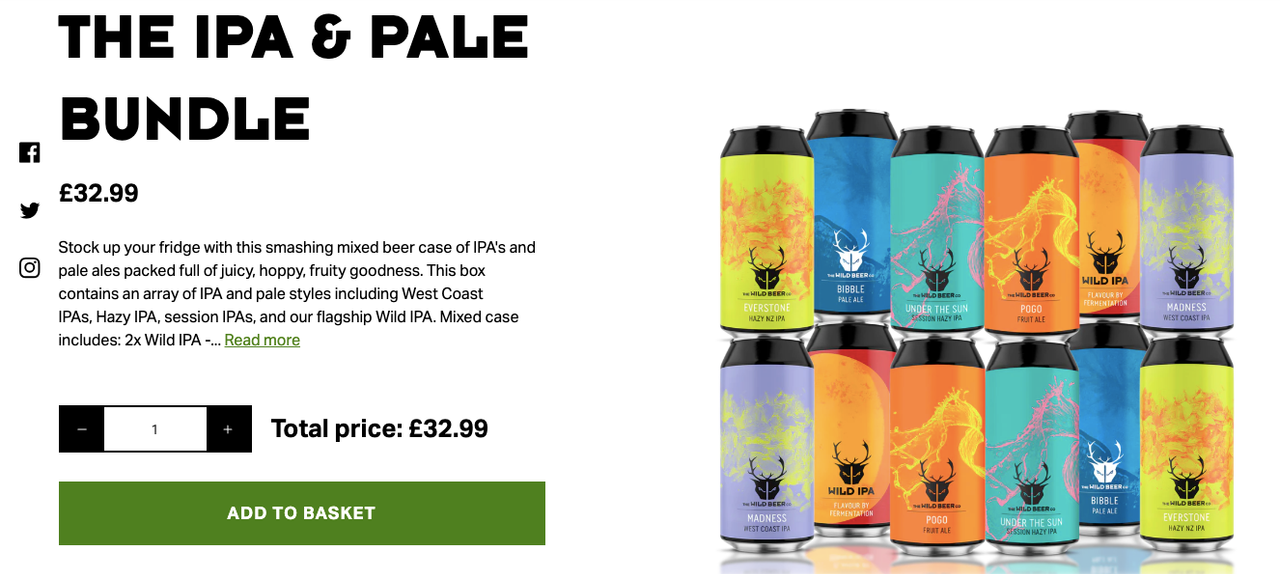 No great loss...?
Having had a dig around some of the breweries that have gone bust and their old products (some still have websites up and running showcasing their old products) I kind of get what the certain beers are going to taste like, and there's not THAT much variety....
But then I look at the cans, the marketing... this seems to be where most of the money has gone: making products that are basically pretty similar stand out.
I mean, there is still PLENTY of choice from our more traditional breweries, who are increasingly experimenting with odd beers, I don't feel like I'm missing out when 45 smaller affairs have gone down, I can't imagine they were 45 truly original outfits offering a massive variety of taste experiences.
What they're offering, or were offering was a massive variety of pretty cans, and most of them along the same lines - funky hazy shiny cans with sillyish names.
And the beers inside OK sometimes different, but mostly the same, I mean it's beer, innit!
There are still PLENTY beers out there to try!
Don't get me wrong, I am sad to see the smaller breweries go, but a lot of them seem to be Hipster projects more about marketing than beer, and that is no loss!