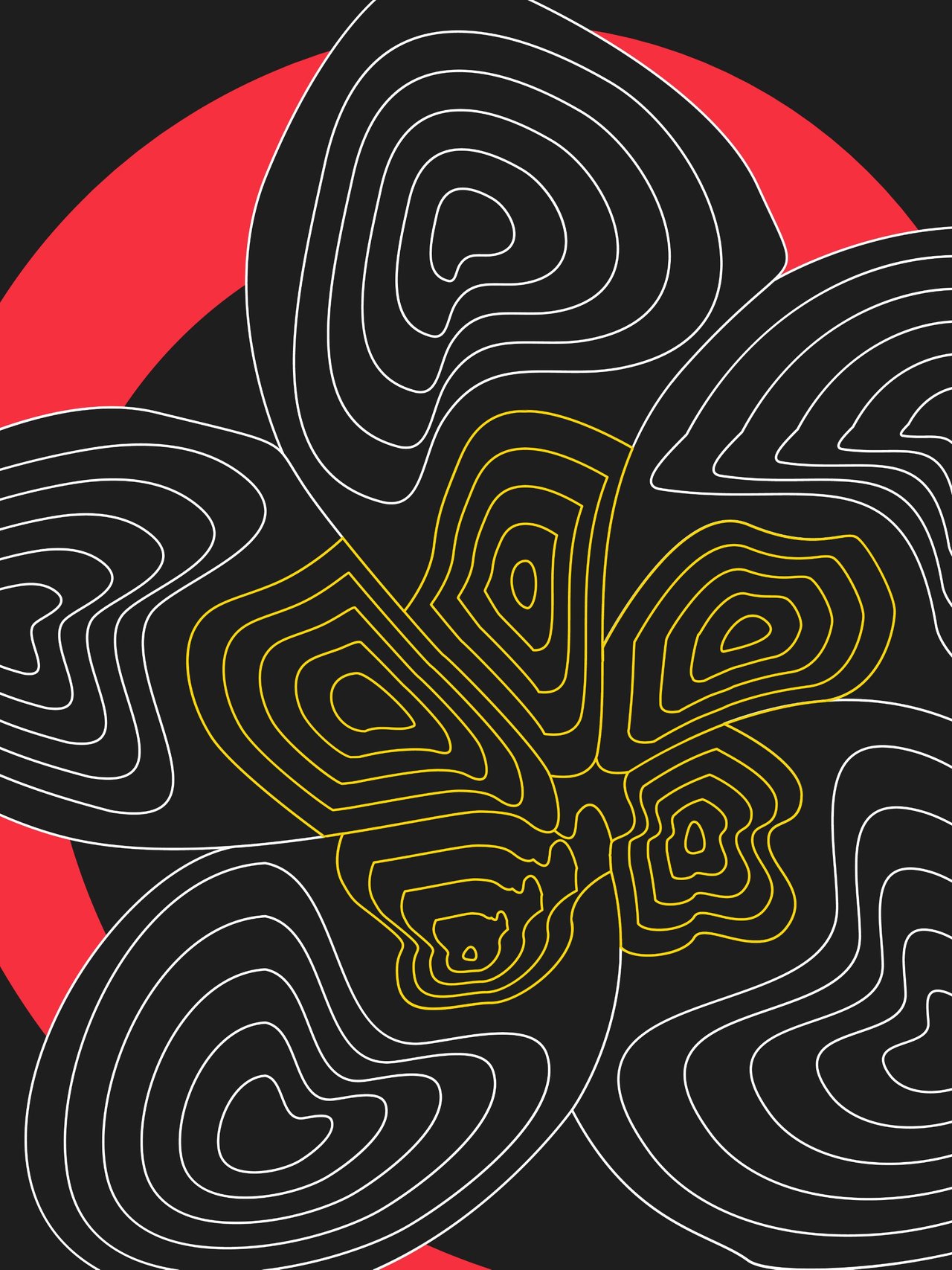 Plumeria Flower
In Hawaiian culture, plumeria flowers are a symbol of positivity, and are often used as decorations for special occasions. Whereas in Hinduism, plumeria flowers are flowers that symbolize dedication and devotion. Plumeria flowers are also a symbol of immortality in Buddhism.
In this illustration, the plumeria blossoms are joined together by repeating circular lines. The line is meant to be a symbol of sustainability. Whereas the red incision wants to indicate the color of blood, which is an important thing in human life.
By combining several meanings that have been mentioned, this illustration as a whole wants to illustrate the continuity of goodness created in human life by showing the dedication that will always live in eternity.
Plumeria Flower artwork is also available as NFT on Opensea.io
Plumeria Flower (colored)
Plumeria Flower (black and white)
I hope this piece is enjoyable.
Stay safe and Cheers!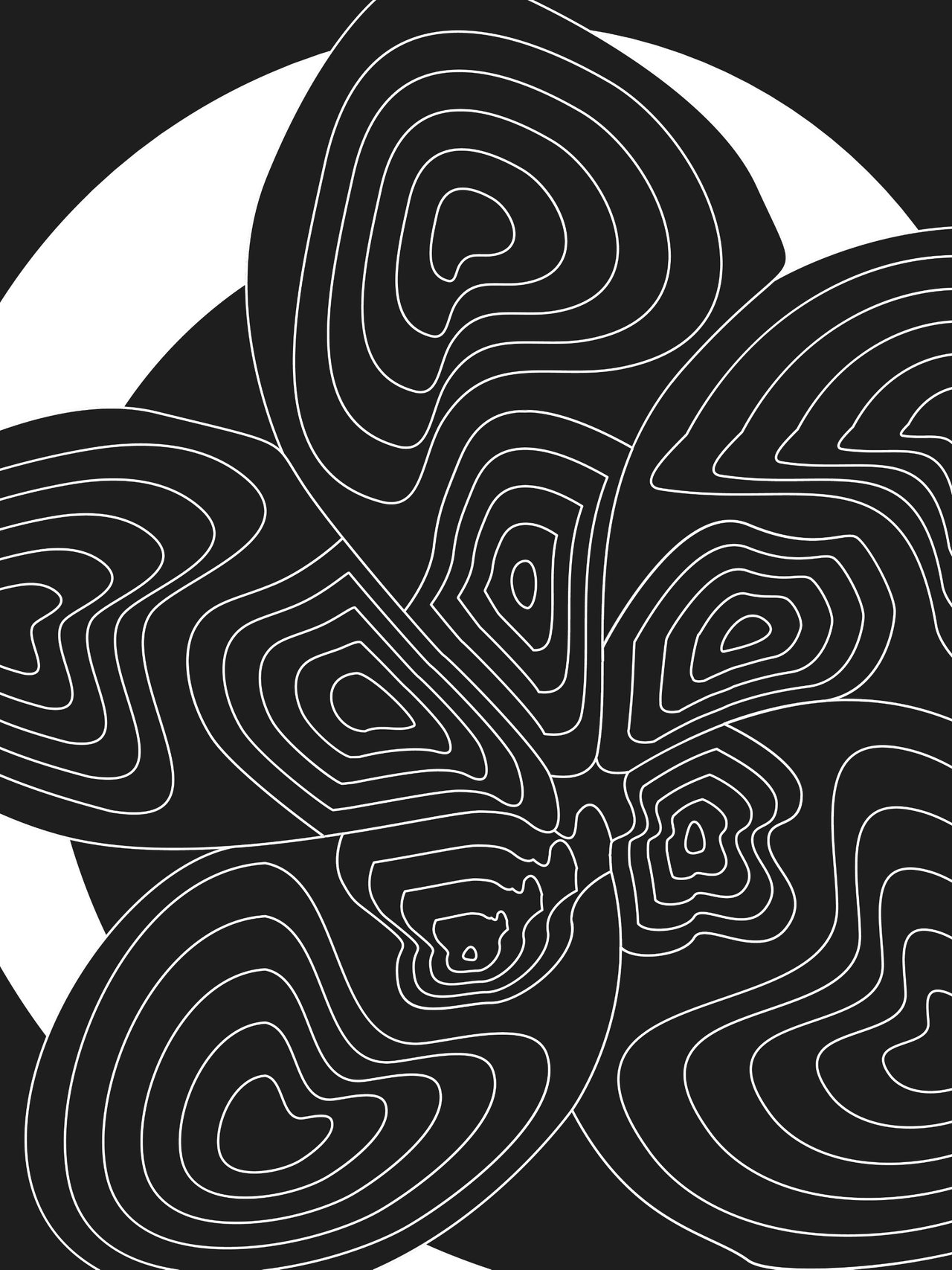 P.S : You can donate BTC and/or ETH or ERC tokens to these addresses. Any amount of donation will be very helpful for me to continue these works and life. Thank you so much!
BTC :
bc1quh47l9rppd8qh6cv800230uectt3t3c4waszhr
ETH:
0xE0A021dcA22c1691DB807774b79d6A032eeF2Bc7