---
Blockchain Music Series: ''ᔕᑌᑎ ᖇIᔕE ᗯᗩᒪKIᑎ'' | New Block-Fi Music| Lo-Fi | Ambient | Chill-Out |

'ѕυи яιѕє ωαℓкιи' a new chill out lo-fi track, lately I been glued to chill and lofi music so if you liking these vibes stay on the look out for more releases!

Happy Listening & Bon Voyage!ᵀᴴᴱ ᴹᵁˢᴵᶜ ᴵˢ ᴵᴺˢᴾᴵᴿᴱᴰ ᴮᵞ ᵀᴴᴱ ᴮᴸᴼᶜᴷᶜᴴᴬᴵᴺ, ᴸᴼᵛᴱ, ᶜᴴᴬᴺᴳᴱ, ᶠᵁᵀᵁᴿᴱ ᴬᴺᴰ ᴾᴱᴬᶜᴱ
This Music is released exclusively on the blockchain in the efforts to support and promote the new revolutionary Blockchain platform and Introduce our fellow musicians to the amazing platform that eliminates the middle man (Current Industry) that barely pays back the artist and make you earn instant rewards and tips from your listeners on your music.
---
ᵀᴴᴱ ᴹᵁˢᴵᶜ ᴿᴱᵛᴼᴸᵁᵀᴵᴼᴺ ᵂᴼᴺ'ᵀ ᴮᴱ ᵀᴱᴸᴱᵛᴵˢᴱᴰ, ᴵᵀ'ˢ ᴼᴺ ᵀᴴᴱ ᴮᴸᴼᶜᴷᶜᴴᴬᴵᴺ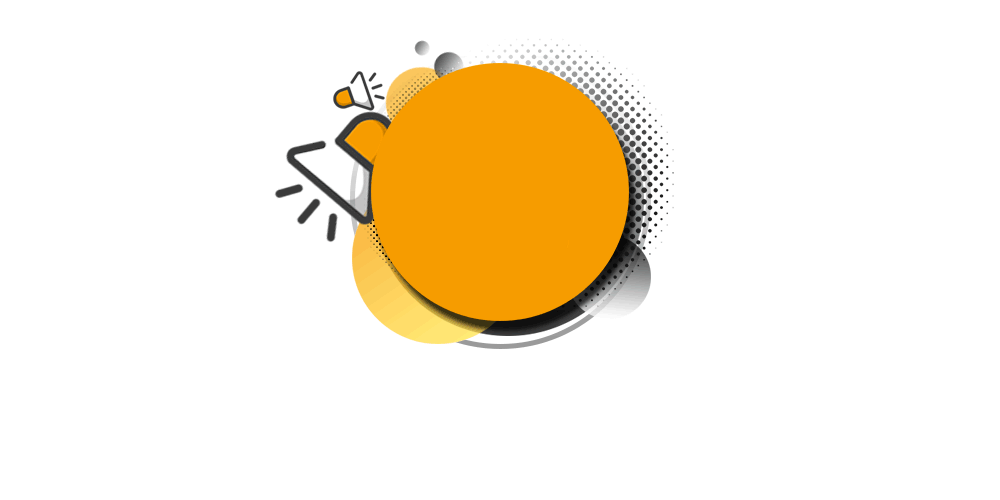 You can check out more Music from DJ Lethal Skillz on Dsound and Musicoin.
---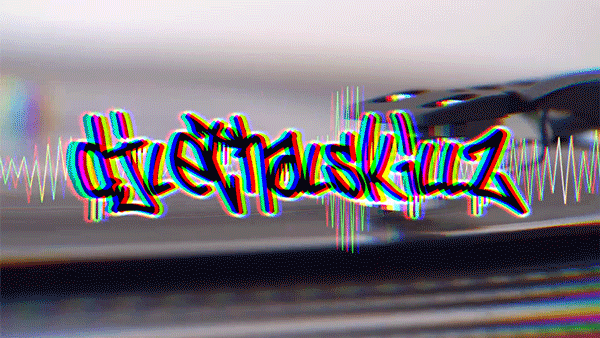 ---