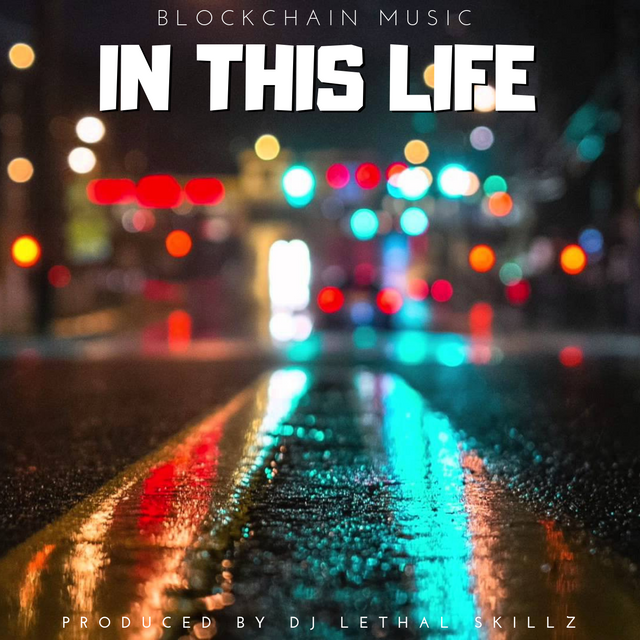 Blockchain Music Series: 'Iᑎ TᕼIᔕ ᒪIᖴE'| Lo-Fi | Hip-Hop| Boom Bap | Instrumental|
'ıṅ ṭһıṡ ʟıғє' a lo-fi typa chill out boom bap hip-hop instrumental track was working on this late night and that was a reflection of the vibes and inspiration of that moment Happy Listening!
ᵀᴴᴱ ᴹᵁˢᴵᶜ ᴵˢ ᴵᴺˢᴾᴵᴿᴱᴰ ᴮᵞ ᵀᴴᴱ ᴮᴸᴼᶜᴷᶜᴴᴬᴵᴺ, ᴸᴼᵛᴱ, ᶜᴴᴬᴺᴳᴱ, ᶠᵁᵀᵁᴿᴱ ᴬᴺᴰ ᴾᴱᴬᶜᴱ

Support the track on Musicoin
https://musicoin.org/nav/track/0xcd1620716dc609f976c8df20404329da925ed87f
>This Music is released exclusively on the blockchain first in the efforts to support and promote the new revolutionary Blockchain platform and Introduce our fellow musicians to the amazing platform that eliminates the middle man (Current Industry) that barely pays back the artist and make you earn instant rewards and tips from your listeners on your music.
The Music Revolution Will Not Be Televised It's On The Blockchain...