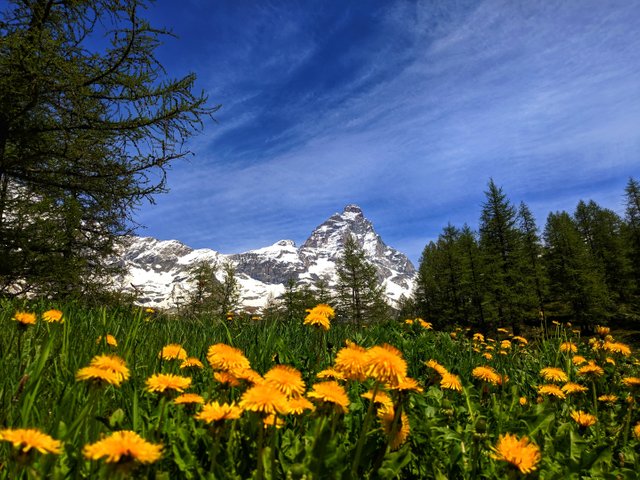 Hey buddies!

I've been with my future wife yesterday visiting friends who live in a place that's simply great. Cervinia, altitude 2000 meters, at the foot of the majestic Matterhorn, almost 4500 meters high, practically useless to present it, as it's one of the most famous mountains in the world.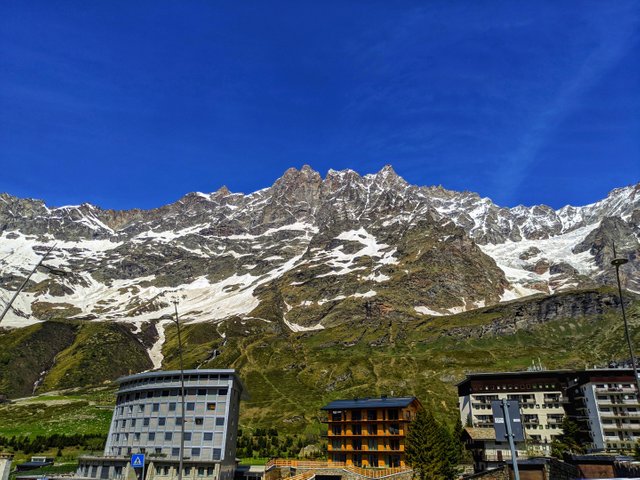 We left around 10 am, from my village it takes about 40 minutes by car to reach it, a road full of curves with truly spectacular landscapes. Arrived to their house, a couple with two formidable little girls, we were a bit there and then we went for a walk in the woods, around 13 picnic in the green area and then again on foot in a long walk on a bumpy road with lots of tunnels.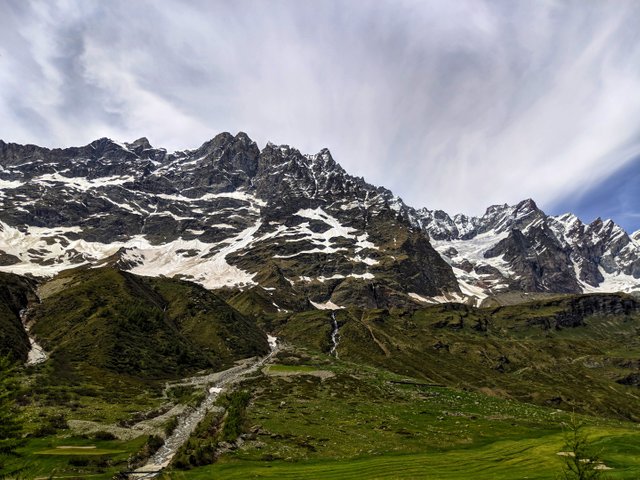 We didn't walk a lot, but I assure you it wasn't easy, about 11 degrees with the sun on the top of our heads, which was very good at compensating for the fairly fresh air, which in the shady areas was really pungent!
We picked up the mugo pine to put in the honey, dandelion and nettles to prepare risotto, some grass for our cats who were thrilled with his arrival! All this in the company of the girls who helped us pick it all up with great joy. When we had to go back home they were sad and insisted that we stay there with them, they made us very tender.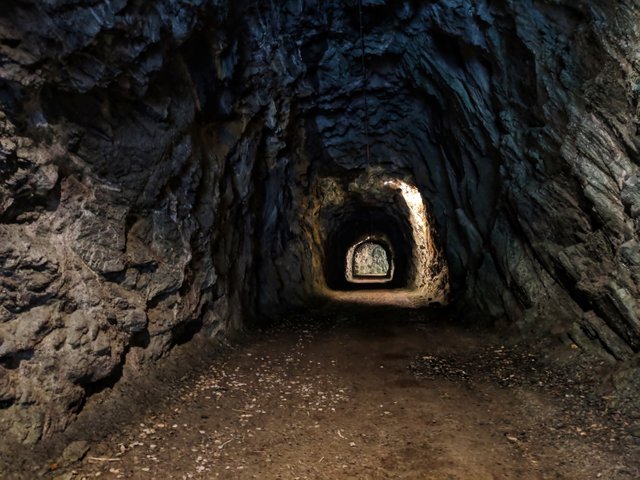 Great day, it was perfect after this "lockdown", we had fun and relaxed in the green, I took some pictures, some of which you can see in this article, I also shot some videos, but I still have to work on them to make them look decent.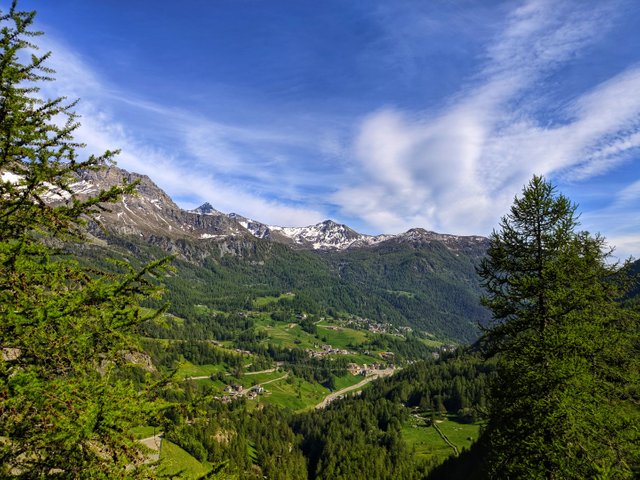 The overhang of 1500 meters of difference in height has made itself felt, I wish good morning, afternoon or night!😃✌️ ️

Ciao Amici!
Oggi sono stato assieme alla mia futura moglie a trovare degli amici che abitano in un posto a dir poco fantastico. Cervinia, quota 2000 metri, ai piedi del maestoso Cervino, alto quasi 4500 metri, praticamente inutile presentarlo, in quanto è una delle montagne più conosciute al mondo.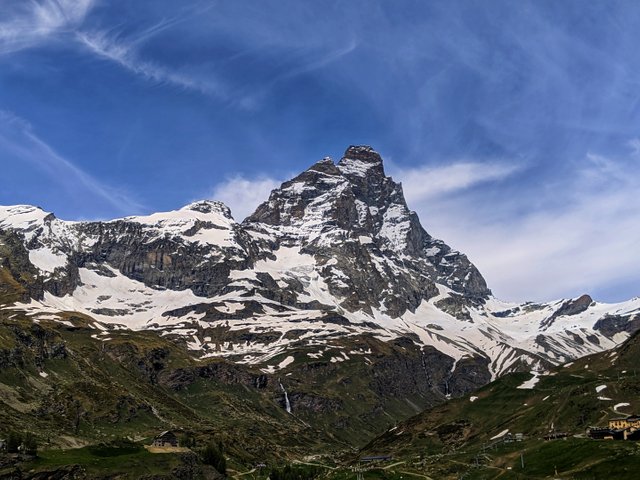 Siamo partiti verso le 10 del mattino, dal mio paese ci si mettono circa 40 minuti per raggiungerla, strada piena di curve con paesaggi veramente spettacolari. Arrivati a casa loro, una coppia con due bambine formidabili, siamo stati un po' lì per poi andare a fare una passeggiata nei boschi, verso le 13 picnic nell'area verde e poi nuovamente a piedi in una lunga passeggiata su una strada poderale con tanto di gallerie.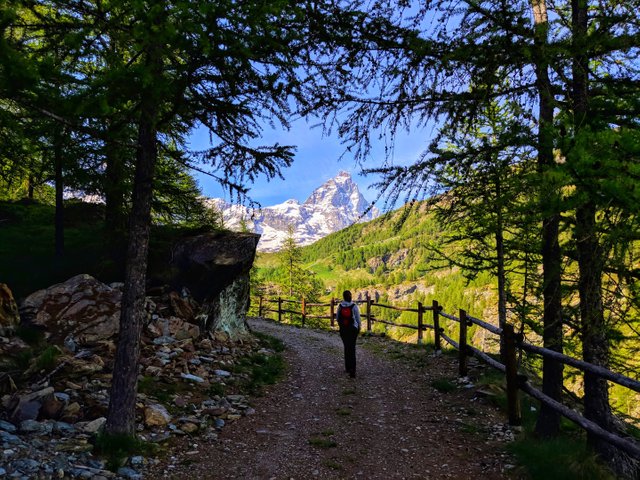 Non abbiamo camminato moltissimo, però vi assicuro che è stata una bella sfacchinata. Circa 11 gradi con il sole a picco in testa, che riusciva benissimo a compensare l'aria abbastanza fresca, la quale nelle zone ombrose si faceva sentire eccome!
Abbiamo raccolto il mugo da mettere nel miele, tarassaco e ortiche per preparare il risotto, alcuni ciuffi d'erba da portare alle nostre gatte che sono state entusiaste del loro arrivo! Tutto questo in compagnia delle bimbe che ci hanno aiutato a raccogliere il tutto con grande allegria. Quando siamo dovuti tornare a casa erano tristi ed hanno insistito perché restassimo lì con loro, ci hanno fatto una gran tenerezza.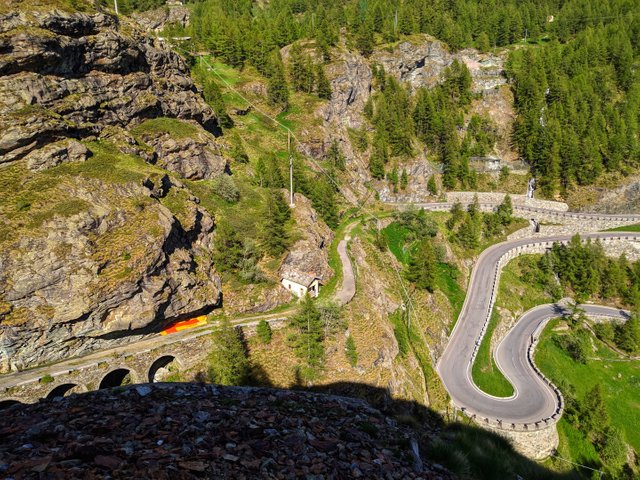 Gran bella giornata, ci stava proprio dopo questo "lockdown", ci siamo divertiti e rilassati in mezzo al verde, ho scatto un po' di foto, alcune delle quali si possono vedere in questo articolo, ho girato anche dei video, ma devo ancora lavorarci sopra per farli rendere decentemente.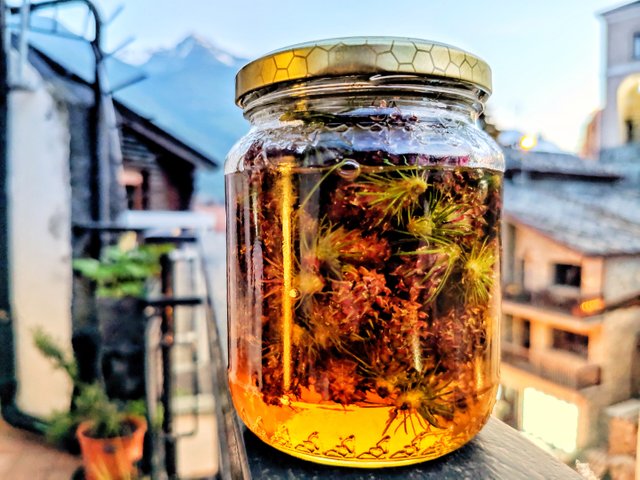 Lo sbalzo di 1500 metri di dislivello si è fatto sentire, auguro a tutti voi un buon giorno, pomeriggio o notte!😃✌️ ️