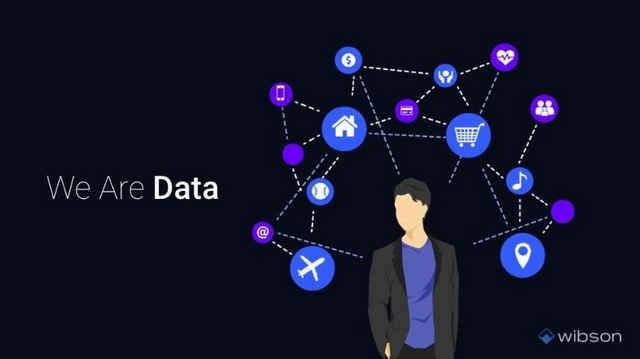 Did you know that every platform you visit stores the data you generate from it?
Do you know you can sell this data for money?
Do you know that by merely using different platforms you are rich?
I bet you didn't know all these, and there are probably a lot more that you didn't know about, like the fact that your data stored on the different platforms you visit is being used and is constantly enriching someone, the platform itself.
A lot of platforms sell its user's data off to the ready buyers, without notifying the data owners (users), all in the quest of making profits.
This infringes on the right of the user's, as they are denied privacy and have no say on how their data is being used.
A better approach is really needed to ensure that the users get back control of their data, and choose on how to use them.
Well, luckily for the global system, that platform is already here.
MEET WIBSON DATA MARKETPLACE - CLAIM YOUR RICHES THROUGH DATA
#Wibson is a fully decentralized data marketplace, built on the Blockchain system, where users can readily buy or sell data.
Seeing as data can now be monetized, Wibson leverage this awareness to bring the data owners into the game, by giving them an opportunity to enjoy the dividends of their data.
With the Wibson platform, the era where big companies enjoy the benefits of its user's data is now over, as Wibson ensures that the data owners are in full control of their data, and are able to decide on how to use them.
On the Wibson data marketplace, the data sellers can always find buyers ready to purchase viable data, so it is safe to say that Wibson is a linking ground for data buyers and sellers.
The entire buying and selling process of data is made transparent on the Wibson platform, as the payment process is automated through the use of the Blockchain and smart contract.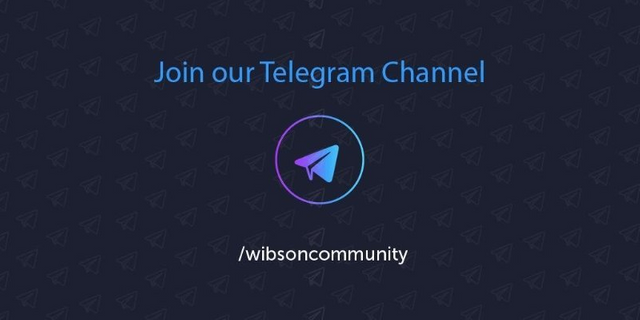 CONCLUSION
Wilson platform is the big break that the world has been waiting for and it is finally here to revolutionize the data industry, and outback the user in charge of their data.
Data buyers can easily find reliable sellers to purchase data from, and meet their needs, without going through much hassle, all thanks to the Wibson platform.
Learn More at Wibson Website