Hi HODLers,
First of all, I might be a bit salty as I called Cardano a kind of shitcoin for months if not year. These guys have been around for the past 6-7 years and it seems they always promise to revolutionize the world but nobody uses it...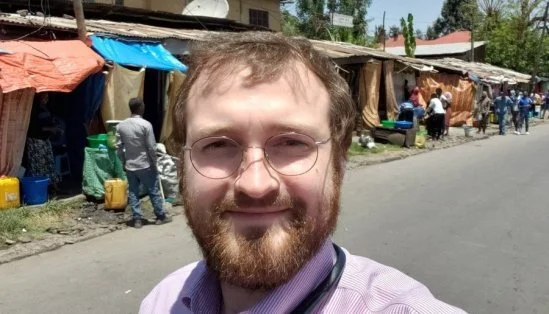 Image Source
Despite the DeFi and NFT boom, Cardano was nowhere to be found.
And today, I am reading this tweet from Charles Hoskinson, Cardano's co-founder and I am just astonished: "This guy has no shame!".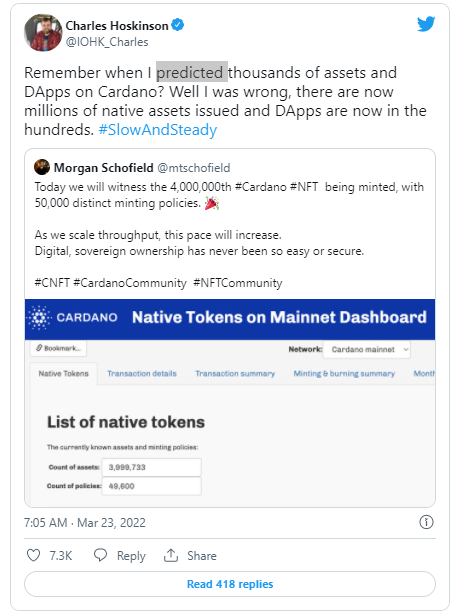 Well, I am guessing he is having some memory issues as he claimed back in July 2020 that by 2021, there would be "hundreds of assets and thousands of DApps" on Cardano.
While he is right that tehre are millions of assets thanks to NFT minting protocols.
DefiLlama is currently tracking just seven DApps on Cardano for $315mn in TVL. 2 out of 7 have $0 TVL.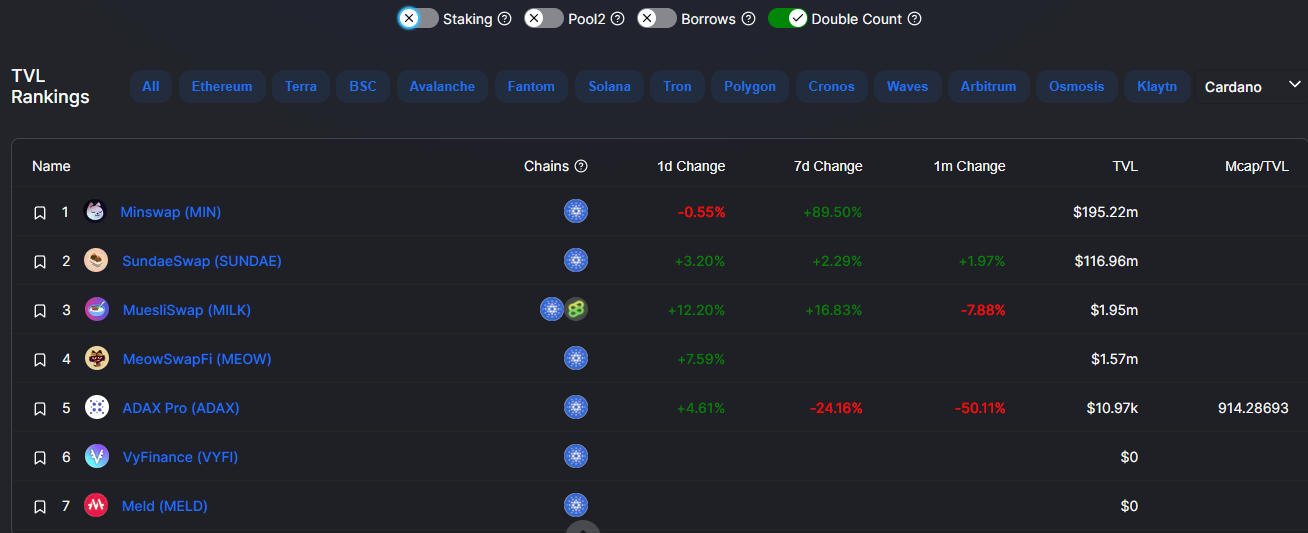 When comparing to other L1s such as Ethereum, BSC, Fantom, Solana, Avalanche... it seems like a big failure!
$ADA Cardano Price Chart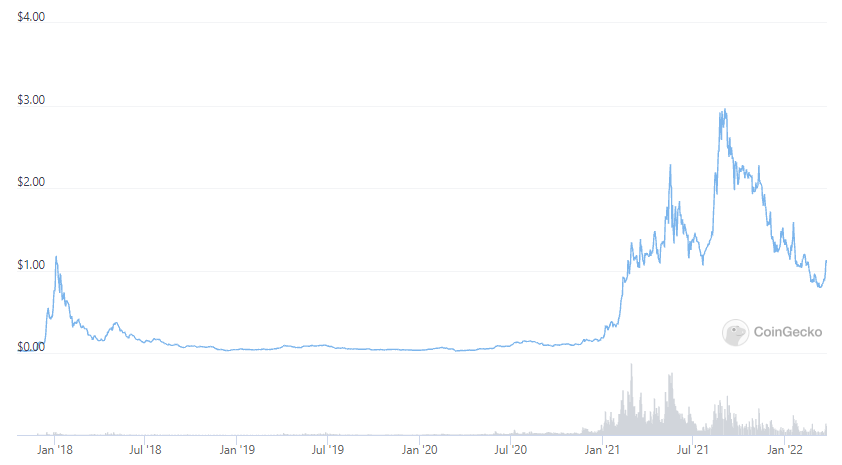 I usually do not give any financial advice. But this time I will: "Stay away fromt that one".
Stay safe out there,

Latest Analysis