Hi HODLers,
Are we going to assist to another try to enter the CryptoWorld from Facebook, huh sorry Meta?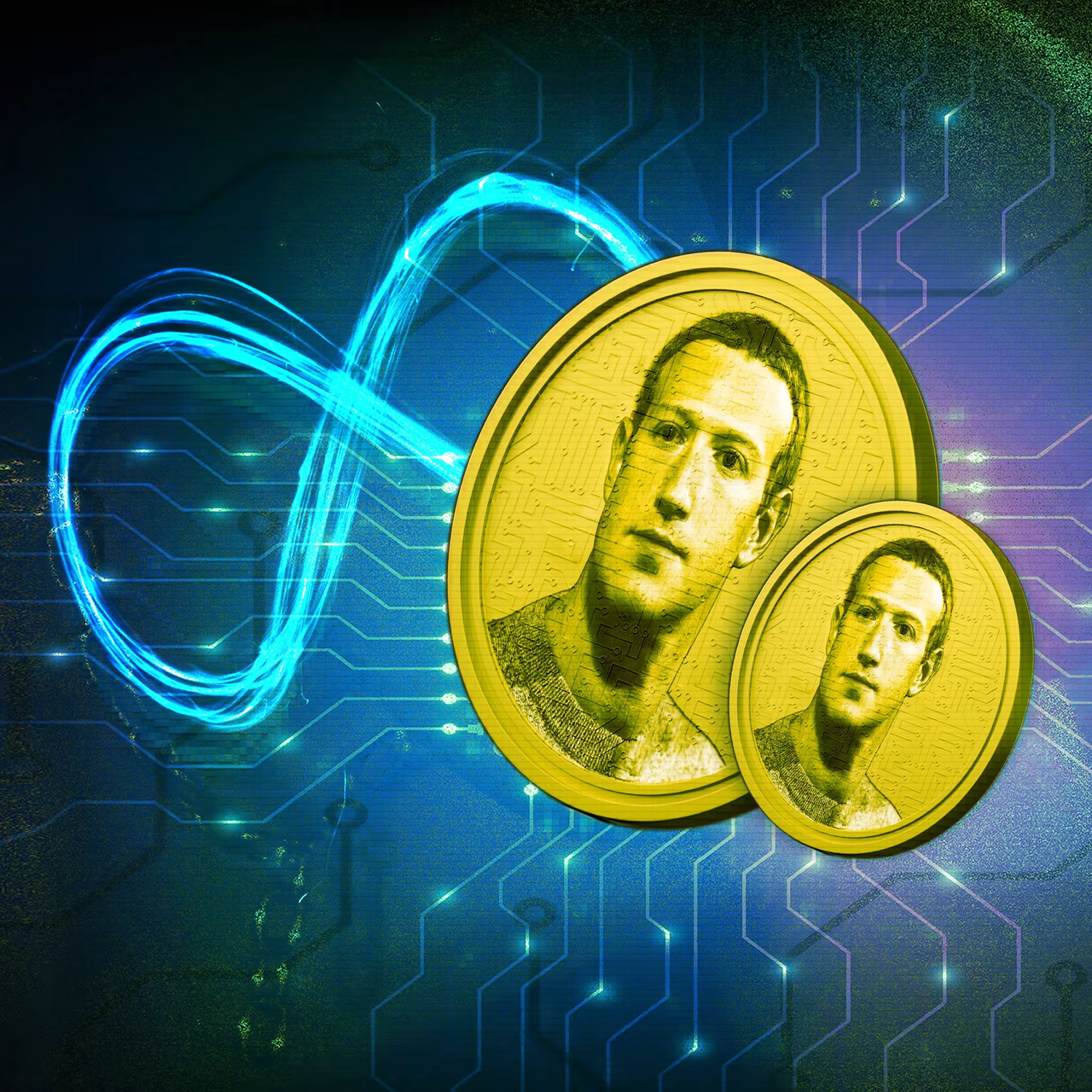 Social media giant Facebook's parent company, Meta, is reportedly planning to introduce virtual currency as well as lending services to apps it owns, with Facebook, WhatsApp, Instagram, and Messenger potentially being among those impacted.
What strikes me the most is that they even mentioned lending services!
Do they want to enter DeFi? Or do they want to become the centralized bank of the future Metaverse?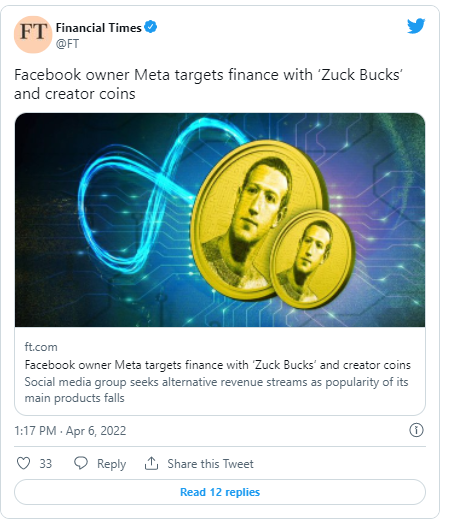 Concerning the token part, Meta seems to be focusing on centrally controlled tokens to be used within its apps.
In January, it was reported that Meta was in the early stages of potentially launching an NFT marketplace, as well as exploring methods of allowing users to mint collectible tokens.
As usual with Facebook and as you probably anticipate, there are worrying things in their cryptocurrency plans...
As Yat Siu, executive chairman of game publisher and venture capital firm Animoca Brands said:
"Facebook is looking to build a closed metaverse, one where they control the data and the network effects that the data derives, so what they are building is less competition than simply antithetical to what we are doing."
Sounds familiar right? It is exactly what they did with their current social media ecosystem! Instagram, Facebook and Whatsapp triangulate our datas to sell us shit we don't need...
To sum up, I am definitely NOT excited by this MetaWorld!
Stay safe out there...