The blockchain gaming industry grows big, and while big players are gearing up to join, we have another week with many developments from various sources. In terms of data, for this week, the number 1 game remains Splinterlands with 7.3k users. The second place belongs to Upland with 6,2k users, and Crypto Dynasty follows right after with 3,7k users. The absence of Ethereum games in DappRaddar listings is noticeable, with only Axie Infinity (5th with 2.3k users) and CryptoDozer(10th with 1.2k users) in the top ten list across all blockchains. This situation will continue unless ETH 2.0 arrives, hopefully somewhere in 2021. 
On the other hand, based on data from NonFungible, Sorare users have traded over 101,326.63 USD the past seven days, and it's now officially the number one in trade volume. Somnium Space follows with 88,301.12 USD. The digital art platform Super Rare is third with 73,871.97 USD, followed by CryptoKitties and Decentraland with 50,155.03 USD and $46,568.03, respectively.
Of course, this week, Axie Infinity nailed it with the Love Potions. LPs' speculative price raised so much that the Uniswap volume saw a 35,000% increase, from 220$ to 768,000$. Not only that, but a single Co-owned Axie is now valuated at 113.52692 ETH on Niftex.
Without further ado, let's have a quick look at some this week's news.
Hash Rush Launching in Beta This July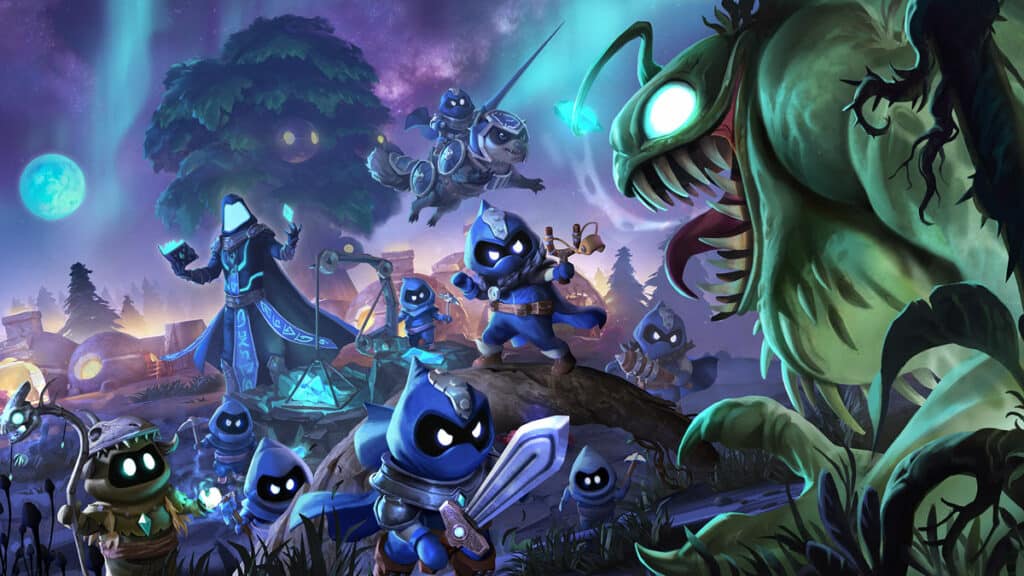 Hash Rush is Launching in Beta this July with a new crafting & leaderboard system. All the progress will be restarted prior the beta launch.
Taurion Treasure Hunt 3 With 10,000$ in NFTs & Tokens to be Found.
Taurion is a trully decentralized MMO. The third competition offers more than 10,000$ in prizes plus a free starter pack. You can pre-register now and the developers will contact 2 weeks before the beginning of the event. Probably it will take place late in July.
Join the Taurion Treasure Hunt.
CGC Conference is Going Live – September 22-26
The 5th version of the CGC will take place on September 22-26 online due to COVID-19 travel restrictions. It is expected to be the biggest CGC ever because everyone can join since it is digital, and the ticket price is only 25$. CGC is one of the most prominent gaming conferences with a strong presence of blockchain games and Dapps.
GAME Credits Partner With Splinterlands
The eSports and NFT gaming platform GAME Credits announced a partnership with the popular TCG blockchain game Splinterlands. Players can now earn GAME tokens by staking on Splinterlands.
CryptoMibs Platform Review
This week we tried and reviewed the CryptoMibs platform. These marbles bring nostalgic memories, and their digital version is interesting with Mini-Games and cool art.
Two Tron Games Listed Their Tokens to PoloniDEX
Traps.one (TPS) and Tron Game Center (TGCT) tokens are now available for trading in the decentralized exchange PoloniDEX.
League of Kingdoms Public Beta
League of Kingdoms Public Beta is already live for a week, and more than 3,100 players have joined. The overall experience is good although high power players can attack the lower ones and this creates an unbalanced situation.
Try League of Kingdoms for free.
Read more about League of Kingdoms
Kingdom Karnage Giveaway
Kingdom Karnage listed on the Steam platform, and they are celebrating with a Giveaway. For each person that adds Kingdom Karnage to the wishlist, the game will add one item to the giveaway.
Space Misfits Giveaway
The PVP arena is about to release in the multiverse blockchain game, Space Misfits, and they are celebrating with a giveaway. The contest features 1,500$ in prizes and a chance to give your name in one of the upcoming planets and stations.
Have a great and productive week everyone. See you again next week.