I wrote about this program before but now they added Litecoin and USCD and its one of most secure ones imho. Doesnt freeze funds and has Winklevoss brothers as partners. So you can withdrawal any time you want just APR will be smaller.
They pay monthly but dont freeze funds at all.
And with Gemini i feel my money is as safe as in a bank or on wallet yet makes passive income.
As you can see im using them and got paid on last day of the month.
You can also take loans there in many cryptocurrencies but need colateral no more fake defaults. Full KYC needed too.
There used to be promo - register, deposit more than 100USD get 10USD of BTC. Not sure if it works still or if there is other bonus now but if you want to try REGISTER WITH THIS LINK
Oh and interest can be paid in coin that you chose or in those that you deposit (which im doing).


REAL WAYS TO MAKE PASSIVE INCOME FROM CRYPTOCURRENCY - DOWNLOAD FREE EBOOK NOW
Follow, Resteem and VOTE UP @kingscrown creator of Best Crypto Blog with unique newsletter and hidden tips for subscribers!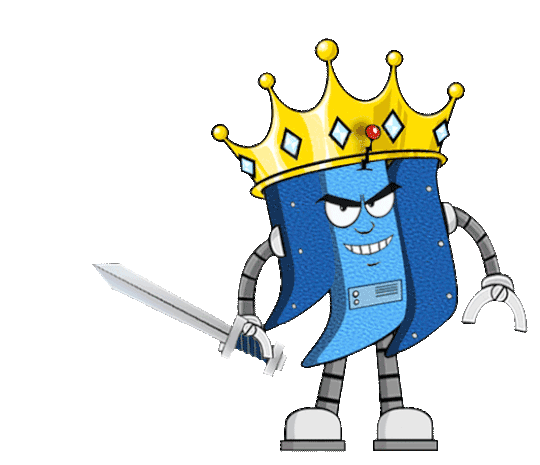 Just keep in mind this is not DeFi as its a centralized thing, yet it pays more as it does KYC and has many chains. Today Ethereum locked in decentralized loans hit record of 3 million.
So the loans and lending is a thing. If you want to learn about other platforms that let you take loans and give them for cryptocurrency check - https://fuk.io/best-bitcoin-lending-sites-btc-loans-lend-cryptocurrency/