I closely follow Wink.org, Sportbet.one, & Betfury.io which all are part of my Crypto Gambling Dapp Dividend Portfolio. These posts provide info on the passive returns they provide along with the latest news on what's going on with these projects...

Befury.io introduced farming last week which to me seems to be just a way to make the rich richer (See Post) as it doesn't really bring all too much to all of it aside from an increased inflation. The price made some big jumps to 420$ for 10k BFG but already seems to be back down to around 260$ for 10k BFG. The overall returns increased but this is mostly because of the farming which introduces extra rewards and fewer BFG staked to get the dividends. Once the farming period is over, a lot more coins than before will be put inside the farming pool getting the dividend returns down most likely. I still estimate the price compared to what it costs to mine them and I continued to cost-average buy some at a price below 0.03$ for 1 BFG.

The dividends remain great for BFG, 4/5 of my bag is still in the dividends while 1/5 is in farming which brought a total of roughly +2% returns last week. Getting different types of coins also is a great way to cost-average them.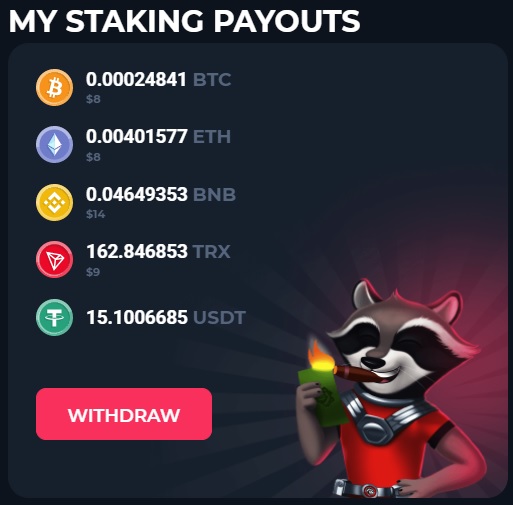 ---
WINK Dividends
Dividends still aren't the best for WINK and price just along with the entire crypto market isn't doing all too well now with around a ~90% decrease in price since the top. Still, it's up around +400% Since the last time I bought it and I'm freerolling after taking a profit. Right now I continue to just hold it hoping for another crazy pump to take some more profit.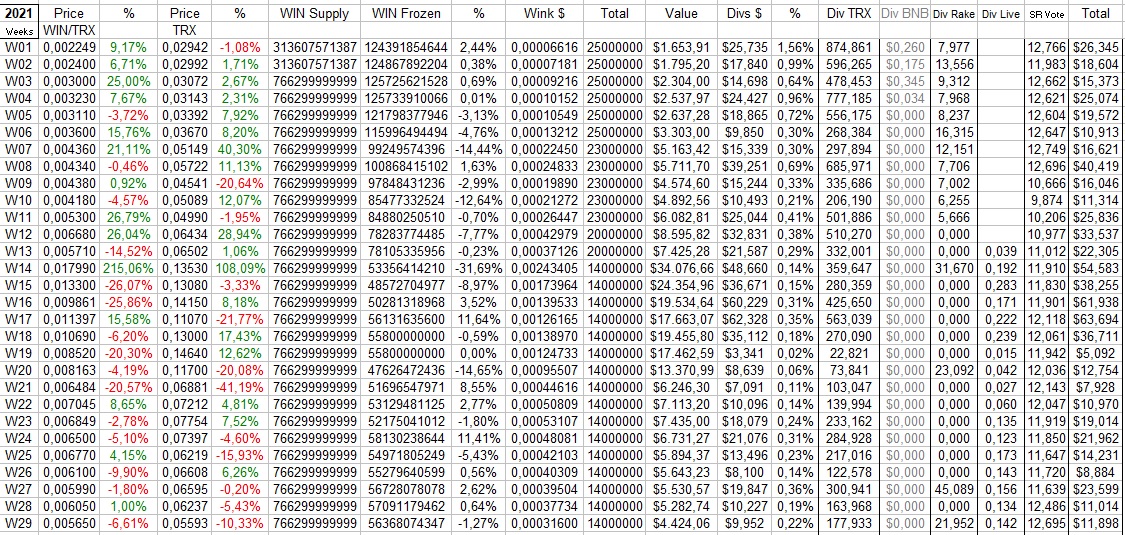 The 100-day moving average is starting to move down now as the crazy pump period is leaving those numbers with the time where nothing was paid out due to the DDOS attacks in which the site was down.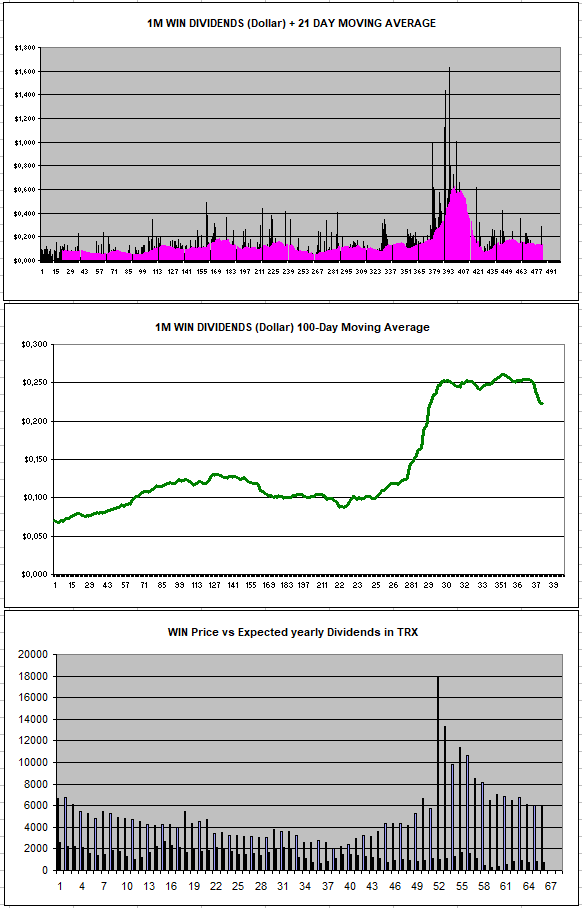 ---
Sportbet.one (SBET) Dividends
SBET again is at a price point where I see it as a good buying point so I bought 250k SBET more with the idea to one day take some profit if there is a sign of it being too expensive. They seem to be mostly occupied now trying to find better ways to get more users and launched their affiliate partner site sbetpartners for their Sportbet.one website.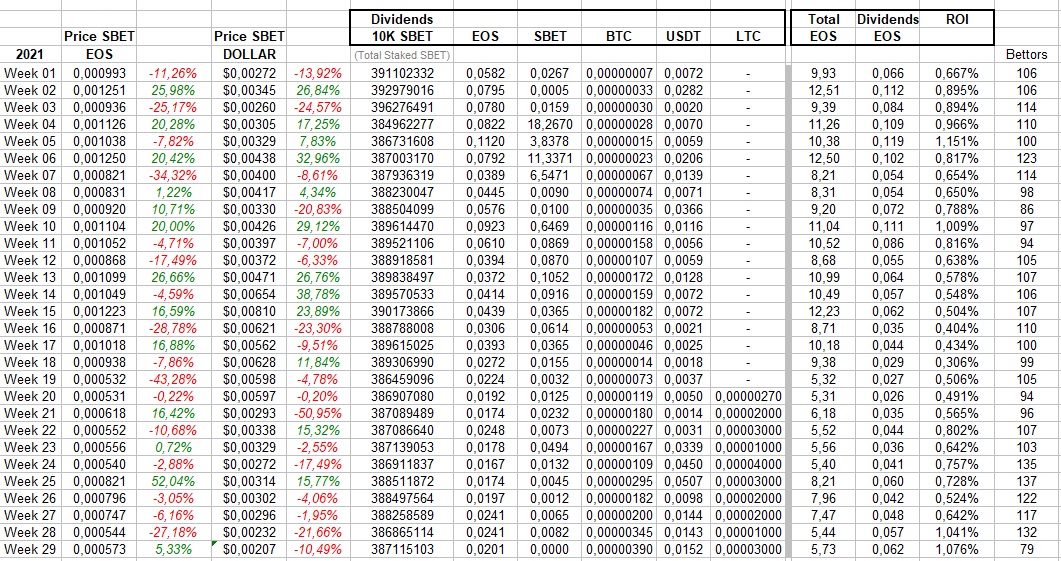 Basically, the price currently is around a low point with the total market cap sitting under 1 Million despite having a working product where dividends are holding up (mostly thanks to some whale action). The number of users dipped back well below 100 this week as most major sports events came to an end. Looking at the price chart and the dividend returns vs price makes it a buy for me now.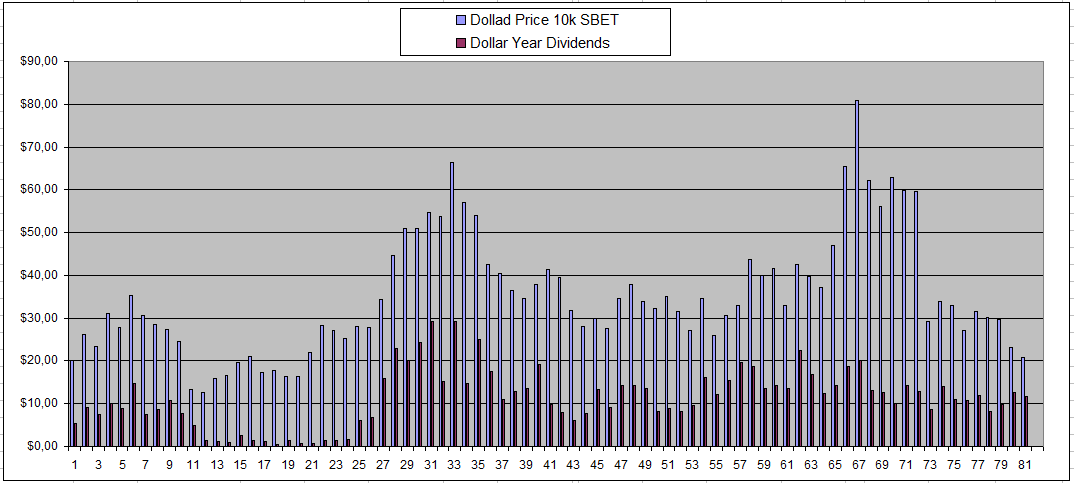 ---
Personal Gambling Dapp Portfolio
I slightly increased my holdings while dividends generally hold up pretty good along with the BFG Farming made for a record week in Dividends going over 140$ on the week. The portfolio currently had 14M WIN / 3.25M SBET / 123k BFG/ 10k TRX / 22 LIVE | 2271 RAKE in it last week. I continue to be interested in adding other good gambling dapps that pay the losses from the gambler to those holding a token that can't be mined, so if you have one on your radar make sure to let me know...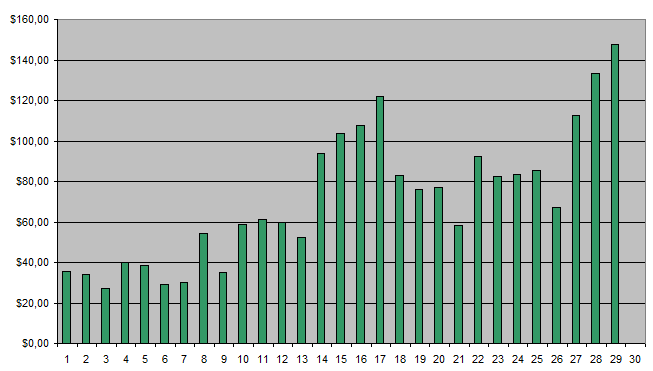 ---
Full Guides to Decentralized Crypto Bookies I personally use where no KYC is required allowing anonymous betting from any location without individual limits for winning players...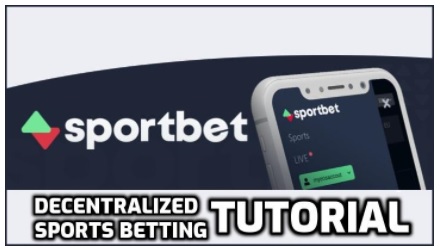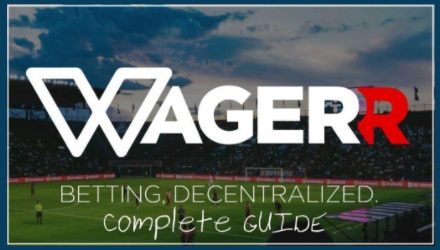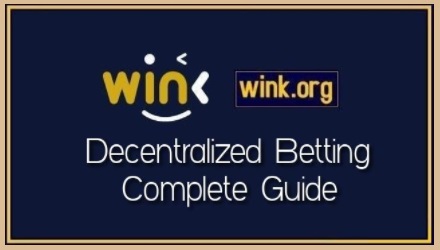 ( Sportbet.one | Wagerr.com | Wink.org | Betfury.io )

---
Hive: https://hive.blog/@costanza
Noise.cash: https://noise.cash/u/costanza
Leofinance: https://leofinance.io/@costanza
Twitter: https://twitter.com/costanzabets