I make monthly reports on my personal Lending, Staking, Dividends passive crypto earnings as a way to keep close track of everything while giving myself some motivation to continue building. It also might give some good info to those who are also looking to get some passive earnings from their crypto holdings showing how being consistent adds up over time.
I will only cover mostly passive earnings in these posts not including earnings that take more effort like blogging, Gaming, Sports Betting & Poker or Affiliates on platforms like Hive | Publish0x | Leofinance | Steemit | Splinterlands | Nitrogensports | ...
How much exactly is needed to get to these numbers can perfectly be calculated along with the risk it involves, so do your own research on that if you intend to get in on any of the ones that I am using to get passive returns!
---
From what it looks like, we are slowly getting closer to the end of this bull market and I'm not planning to hodl all the way through the bear market as I did after 2017. Having many altcoins staked makes it harder to take some profit on crazy pumps and the Ethereum gas fees also make it harder to make all too many moves. Right now, I already started to slowly put part of my holdings more 'safe' and take some profit on coins that pumped hard diversifying them in more risky low cap coins I believe have potential even though they don't give passive returns (yet). Overall, I didn't take all too many moves yet and most stayed similar to where it was last month.
So far, since I started to focus more on passive earnings from my crypto holdings in May last year, each month has surpassed the last one in earnings but I do expect this to be lower in March since I sold part of my LINK holdings for PRPS getting some nice dividends for an entire year by locking it. unless crypto prices continue to skyrocket, I do expect lower earnings in the near future.
Crypto Lending Earnings
I'm still using the 4 big Crypto Lending platforms (Celsius.network | BlockFi | Nexo.io | Crypto.com) as a way to both get the best rates and also spread the risk.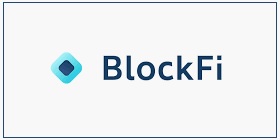 BlockFi remains rock solid and I can easily see them turn into the Coinbase of the lending platforms with an easy to use interface and solid rates. These rates will go down eventually as they grow more popular but for now, it remains a no-brainer for me to park part of my holdings there getting 6% APY on Bitcoin / 5.25% APY on Ethereum / 6.5% APY on Litecoin. They also added Chainlink last month giving 5.5% APY which is quite a bit higher compared to the 4.51% on Celsius and I might move part of my funds.
BlockFi is also giving a 10$ worth in BTC to everyone that signs up and deposits at least 100$ in Crypto on their interest account when they sign up with a Referral link. Feel free to use mine or the one from a friend that already has a BlockFi account.
BlockFi Passive Earnings
0.00404432 BTC (226.48$)
0.08050140 ETH (147.70$)
0.10378676 LTC (20.63$)
0.00177468 BTC (99.38$)
(Referral Bonus)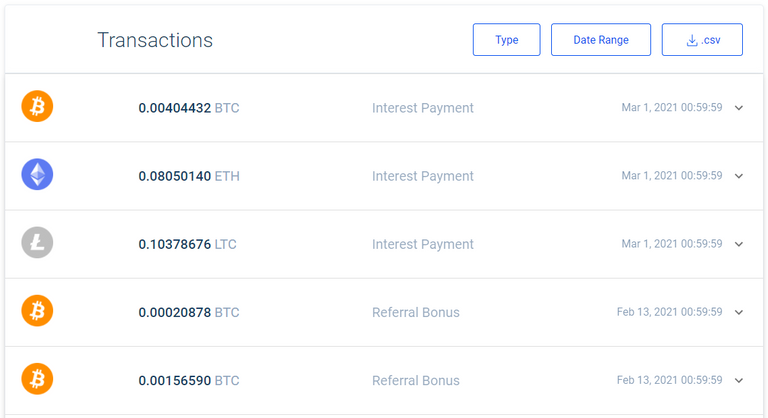 ---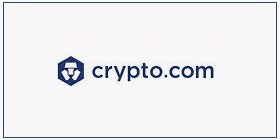 I'm still loving my Crypto.com Visa Debit card which gives 2% cashback. I have all my 2021 expenses for Food pre-loaded on there and am using those funds to buy the dip during this bull run also put some of the funds in BTC which now earns me 4.5% on their earn program. You do pay a premium price when you buy and sell crypto but the convenience the platform and card brings more than counters this cost. I also received a referral last month and the price of CRO more than doubled making it a very good month there.
They are still offering a nice sign-up deal for everyone that gets on using a referral link (code: e7xe283zea) giving a free 25$ worth in CRO when meeting certain requirements.
Crypto.com Passive Earnings
0.00008632 BTC (4.83$)
0.0012 ETH (2.20$)
431.85 CRO (74.49$)
---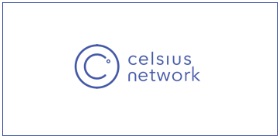 One of the great things about Celsius.network is that they don't charge withdraw fees I think on the first withdraw each month. Link is one of my main positions as I have been holding it for a very long time systematically taking profit on the way up as it became too big of a percentage of my portfolio. I did get some out of Celsius to diversify (see below) but it remains my 2nd largest crypto position at this point. I might finally look to get some of the DeFi coins (SNX | UNI | Aave) I have sitting in Binance on there as well but it's still very close with the transaction fees.
Celcius.network is still offering a sign-up bonus up to 20$ in BTC for everyone that signs up with a Referral link depositing 200$ or more keeping it in place for at least 30 days.
Celsius.network Passive Earnings
12.20 LINK (375.39$)
2.2853 EOS (9.30$)
4.88674 ZRX (6.94$)
0.00857 DASH (2.06$)
0.0000 BTC (0.60$)
---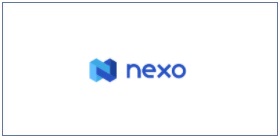 It looks like Nexo lowered their base returns from +5% to +4% recently changing to a loyalty level program where Nexo tokens give higher returns in a different way. I personally don't like these centralized company coins that give benefits and leave them for what they are unless it is needed to have a product that I really want. I only have ~500 EOS on Nexo and might get it out at some point looking to park it elsewhere.
Nexo.io Passive Earnings
1.91 EOS (7.81$)
---
Crypto Dividend Earnings
These are dividends paid from projects that have actual revenue and share it with tokenholders.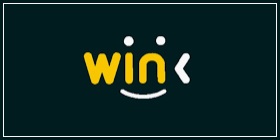 I took some profit on the price pump the win token had which is one of the reasons why the overall dividends from the Wink.org platform. This along with decreased dividends and fewer days in the month. I still like the earnings these WIN tokens provide though and I will continue to hodl.
Wink.org Passive Earnings
WIN 1587.94 TRX (83.70$)
RAKE 86.35 TRX (4.54$)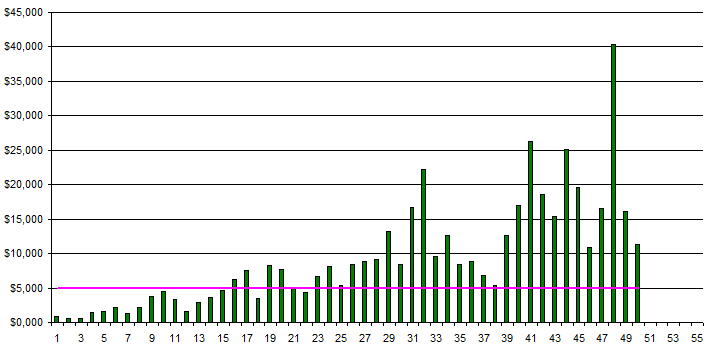 ---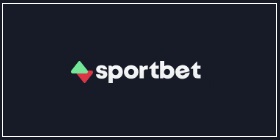 I continue to like the sportbet.one. Dividends continue to be paid out weekly and they also added a casino platform. I actually doubled my SBET holdings recently (See Reasons I Bought More SBET) so these earnings should increase the coming months as I'm also hoping they are able to get more users on their bookie.
Sportbet.one Passive Earnings
12.4899 EOS (50.58$)
904.08 SBET (5.07$)
0.10944 mBTC (6.13$)
4.822 USDT (4.82$)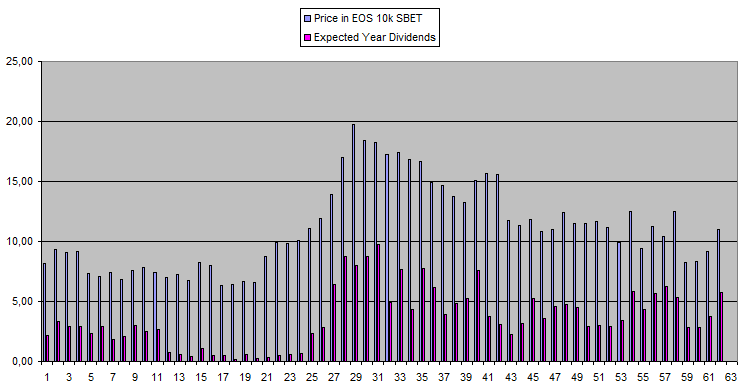 ---
Crypto Staking Earnings
From what I understand, staking is all about locking up coins getting rewards for it that most of the time comes from inflation.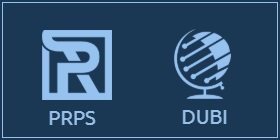 I added to my bag of PRPS (using some of my Chainlink profit) which is one of the projects I'm personally extremely comfortable and optimistic about (Read Reasons I'm Hodling Purpose (PRPS). Locking them up instantly gives 1%-2%-4% depending on if it's 3-6-12 months. I intend to get to a point locking up chunks for a year which will bring some dividends every 3 months. I'm looking forward to seeing how this all plays out in the coming year.
PRPS/DUBI Passive Earnings
200 DUBI (634$)
---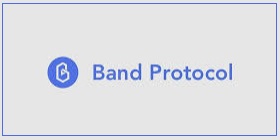 I keep compounding the BAND I earn from staking in my Atomic wallet (currently at 260.9) but I do plan to take profit at some point on this coin hopefully on time.
Band Protocol (BAND) Passive Earnings
2.6754 BAND (37.91$)
---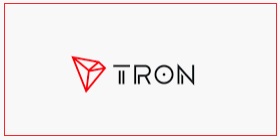 I still have 10k TRX in frozen voting for Super Representatives which brings in some passive earnings. All these small things do add up and it's easy to have them in place letting them ride right now.
TRON Passive Earnings
50.696 TRX (2.67$)
---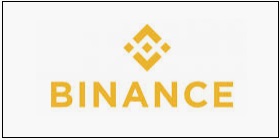 Binance allows staking of a lot of different coins to be staked even though it's quite a mess as there are so many different options. I did stake some Algorand / YFI & DOT last month. They do provide passive returns for a lot of different coins (TOMO | ARK | EOS | ARPA | LIST | THETA | LOOM | KAVA | TEZOS | ATOM | TRON | ALGO | ONE | FET | STRAT | QTUM | KMD | VET | ONT | NEO | TROY | ERD | XLM | YFI | KNC | ...). Signing up with my Referral Link will also give you a 0.10% cashback on all your trading fees.
Binance Passive Earnings
7.479451 ALGO (8.53$)
0.00006692 YFI (2.55$)
0.18664772 DOT (7.19$)
---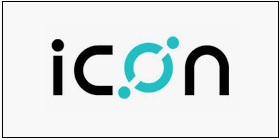 I finally managed to get all my ICX bag I'm still holding from 2017 over on Atomic Wallet and have it staked there which gives a +10% return. This is also one of those coins I eventually plant to take profit on. For now, I just let it compound and see where it all goes.
ICON (ICX) Passive Earnings
23.88 ICX (45.14$)
---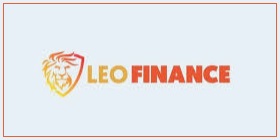 I have my LEO Miners that I managed to buy cheap (See taking a closer look at Leo Miners) and just continue to collect LEO tokens from the leofinance.io platform which I also use for blogging. I continue to stake most and there will be an airdrop of CUB tokens for those that have them staked this month. In February 170 LEOM (which I paid 55$ for) generated 19.08 LEO which are currently worth 1.03$ each. This certainly has been one of those cases where taking a small gamble paid off.
LEO Miner Passive Earnings
19.08 LEO (19.65$)
---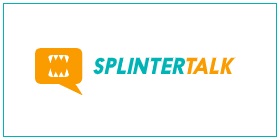 I'm hoping SPT will have a similar outcome to what the LEOM tokens delivered in buying them as a gamble when there is no hype whatsoever ( see Info Post on SPT ) just holding them letting things accumulate for now wating for it to make a move. For now it the delegation to @monster-curator also continues to bring some passive SPT while I also still enjoy playing the Splinterlands game. I earned 26386.216 SPT from delegating around 1M SPT last month.
SPT Delegation Passive Earnings
26386.216 SPT (7.12$)
---
Please let me know in the comments what your personal favorite ways are to earn passive earnings and feel free to include your Affiliate link!
A summary of the Month of February 2021
Results since starting these monthly posts in 2020
---
Hive: https://hive.blog/@costanza
Publish0x: https://publish0x.com/costanza
Twitter: https://twitter.com/costanzabets