Let me just share you this website that gives a small drops of XRP by doing simple tasks.
Welcome aboard to Dropz.XYZ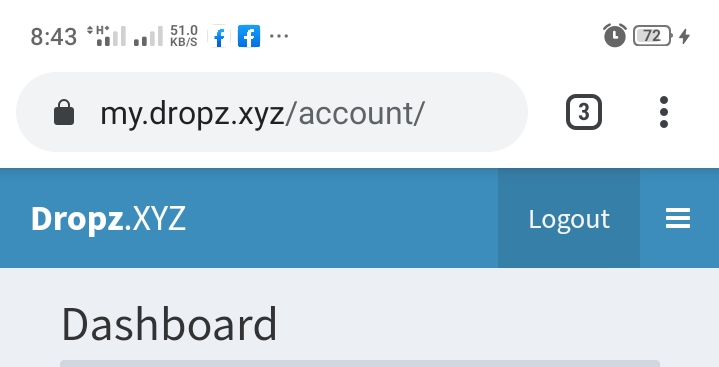 its a platform that promotes ripple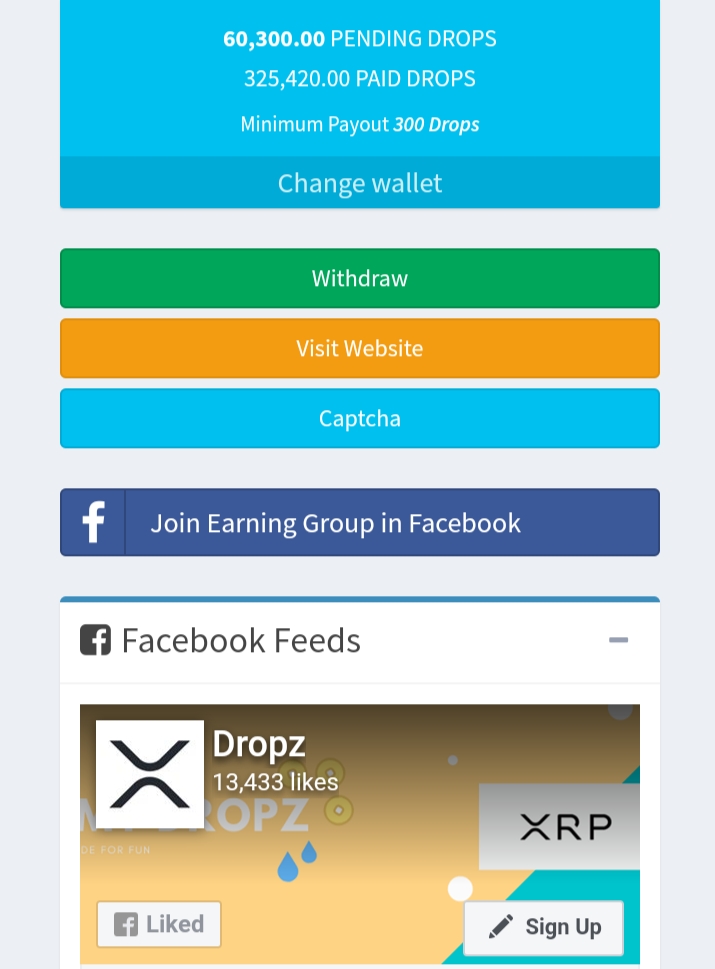 After signing up, on the dashboard you will see here change wallet ( you can put your xrp wallet address along with its destination tag )
They will give you here 200 XRP for daily visit on site.
HOW TO EARN XRP?
Visit Website - just simply click website ( it will automatically open another tab) after human verification, wait atleast 10 seconds before closing the tab of open website then points automatically be credit on your account. 300 XRP for every site you visit.

CAPTCHA- through solving captchas, ( mostly typing words) then you can earn 20 xrp. (i still prefer visit website )

COUPON - DROPZ has facebook page where you can see their daily post coupon. Better to be attentive and updated on when they post the coupon since its only a limited stock. First come get first.

OFFERWALL- as usual surveys offer. I just dont have patience on doing it.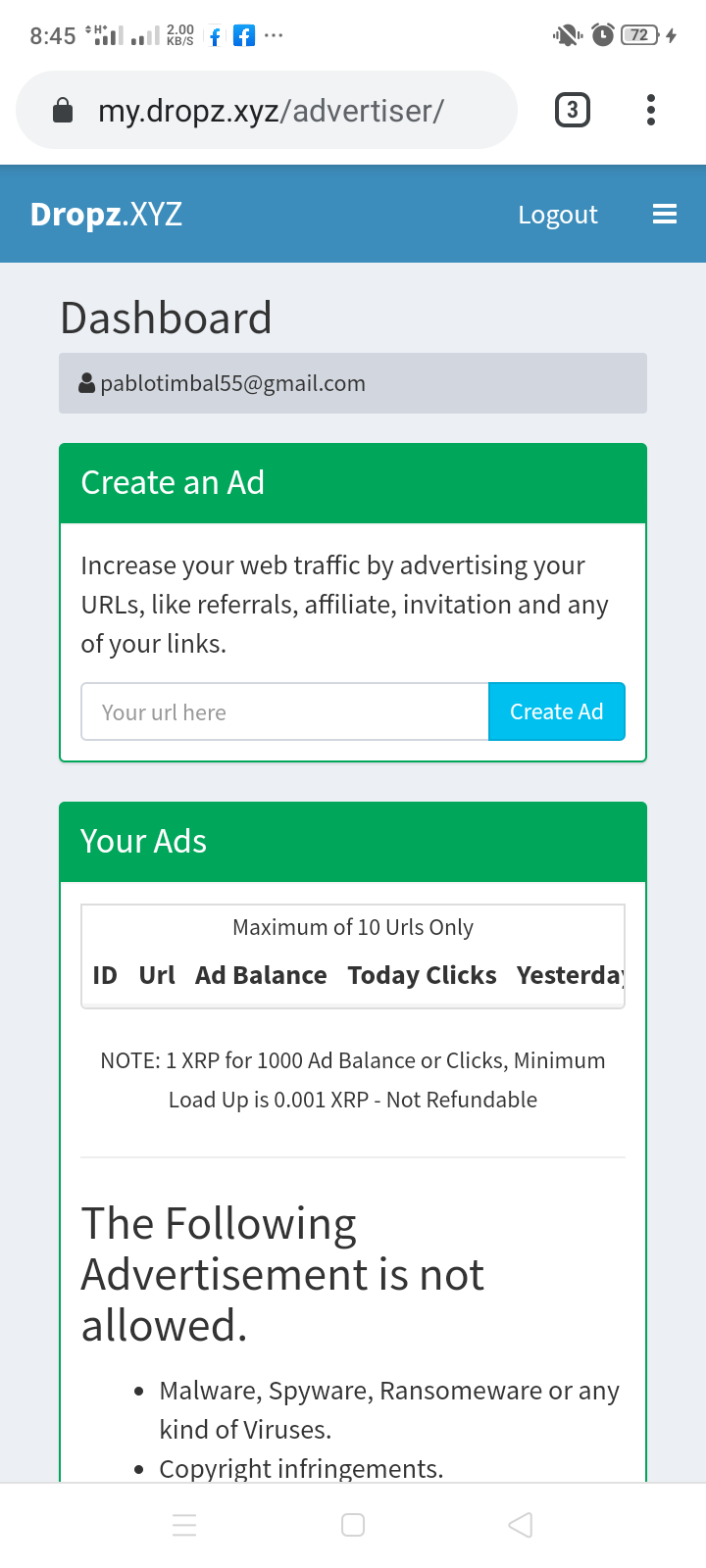 They are also offering an ads for your advertisement which ofcourse has a fee.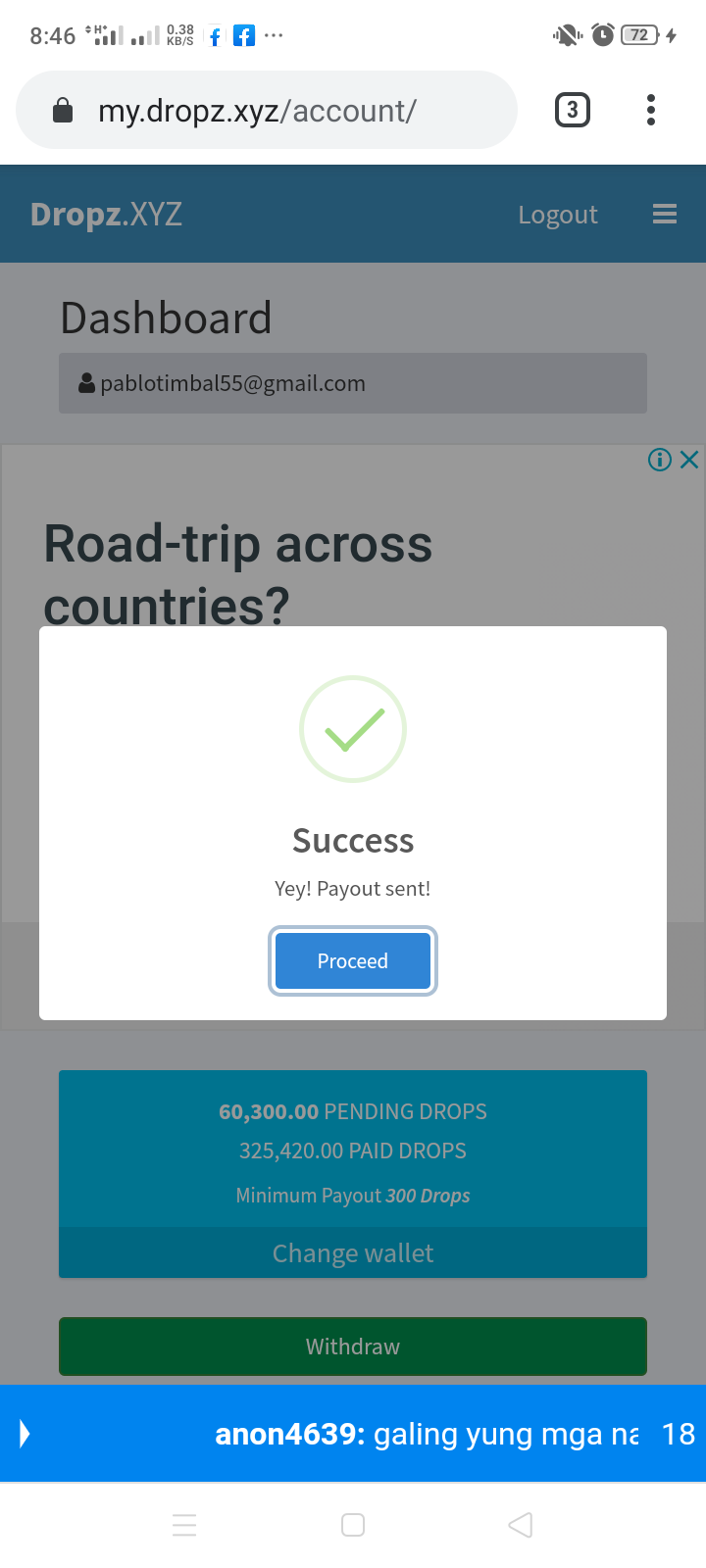 I widthrew it succesfully
So far i have 60,300 pending drops ( thats what i earned from coupon and visitting sites). My total paid drops is 325,420 - dont be surprise its not a big amount to convert to Peso or USD. (Earning here is just for fun and i dont take it seriously)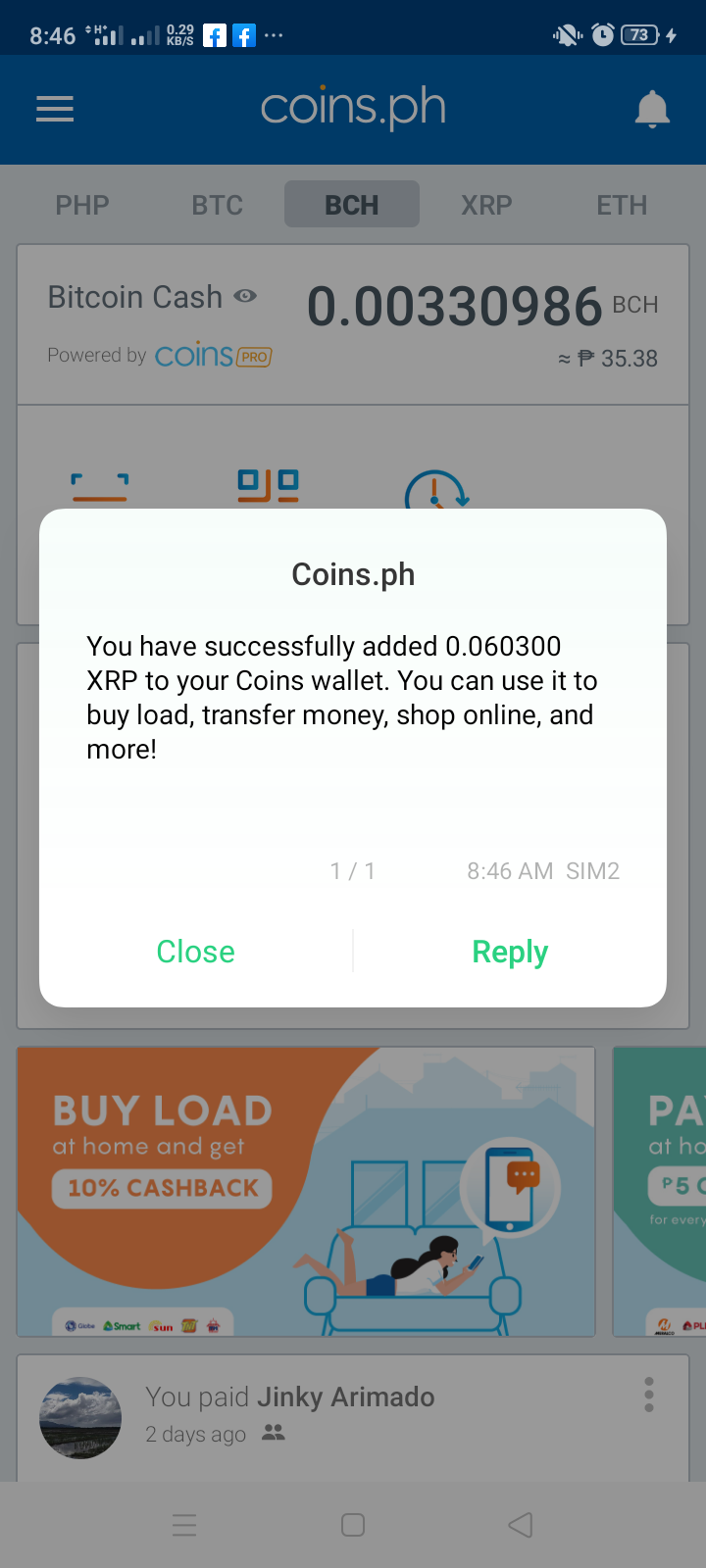 its my demo account in coins.ph
it didnt takes a minute after widthrawal request, i recieved a text.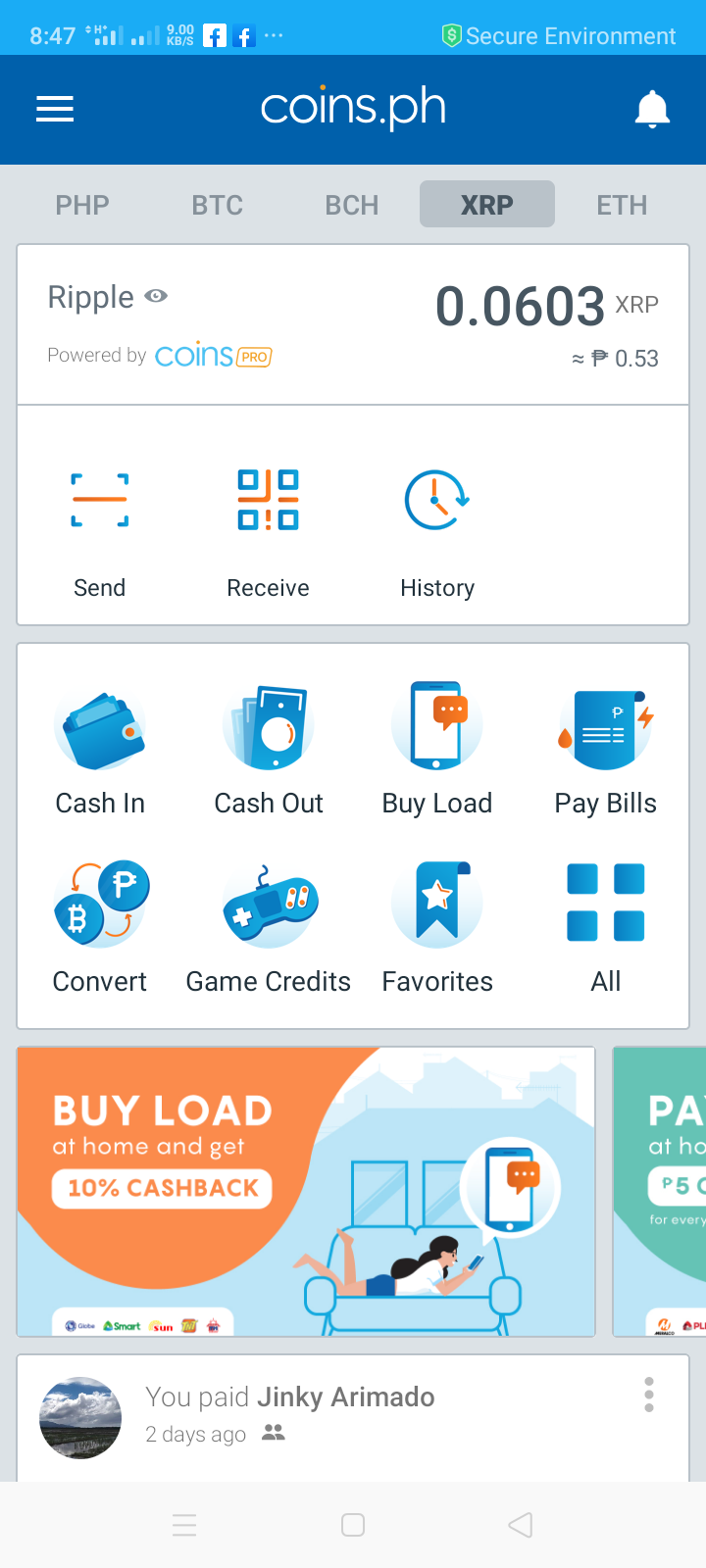 as you can see on my wallet, XRP is just really a drops of currency. I dont wonder why its easy to transfer to my fund wallet ( the thing is only a few using XRP on blockchain so it doesnt encounter any coin traffic) . Im not a pro on cryptocurrency, im willing to accept corrections.
Dont expect high paying value in dropz ( you must understand that it is ripple xrp currency) but if you want to explore it ofcourse try it in your own time.