Hello everyone.. Have safe and healty days.. And wait for better days and stay at your homes please..
I have been watching lots of movies and series lately since we got Covid-19 lockdown.. And i try to share with you some of my best experiences about them.. I usually choose sports movies or series and you would find many of them in Netflix today..
In this content i would like to tell you about "The Last Dance" which is about the Chicago Bulls and the "MJ" or "Majesty", talking about the greatest NBA player Michael Jordan.. There are too many great players in NBA history but MJ is my best one.. Also you will learn lots of things about the legendary coach Phil Jackson when you watch the series..
So far i have watched 4 part of the series and every new episode arrives on mondays..
Jordan had 6 championships and there are 9 NBA players with +7 championships.. But as i said MJ is my legend, i haven't seen anyone better than him.. The legendary Boston Celtics team has ruled the NBA in late 50's and whole 60's that's why we see MJ on the 10th rank..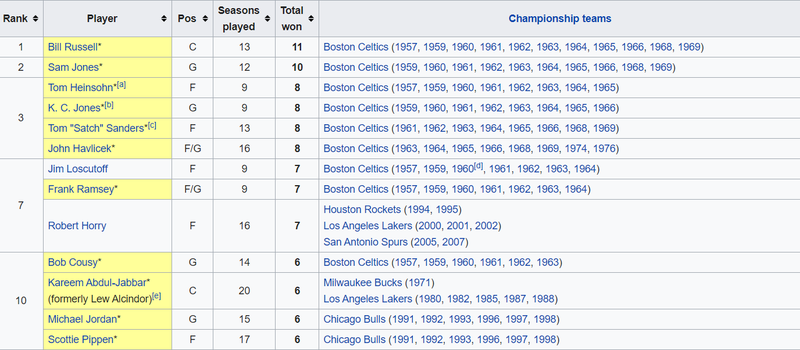 Also his teammate Scottie Pippen has 6 rings and in this series you will learn many things about Pippen too.. He had a very "Bad Contract" for 7 years and that's why he left the Bulls organization after those glorious championships.. I believe the management could make Pippen happy but they didn't..
Anyways, the series starting with Jordan's first days, draft stories and Paris trip.. Also when you watch his North Carolina days you would understand taht he would became a superstar.. And he did it.. In 1982 NCAA championship game has changed his basketball life forever.. The game way amazing.. 60.000 fans were watching them alive.. Yes, Jordan has hit the game winner and in his firsts college year he started to became a legend..
90's were Chicago Bulls' years and they have got 6 championships in that decade.. But before that they were really unsuccessful, they only got Division Championships once in 1975.. I believe if you watch this series you would understand and lots of things about the Bulls organization..
I am also special 90's Bulls fan and i have collected some memories.. 2 of great photos, which is with the Big3 Jordan-Pippen-Rodman and a Matryoshka doll set. (Jordan-Kukoc-Rodman-Pippen-Kerr)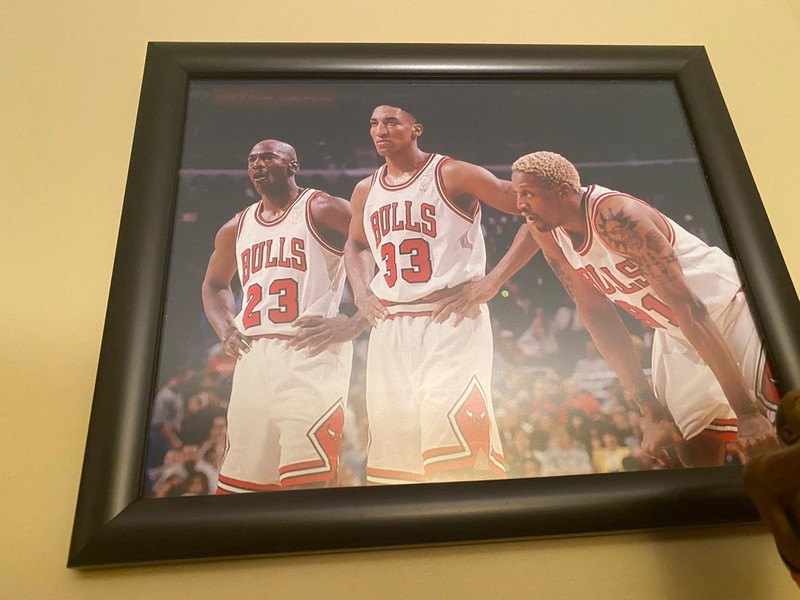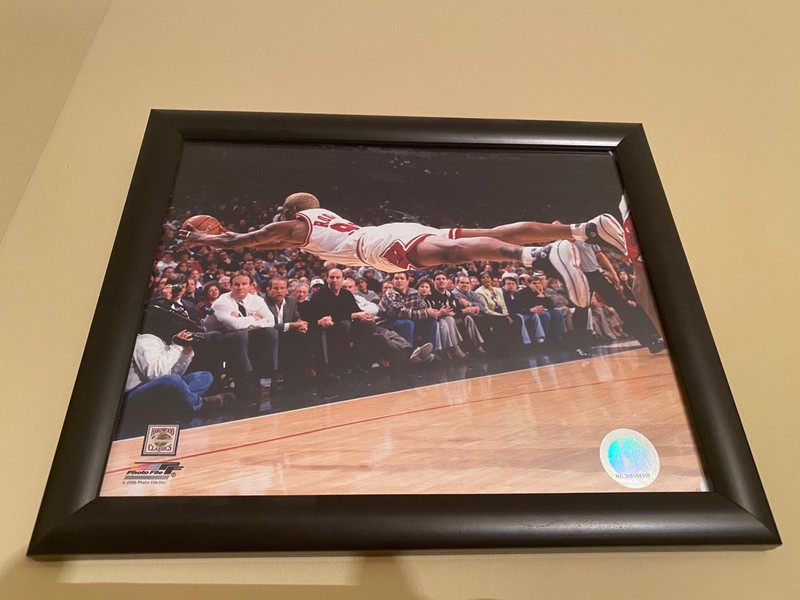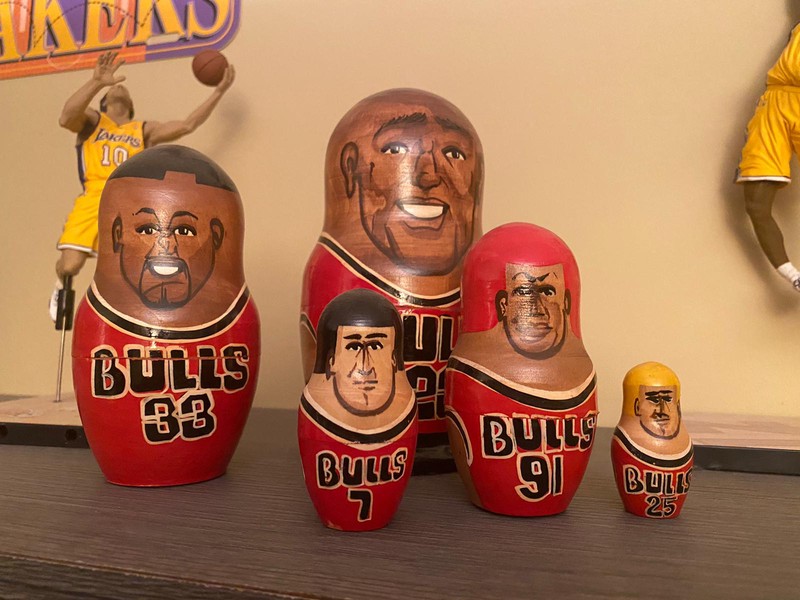 Thank you for reading, i would recommend everyone to watch this great historical series.. Series also got ranked very high, it's IMDB rating is 9,5!
Image Credit: https://bit.ly/2y7SAGe + wikipedia