Russell Westbrook and Houston Rockets made their deal in offseason and i think that was the biggest move for NBA this year. As all we remember Harden and Westbrook were together in Oklahoma City and they have faced with the Miami Heat in 2012 NBA Finals.. LeBron, Wade and Bosh were better than Durant, Harden and Westbrook and they won the championship. I believe that they really thinking about another NBA Final and this time they really want to have that ring!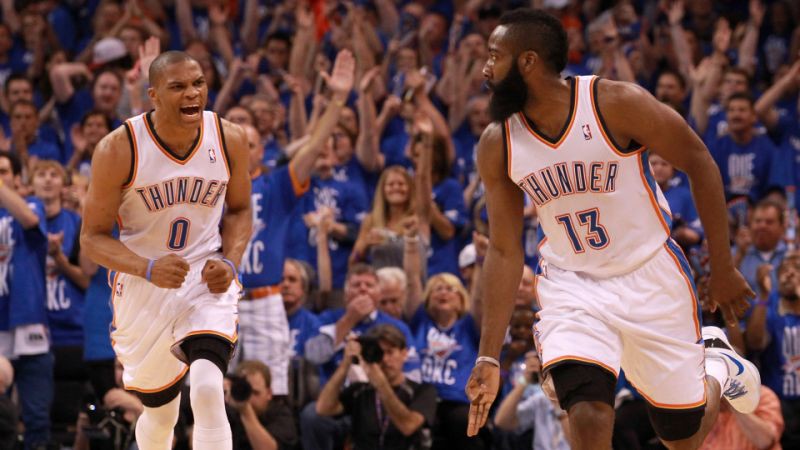 Yesterday Westbrook talked to press and said that the other NBA teams should fear the Rockets. I think that was some assertive statement. He also said that he really want to use this opportunity with his new team.. Westbrook, 2016-17 NBA MVP, averaged tripl-double season stats from last 3 season.
So, will Rockets be better this season? I strongly believe yes! It will be great to watch them together again.