Golden State Warriors coach Steve Kerr talked about his former player Andrew Bogut and said to him that "one of the best who ever lived". This should means a lot, i think he wants to show everyone that he need Bogut for the next season.
If we check his last seasons stats we could easily understand why Kerr wants him that much.. Bogut joined Warriors in playoff times (He joined the team just before conference semi finals) only played 11 games with the team but in those games he played so strong and everyone liked his performance. In those 11 games he averaged 3.5 points, 5.0 rebounds and 1 assistin only 12 minutes. Think about it, he is 34 years old and produced these averages.. That's because he knows about the NBA basketball, he has high basketball iq and too many experiences.. He is around in last 15 years in NBA and it is not easy for a big man.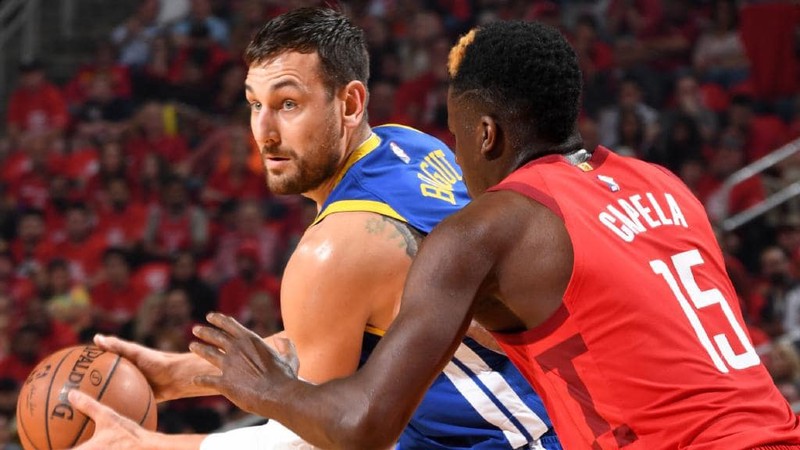 So we can call it another reunion? I think Steve Kerr wanted to address his message and now he will wait for his answer. Also the Warriors fan really love him and i am sure that they would see him at least one more season with their team..
After season ending Bogut told the press that he will rest and spend time with his family, but he could think about the sign again on October.. Now he is with the Australia National Basketball team and working hard. I believe he is ready and strong.. Last week USA Basketball team played with Australia and the Aussie beat them 98-94. I have watched that game, Bogut scored 16 points and he was great.. I believe Kerr understood that he still need him on the floor after he watches his performance..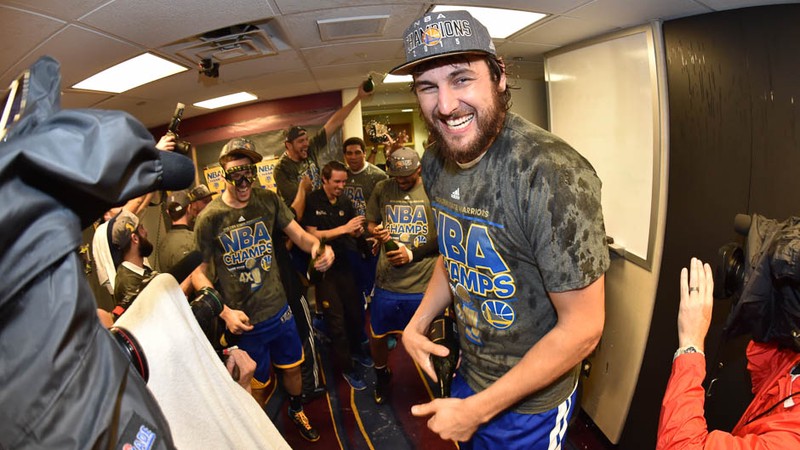 Bogut also had great performance in 2015 NBA Finals and helped his Warriors team to claim the championship.
Now i let you watch Andrew Bogut's Best Plays with Warriors 👇👇👇