The basketball and sports giant.. MJ.. The greatest basketball player ever played the game.. 6 NBA Finals with 6 championships with 6 times Finals MVP Awards!
Yes, i am tallking about The Majesty "Michael Jordan".. Can't write all his achievements in here because i would write them in days..
I remember when he became a World Star in late 80's and in 90's everyone knew about him.. And his relationship with Nike has brought both of them to the TOP!
Actually Michael were wearing Converse sneakers in college just like many NBA players.. If you go back in time you will see Magic Johnson and Larry Bird in their commercials.. Converse was simply the best..
But in 1984 everything has changed..
Jordan wanted to wear Adidas instead of Nike sneakers until he got that amazing offer..
In early 80's Nike were producing only running and walking shoes and they were not in NBA business.. Until they have offered $500.000 to MJ for his first NBA year in 1984-1985 season..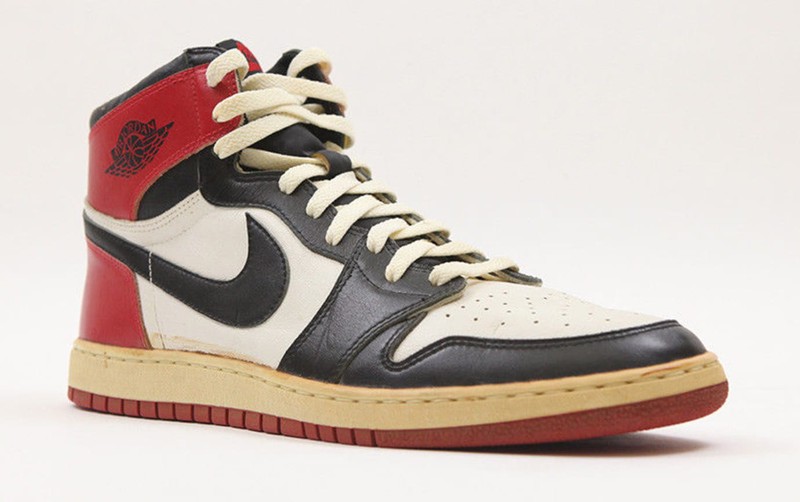 That was a big gamble for Nike because they were paying that much money to a rookie player.. But their gamble was perfect and that move made them the biggest sneakers factory..
When they created "Nike Air Jordan 1" they had targeted $3 million sale for first year.. But with MJ's amazing 28.2 points per game rookie performance they have sold more than $70 million in just two months.. Everyone were buying Air Jordan's and that was not for just playing basketball, the shoe became a fashion icon.. Even today there are 1000s of people are paying to buy Air Jordan 1! It is still a fashion and i believe it would never end..
If we check today Michael Jordan has net $2.1 billion worth and he helped Nike and himself to create this fortune.. They are too rich at the present day..! Jordan is making $150 million for per year with Nike.. Nearly all superstar NBA players wearing Nike today..
I believe Nike has got bigger with Michael and Michael got bigger with Nike.. I beieve that was one of the greatest deal for both side..
Thank you for reading..
Image Credits:
https://bit.ly/3cgRo1Y
https://bit.ly/2AaGFbe