Jeremy Lin signed contract with the Beijing Shougang Ducks which plays in China Basketball League.. (Former NBA All-Star Stephon Marbury won 3 championship with Ducks previously) That means his NBA career has finished.. I remember 2012 and 2013, he had some great performances with New York Knicks and the crowd gave him the nickname of "Linsanity"..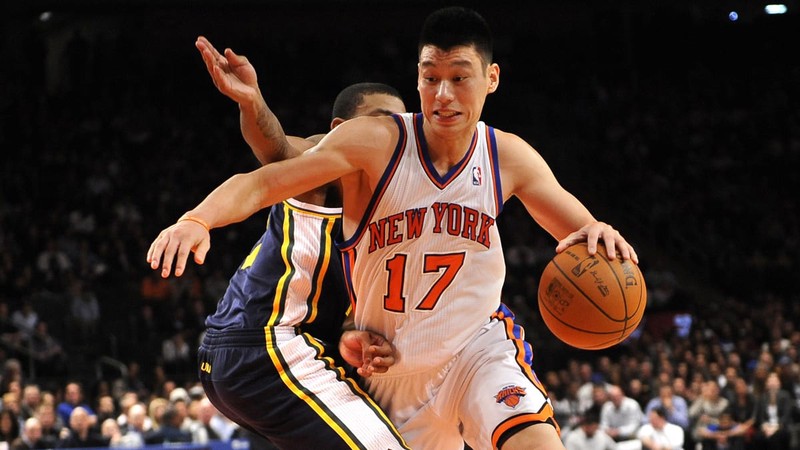 He played incredible basketball 3 weeks in February and March of 2012 and because of his great performance the Knicks had 7 game win streak.. The Time Magazine puts Jeremy Lin on the their cover page on Feb. 27, 2012 and his popularity went to the top.. He performed some really good plays and gained everyones respect and love..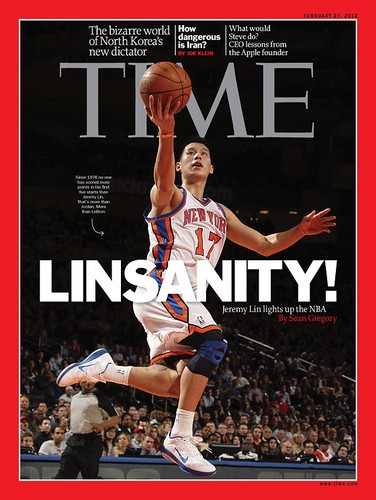 Luckly last season he won his firt NBA Championship with Toronto Raptors and going back home with his ring and i feel very happy for him.. He is the only Asian-American player to having this honour by the way.. Actually there were some NBA teams which are interesting to sign with Jeremy Lin for the 2019-20 season but he said that "Every year it gets harder" and leave the league..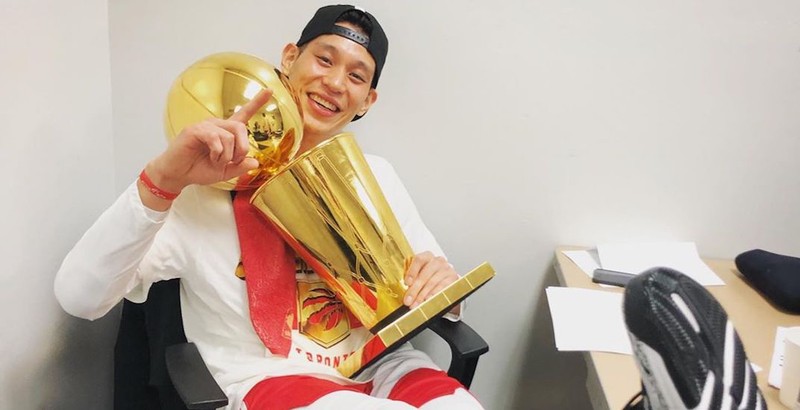 Jeremy Lin was born in San Francisco Bay Area and he had great performance in high school and gained Northern California Player of the Year award and haven't got any athletic scholarship offers afterwards. He was very hard working student and attended Harvard University. He played some great basketball there as well and he has selected 3 times All-Conference player in the Ivy League. After college he never entered the NBA drafts but with his performance he could dealed with his hometown team Golden State Warriors in 2010 and his story has began there..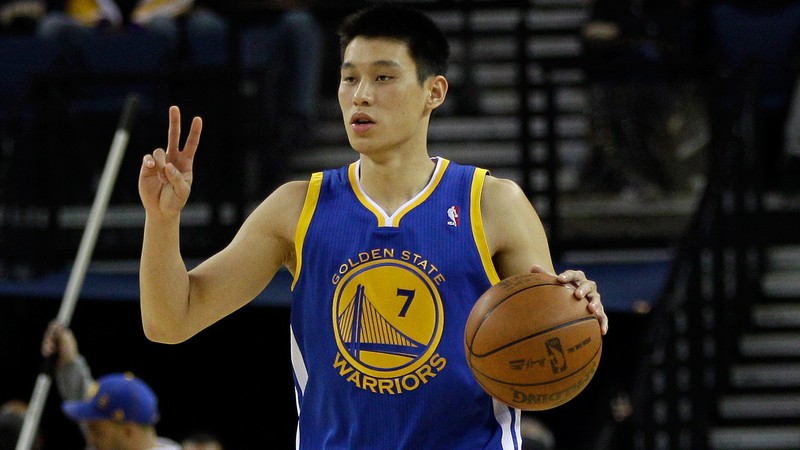 In his 9 NBA season he played 480 NBA games and he avaraged 11.6 points, 4.3 assists, 2.8 rebounds and 1.1 steals. His history was started with Golden State Warriors and than he went to New York and became Linsanity with Knicks and after; Houston, Los Angeles, Charlotte, Brooklyn, Atlanta and the last season played for Toronto Raptors.. 9 years with 8 teams and gained lots of love from all NBA fans.. In 2016 he had his biggest contract with Brooklyn Nets, 3 year, $36 million, but that time he had some unlucky injuries and he could only played 36 games in that season and unfortunately his game start to went down and down..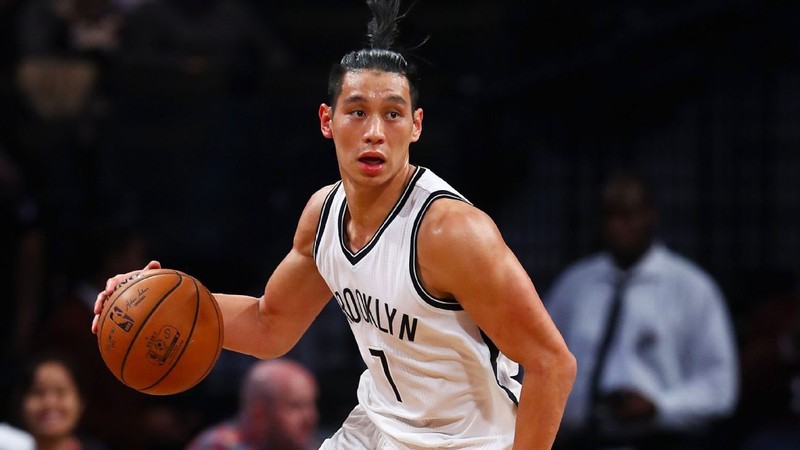 I want to thank Jeremy Lin for his great personality.. He brought lots of energy to this league.. I wish him all the best for his rest of career and life..
I would recommend you to watch Jeremy Lin`s Top 10 Plays 👇👇👇